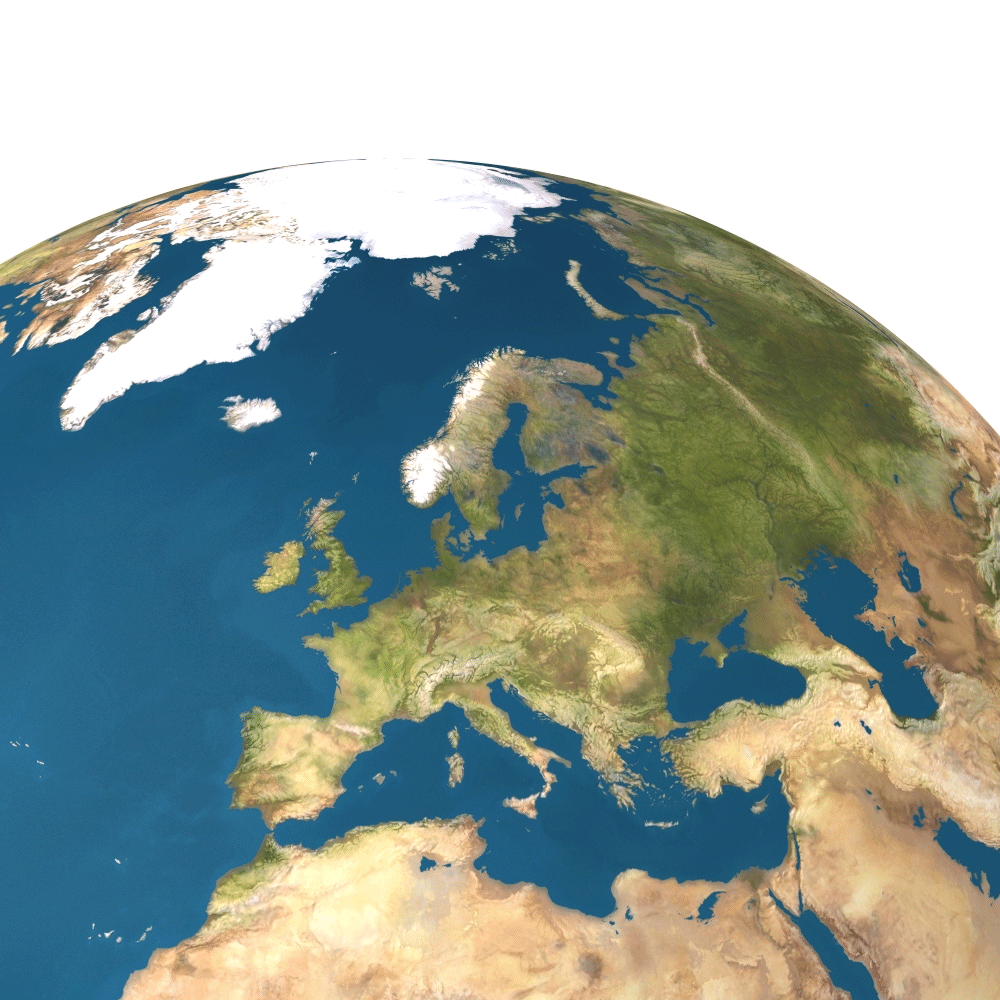 Can you think of any activity on Earth whose budget is growing by 75 per cent in the current economic climate? Meet Horizon 2020, the European Union's research programme. It is the successor to the previous seven Framework programmes for research, and runs from 2014 to 2020.
Its importance for anyone concerned with universities is simple. Horizon 2020 has a budget of €77 billion, about $104 billion. That is about twice the budget of the National Science Foundation, the biggest general research funder in the US, for the same period (although the specialist US funder of medical research, the National Institutes of Health, is rather larger). Another comparison might be with national research spending in Europe. The UK is one of Europe's biggest research powers. Its seven research councils invest about £3 billion a year, or about €3.6 billion. The European Commission will be spending about €13 billion a year under Horizon 2020.
And of course, this major emerging player will coexist alongside the existing national systems for funding research. As many European nations already back their researchers strongly by world standards, the result could be that Europe's science is surprisingly well-supported.
One issue with all European funding, as Eurosceptic commentators like to point out, is that it tends to be used on politically-determined pet projects, not on things that really matter. Doubtless this criticism will be laid at the door of Horizon 2020, perhaps correctly in some cases. However, most of the money will find its way to universities and small business, via broad programmes in areas such as climate change and innovative manufacturing. These headings leave scope for academics to get support for important basic and applied research, and for international cooperation, always a priority where EU funds are being spent.
More importantly for Europe's top universities, about €13 billion of the money will be spent by the European Research Council, a body set up specifically to make EU researchers compete on a continental scale. The ERC was intended as a European version of the NSF, to help ensure that Europe's top researchers are of world standard. It looks for top research irrespective of the nation in which it occurs.
Most ERC funding is already going to elite institutions, reinforcing the effects of national programmes to strengthen a limited group of research-intensive universities. A look at the results for top continental European universities in the current World University Rankings suggests that institutions such as the Technical University of Munich and Heidelberg University tend to lag on our measure of cited papers per faculty member. As highly-cited papers are one outcome that the ERC wants from the research it supports, its funding may serve to strengthen this area of comparative weakness in future years.