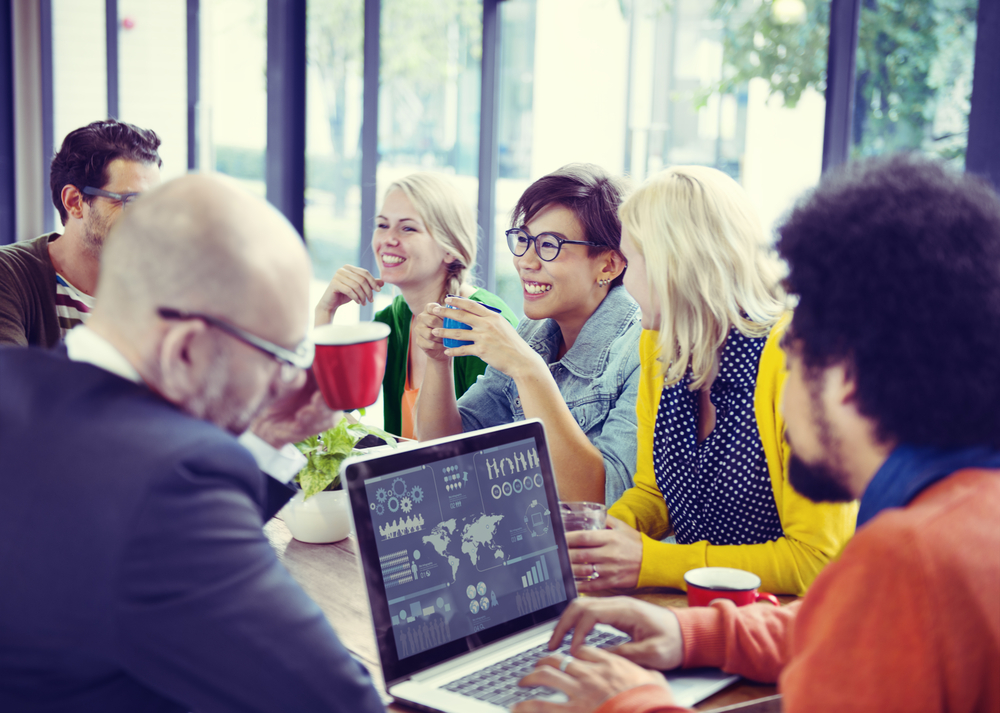 We know millions of prospective students (and their parents) consult university rankings every year – but what motivates them to do so, and how do they apply the results?
These are the questions behind our recently published report, How Do Students Use Rankings? – which investigates the motivations and beliefs driving prospective students' to consult ranking tables.
Based on a survey and a series of focus groups, the study suggests prospective students typically approach university rankings with the aim of optimising their own future employment prospects. A high ranking is seen as proof of an institution's strong reputation among employers, meaning better prospects for its graduates in the labour market.
Preference for global & subject-specific university rankings
Among students surveyed – many of whom were planning to study abroad – the survey results show a strong preference for global rankings (selected by 77%), rather than rankings covering a single nation or world region. This is combined with an equally strong preference for subject-specific rankings, with 78% of respondents saying subject-level comparisons are more useful than overall assessments of institutional performance.
Global rankings viewed as doorway to international careers
The preference for global rankings is often linked to the perception that studying at an internationally reputed institution will lead to improved employment prospects, especially if combined with studying abroad. As one prospective master's student says: "Simply going to a university like Oxford shows that you're ambitious, but studying abroad shows your initiative and that you are willing to do things differently." In the survey, "better employment prospects" was named by 62% of respondents among the top three benefits of studying at an internationally reputed university, ahead of any other motivation.
Rankings used to shortlist, check, compare & tiebreak
With this in mind, most students initially approach rankings as a quick shortlisting tool – a way of identifying universities in relevant locations and/or subjects which have the required international standing. But they also return to the tables throughout their research – to check the reputation of a newly discovered or unfamiliar institution, to directly compare two or more universities, and in some cases as a final-stage tiebreaker.
The full report can be accessed online, and follow us for news of future reports.