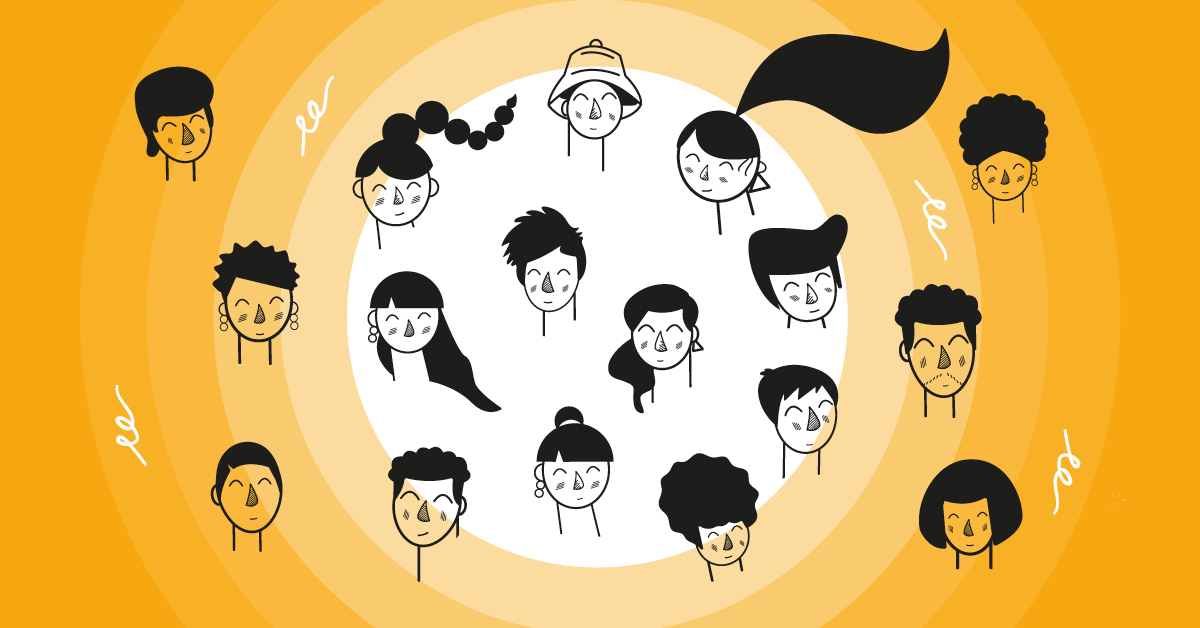 Not completing a degree course is a source of distress and financial hardship for thousands of students each year.
There are a plethora of reasons why a student might not finish their course, from the challenges of transitioning between school and university, to making the wrong choice of institution or course. As stated in a January 2021 report from the Higher Education Policy Institute, there are also "good reasons" to withdraw, such as finding an alternative course or job. Given the ongoing consultation on student outcomes from the Office for Students, it is not surprising that more and more institutions are reviewing what more might be done to support those students at most risk of withdrawing. 
As well as the impact on student welfare, non-continuation costs the UK higher education sector more than £300 million (HESA, 2018/19) per year, with 111 UK universities losing more than £1m annually in undergraduate tuition fees alone. Lower student retention rates disproportionately affect minority groups including LGBTQIA+, mature, BAME and disabled students, which also harms efforts to diversify the student body. 
To learn more about what institutions are doing to understand and improve non-continuation, QS conducted in-depth interviews with senior leaders at 14 UK universities to find out more about the challenges of improving non-continuation rates.   Here's what they told us: 
Impact of the pandemic on student retention
Despite the disruptions and increased stress caused by the pandemic, most institutions we spoke to did not expect that the restrictions and worries related to COVID-19 would lead to higher non-continuation rates, at least not immediately. This is partly because many institutions introduced 'no detriment' policies aimed at protecting students from having their success unfairly penalised. It could also be due to the lack of other opportunities available to students, for example, to travel overseas or relocate to another city to seek employment. In the words of a senior academic at one institution, students have literally had "nowhere else they can go" . 
Increase in declaration of mental health conditions
The number of UK applicants to UCAS who share a mental health condition increased by 450% in a decade, according to a UCAS report published in June last year. Unsurprisingly, universities we spoke to described COVID-19 as an "amplifier" because — even when not directly related to the pandemic — the changes and restrictions introduced made many actions more challenging, particularly the ability to talk to friends, family or support services face-to-face. One contributor from a Russell Group institution explained that, particularly at the beginning of the pandemic, they experienced a steep increase in the number of students accessing mental health support services. What was also evident, however, was that there was an increase in the 'severity' of the issues students were wanting to discuss, culminating in a single day at this particular university when 15 calls were received from students expressing suicidal ideation.  Most institutions increased the availability or range of mental health support services on offer during the pandemic. Several institutions mentioned that, despite reassurance to the contrary, students continued to say they were reluctant to share details of mental health conditions for fear it would impact their academic record. 
'One-stop shop' for student support services
Every institution we spoke to was reviewing ways to improve service provision and awareness to support students in need of help. Several institutions outlined the challenge of students knowing where to find relevant support when it was needed. One university located in the south of England expressed a desire to create a one-stop shop so a student could come to a single place for all support services and their needs triaged accordingly. Currently, they explained, universities were often not very good at aligning services to student needs and experiences but, instead, services were set up to fit department or faculty structures, which proved a barrier to accessing appropriate help. Several universities emphasised the importance of frequently reaching out to show students that support is available, particularly beyond the first few weeks as students often don't expect to ever need these services and then cannot find the right information when they are having problems. 
Identifying those students who are most likely to leave
Several universities are already using AI-assisted technology to monitor student engagement to try to identify those students who would benefit from more targeted support. Many institutions we interviewed have implemented engagement dashboards to try to improve retention rates, featuring metrics which include how often a student is in contact with their tutor, their interactions with the Virtual Learning Environment and their library usage. One representative made clear that they were continually working to ensure they achieved the right balance between "surveillance and intervention". Another university, which once would have sent letters to those not completing assessments asking students to withdraw, is now identifying those students and arranging a call from a student ambassador before considering whether to issue a warning.  
QS is experienced at working with institutions to improve student retention using machine learning models to prioritise engagement with those students who are most at risk. Our successes include reducing withdrawal rates of first-year undergraduates at one institution by more than 30%. Get in touch today to find out more.