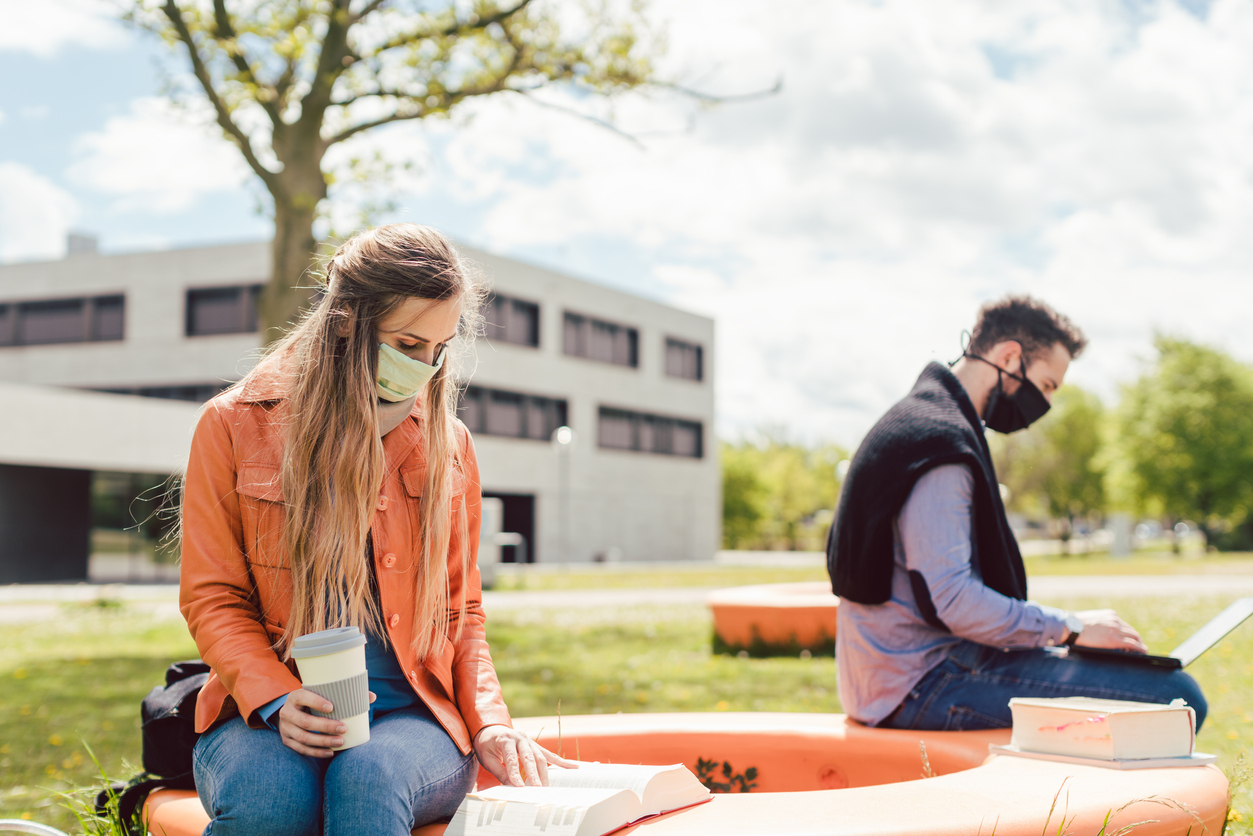 Recent QS research has revealed how universities are addressing the coronavirus crisis and implementing initiatives to limit the spread of COVID-19. 
Universities are implementing a variety of measures as they reopen campuses in the upcoming academic year with 86% of surveyed institutions ensuring social distancing takes place on campus and 83% installing hand-gel stations.  
Additionally, 70% are putting up social distancing markers around campus and 58% are making the wearing of face masks mandatory for staff and students.  
According to an ongoing QS survey of higher education professionals, 29% of those surveyed predict that their institution's main campus will reopen to students in September of this year, while 22% think it will reopen in January 2021. 
When asked how teaching will take place, responses were mixed: 
35% think it will be mostly online with some face-to-face teaching

 

32% think it will be an equal split between online and face-to-face

 

24% think it will be mostly face-t

o-face 

with some 

online teaching

 
This blended learning approach, which combines elements of online learning with face-to-face teaching, will be key to educational delivery for the year ahead as universities continue to grapple with the ongoing crisis.  
It is important to note that the safety of students and staff must be paramount for higher education institutions as campuses reopen and universities explore how to best deliver quality education. 
To discover how universities are addressing these concerns and adapting their recruitment tactics, please download our latest report: How Universities are Addressing the Coronavirus Crisis and Moving Forward.