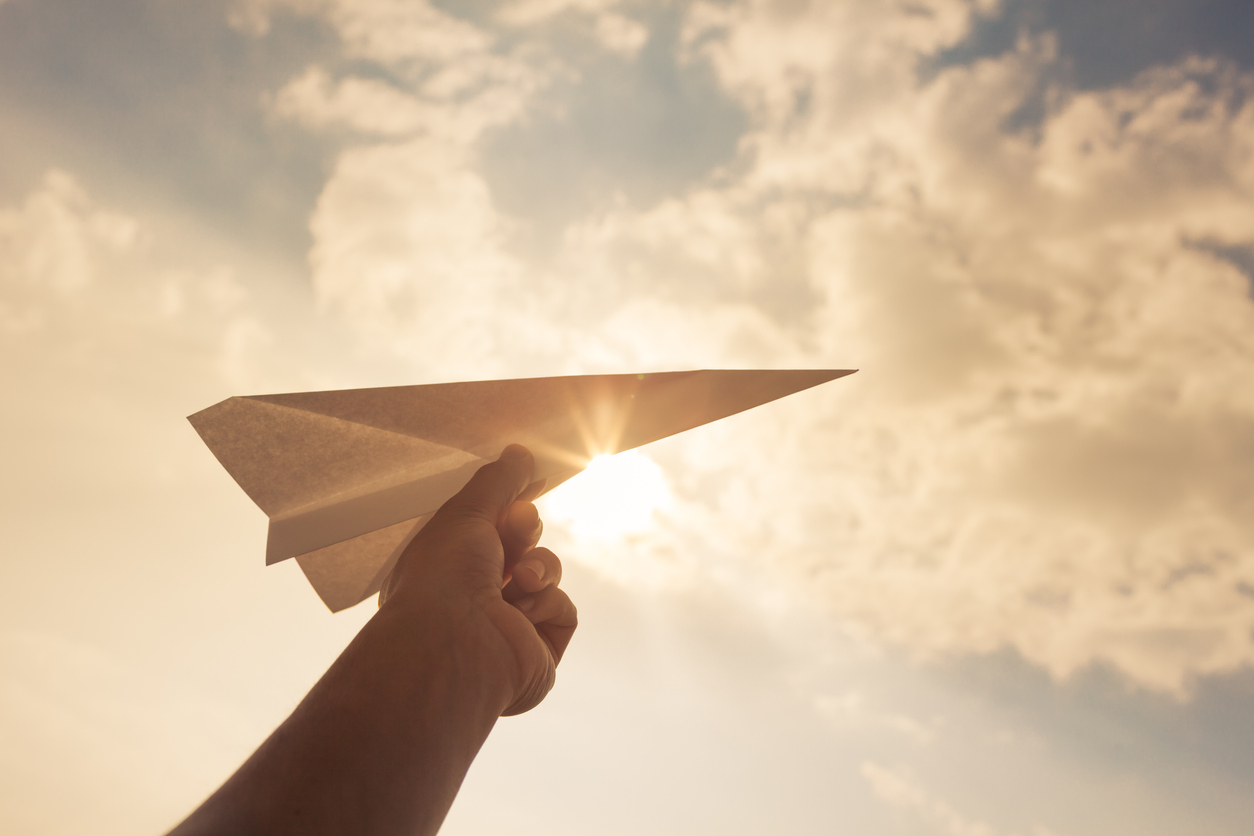 Discover five key recommendations for international offices looking to leverage and strengthen their existing international partnerships during a crisis.  
Today, more than ever, it's imperative for international offices to have a crisis management plan in place to help mitigate the risks that students face when embarking on mobility programs and to maximize their international partnerships. 
Navigating a crisis of any scale and being able to respond quickly and effectively depends on having a plethora of response processes and documentation at hand.  
Success relies not only on managing the short-term consequences, but also thinking long term about how to maintain international partnerships and identify funding opportunities to be able to hit the ground running once the crisis is over. 
To leverage your international partnerships and develop new strategic opportunities during a crisis, we suggest the following five key recommendations: 
1. Collect and share partner information with your international student community 
In the event of a crisis, institutions need to have access to all their partner institutions' emergency policies, response plans, and contacts, so that students can easily access them through a simple search online. 
To collect partner information, an online emergency information form can be created where partners can submit their documents and data. 
Having this information in place before a crisis strikes is extremely valuable, as it can be shared with international students instantly either by email or through a designated online hub. 
If the university is using a system such as MoveON to manage mobilities and partnerships, the information collected by the form can be automatically imported to the software so that it's available to share with students through standardized templates or the advanced publisher. 
2. Find ways to collaborate with your partners to strengthen relationships 
In times of crisis, there are opportunities for institutions to support each other and strengthen relations through sharing expertise and knowledge. This can take the form of online workshops, training, video conferences, or any other virtual means of communication. 
With the long–term goal to improve relations, institutions can share best practices and thus help other partners to be more effective when the situation escalates in their regions. 
By offering support, it helps to keep an institution's operations going, and lines of communication open, which otherwise may have been compromised in times of crisis.  
Most importantly, as institutions rise out of the crisis, they need to think strategically and work collaboratively on future planning of international programs.  
3. Track the performance of your international partnerships during a crisis 
During a crisis, such as the COVID-19 outbreak, where normal activities may have slowed down, it's an opportunity to focus on the administrative processes involving partnerships. 
It's advantageous to start thinking about what happens after a crisis. This involves knowing which partnerships are the most successful and focusing efforts on these.  
With access to partnership activity, institutions can focus on making better decisions about strategic direction, deepening the right partnerships, and possibly ending or nurturing others. 
If an institution has a system in place that keeps a record of official and unofficial collaborations, such as research agreements, joint degree programs, and international visits, and establishes a set of key metrics that can be assessed over time, this will empower the international office to track the performance of those collaborations. 
4. Identify strategic partners that offer virtual modes of delivery 
To avoid students falling behind during a crisis, it's important to find partners that are prepared with virtual modes of delivery. 
An option would be to offer hybrid enrollments where the first part of a mobility program can be completed online at home, and then, once the crisis is in recovery phase, students can complete the rest of their program at the host institution. 
Also, where international offices relied on face-to-face connections to develop strategic partnerships, through events, sending delegations, and receiving visitors, a crisis might prevent universities from building those relationships. 
Universities now need to rethink the way they select and develop international partnerships. Not only do these relationships need to be developed and maintained using virtual methods, but also their partner institutions must be able to offer alternative ways to deliver international programs. 
5. Mitigate loss by finding new strategic partners 
Given funding pressures, as a result of cancelled mobility programs, there's a new urgency around identifying partnerships that will drive income.  
For example, if a university can find new partner institutions in less-affected areas with similar research priorities, goals, or teaching approaches, then an opportunity could be developed to collaborate in the identification and application for grants. Experience suggests that collaborative ventures like this have a higher chance of winning grants. 
To learn more about how universities can develop a crisis management plan or improve communication with international partners and students during a crisis, please see our free white paper: Crisis Management for International Offices.  
QS Unisolution is committed to supporting higher education institutions globally with software applications that help overcome operational challenges when managing international partnerships, mobility, and admissions. To learn more about the MoveON or MoveIN platforms, please visit QS Unisolution's website.