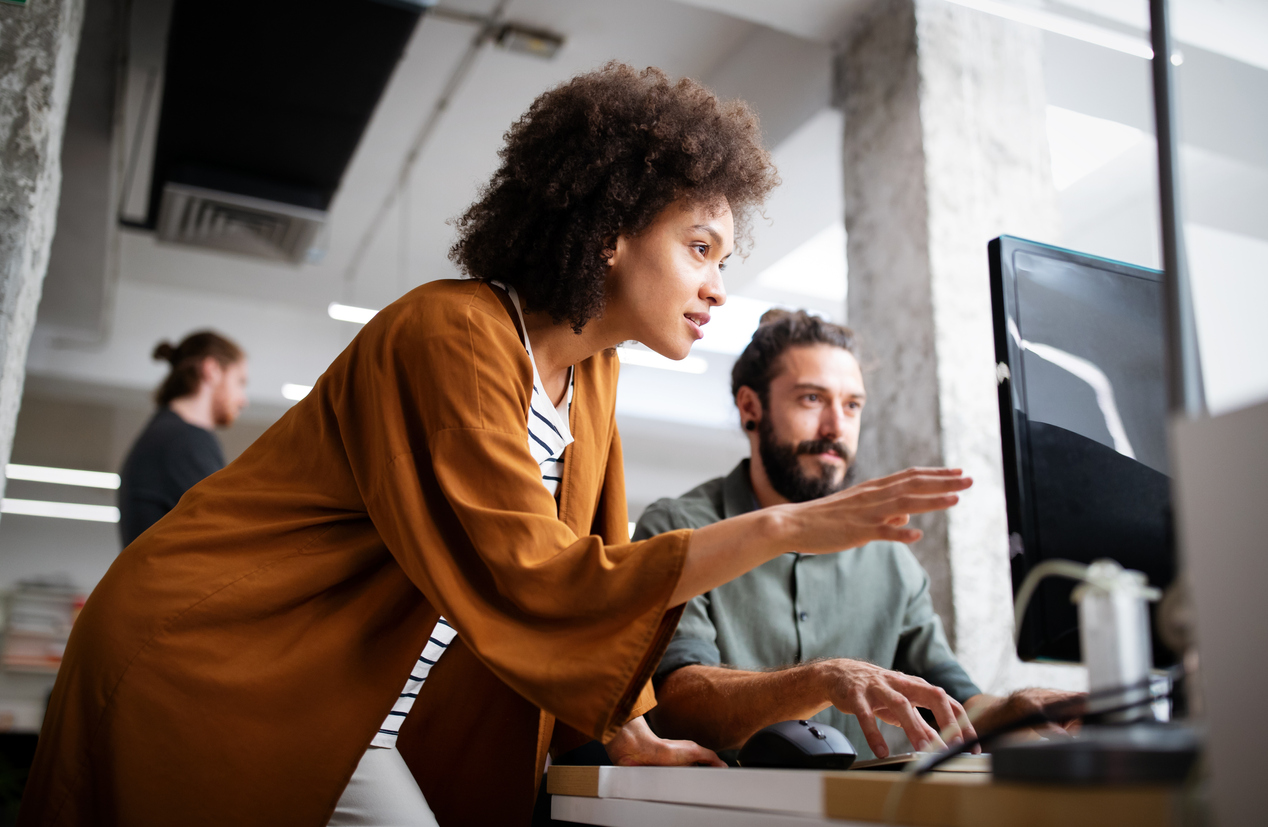 Online learning has been crucial in allowing universities to function effectively during the coronavirus crisis. Here's how it can also benefit your institution's admissions in the long term.  
Online learning has steadily been establishing itself as a key element within higher education offerings, with students increasingly opting for a more flexible and personalized approach to their studies.   
While the popularity of online learning has been growing steadily in the sector, the coronavirus crisis has accelerated the implementation of virtual platforms at universities across the globe.  
Admissions offices are now communicating with prospective students in an entirely new climate, and they will need to evolve to ensure they remain competitive.   
It's essential that admissions professionals understand how they need to adapt to support online programs, how application and admission processes will need to change, and how admissions are already affected by the rapid move towards online learning. 
Online, digital processes and platforms will be crucial in the coming months as more and more admissions offices adapt in order to better align with their institution's offerings.  
By making these improvements, admissions offices can grow enrollments, broaden their appeal in international student recruitment, make financial savings, and redefine the value of their programs to address new student segments.  
To explore the opportunities and challenges that online learning offers the admissions office, please see our white paper: What Opportunities and Challenges Does Online Learning Present to the Admissions Office During COVID-19 and Beyond?
Given that online learning provides prospective students with the option of attaining their degree remotely, institutions that adopt online learning successfully will have greater reach within international student markets and a range of new segments to explore.  
For example, prospective international students who wish to attain a degree from an institution abroad can achieve this with an online degree while remaining in their home country.  
For admissions offices, this provides greater scope in the global student market, both during and in the wake of the coronavirus pandemic, as it makes it easier for prospective students to bypass barriers to international study, such as visa requirements and mobility restrictions.  
Admissions offices must explore these new segments and discover how they can rethink their international student recruitment strategies and processes in this new higher education landscape.  
MoveIN is QS' leading student applications and admissions management platform for higher education institutions and business schools worldwide. 
With MoveIN, your admissions team will be able to fully manage the student application journey online via customized portals and application forms. 
This will reduce workload for your institution by automating and simplifying steps for all stakeholders (admissions team, faculty, staff, and students), something that will help streamline the management of an increased number of online student applications. 
To learn more about our platform, please visit the QS Unisolution website.