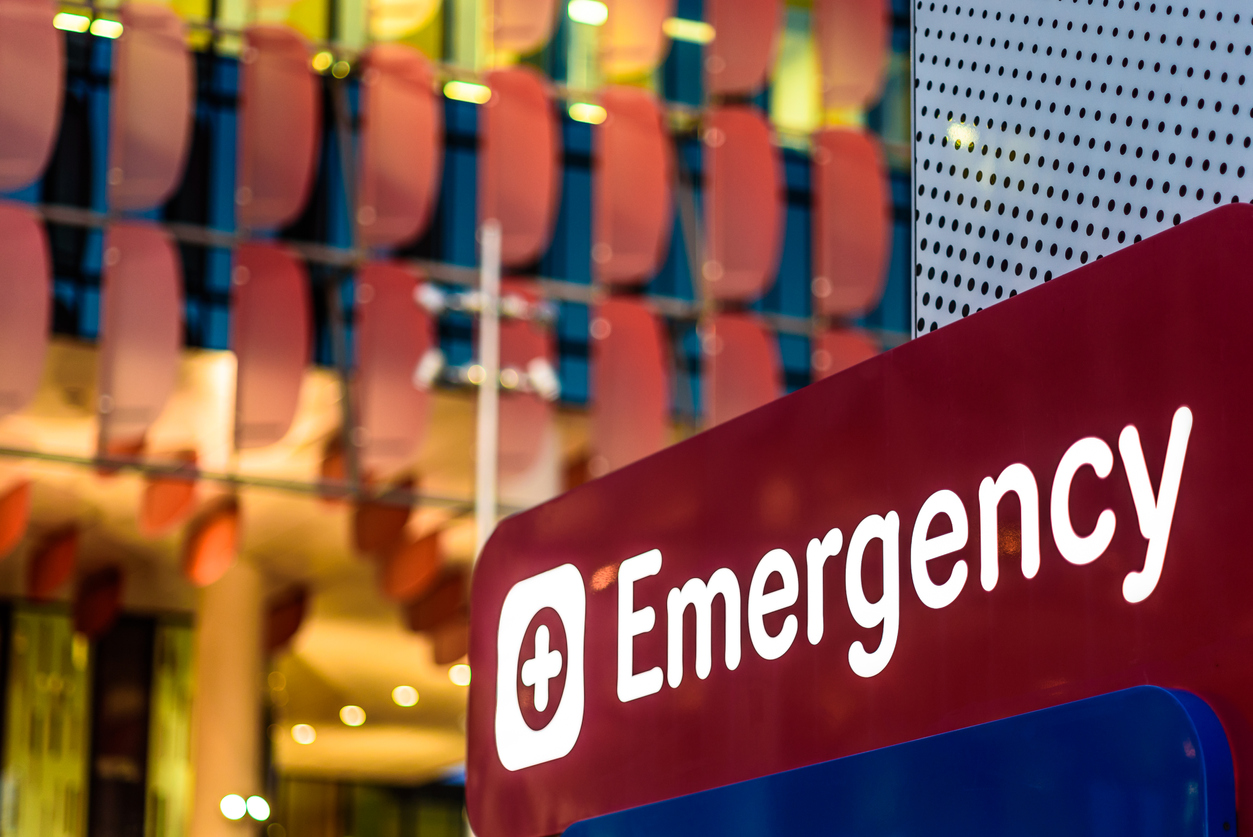 What are the main implications of a crisis, such as the COVID-19 pandemic, on international mobility and partnerships? 
The COVID-19 pandemic is considered one of the most severe crises of our time, causing massive disruptions to daily life across the world. 
According to the Organization for Economic Co-operation and Development (OECD), the emergence of this new coronavirus has presented the global economy with its greatest danger since the financial crisis.  
For an indefinite period, the coronavirus will continue to raise severe health concerns and restrict the movement of people, goods, and services. 
Outbound and inbound mobility 
According to the European Association for International Education (EAIE) survey which took place between 19 February to 6 March 2020, as the effects of the COVID-19 outbreak began to be felt in Europe, almost three quarters of respondents indicated that the outbound mobility of students had been affected as a result of the outbreak.  
In addition, 54% reported that the outbound mobility of staff had also been affected in some way and 48% stated that inbound mobility had been affected. 
With over 200 million students studying in higher education globally, COVID-19 is challenging many aspects of international higher education. The scope, scale, and contagiousness of this deadly virus means that many universities find themselves struggling to mitigate the consequences.  
One of the few certainties of the crisis is that there will be an impact on international student mobility, both full degree mobility as well as on exchange and study abroad mobility programs. 
During this period, universities from around the world had no choice other than to close their campuses and impose movement restrictions on students and staff.  
Thousands of students, who were engaged in semester-long or shorter mobility programs, have had to return home. In addition, universities have prohibited all outward mobility for the foreseeable future. While the crisis has called a halt to mobility programs temporarily, it is unlikely that these programs will suffer long-term decline. 
According to an ongoing QS survey of higher education professionals, 52% of respondents said student mobilities were receiving more attention, 37% said there had been no change, and 11% said they were receiving less attention.  
Thankfully, locating and communicating with mobile students and staff is easy for most institutions with 28% stating that it's very easy, 42% saying it's moderately easy, and only 8% admitting that it was moderately difficult. 
For now, universities are prioritizing the health and safety of their students and staff, re-adapting ways of teaching and processes to facilitate distance learning and online studying. 
International partnerships and funding 
During this period, another challenge presenting itself to international offices is funding and international partnerships management.  
As most international offices are reliant on funding from student mobility programs and international student recruitment, the priority is to manage partnerships in the pipeline.  
Considering the current crisis, international offices can take this time to explore which partnerships could be leveraged to maximize their value and create opportunities to collaborate in different ways. 
It is essential that institutions prepare strategies with partners and sponsoring faculties, to ensure that they are better prepared in the event of a crisis and to recover operational effectiveness as soon as it ends. 
To learn more about how universities can develop a crisis management plan to support the international office staff throughout an emergency or improve communication with international partners and students abroad in the event of an incident, please fill in this short form to download the full white paper: Crisis Management for International Offices. 
QS Unisolution is committed to supporting higher education institutions globally with software applications that help overcome operational challenges when managing international partnerships, mobility, and admissions. To learn more about the MoveON or MoveIN platforms, please visit QS Unisolution's website.