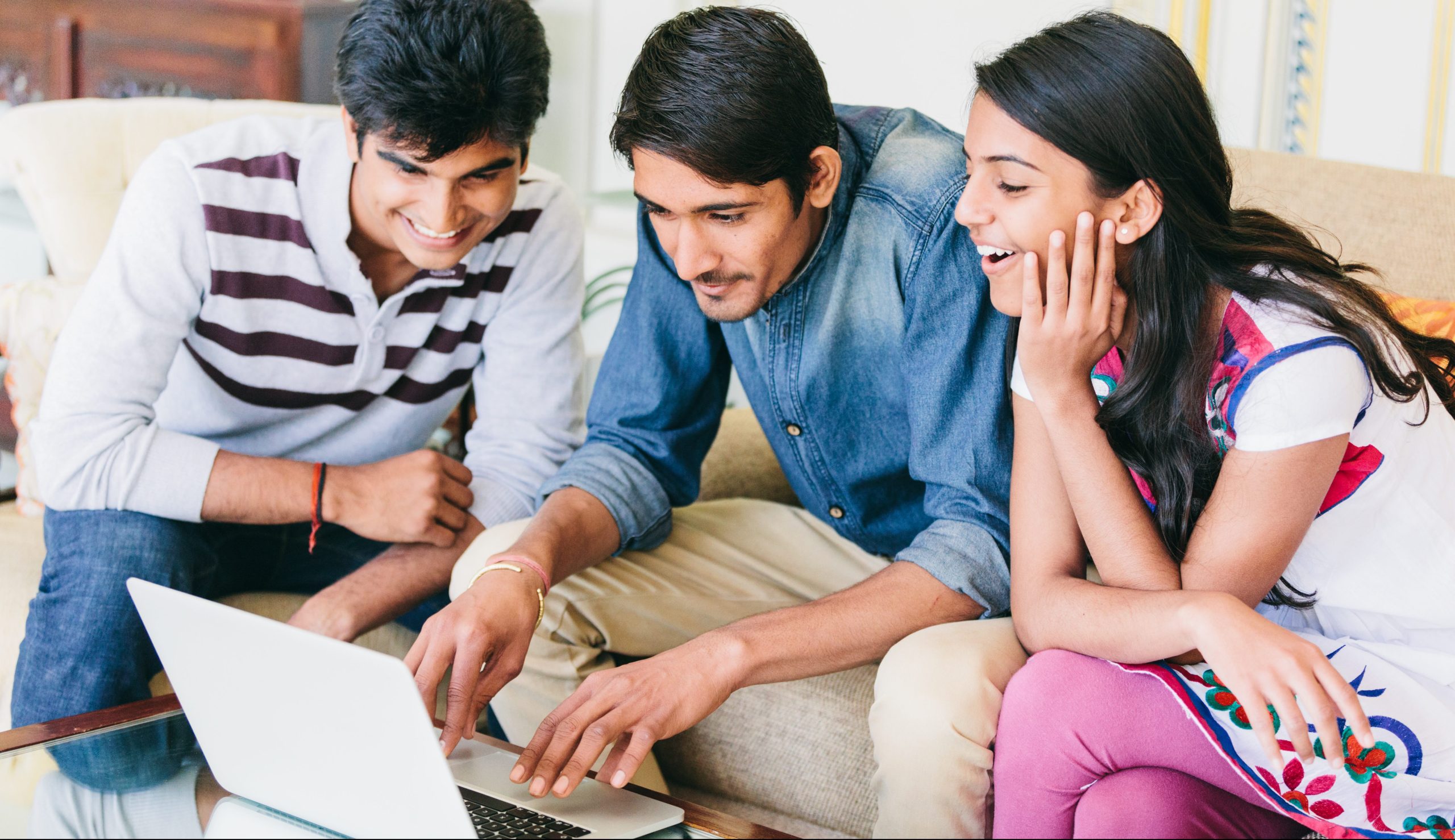 Rankings are often the first metric prospective Indian students draw on when selecting a university, according to a recent white paper by QS, 'Indian Applicants: How Do Indian Students Use Rankings.'
"Firstly, I look at the rankings because we aspire to aim for the highest possible university. A highly capable university will give us more opportunities to be successful," said Krishnavaj, in Bangalore.
During a research project covering six cities in India, students shared that they adopt a wide range of tools, with the global university rankings frequently emerging as the first, crucial step in their assessment of study destinations
The white paper exposes the importance of employability rankings among Indian applicants. The extremely competitive jobs market of India has created an international student population with an ambitious eye on the after-sale value of their degree. Rankings, more generally, are viewed as an essential part of a university brand, which prospective Indian students believe will make them stand out in the post-graduate employment. This is shared by Virish, in Delhi: "The university brand I will be working with will, for me, be the most significant factor. This is especially true since I want to work for the big, major companies. As a person, you will be a better candidate globally."
Whilst rankings might be a starting point for international Indian students, many participants expressed that they are not enough to develop a fully-formed picture of a prospective institution. Other factors like university websites, fee structures, funding opportunities, specific course details and internships, all contribute to the decision-making process among students from this region. This stresses the importance of a robust international recruitment strategy, which encompasses the multitude of resources that influence the desired international student experience.
The white paper also shares the alternative strategies Indian students adopt to complement the rankings, such as contacting affluent alumni and professors who share their research interests. Many students from this region are led by primarily by their subject choices, and conduct a thorough independent search into the areas of expertise a university offers which align with their chosen field.  Pritha, in Chennai, shared this view: "I'm not thinking about the rankings of the colleges, it's about the area of study I want to take and the quality of research. So, I'm deciding on the basis of my chosen area of robotics expertise in colleges."
Access the 'Indian Applicants: How do Indian Students Use Rankings' white paper in full here.