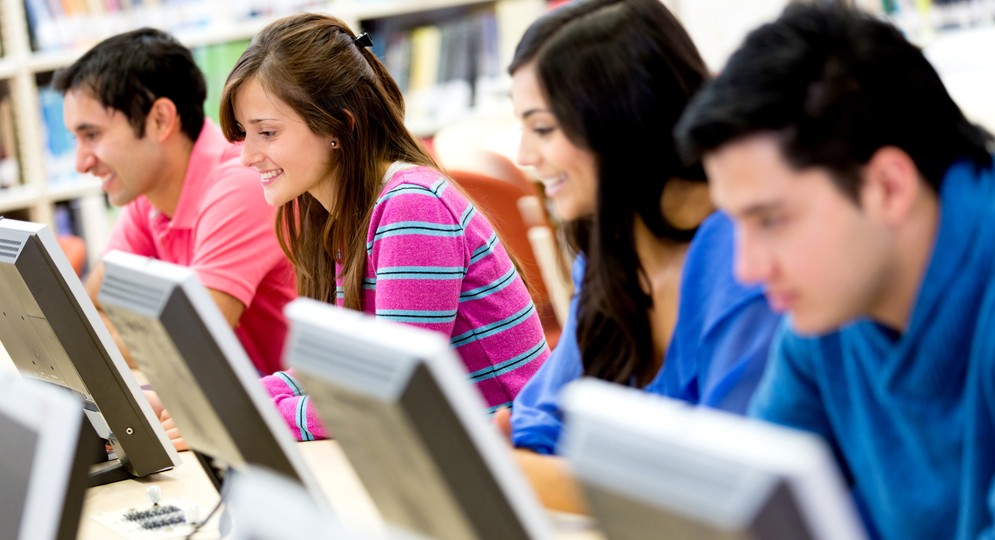 How do prospective students use online resources to research universities? The infographic below highlights what information prospective students search for, which resources they access and which devices they view it on.
The results are from our 'Students Online: Global Trends (2014)' report, in which a total of 2,215 responses were collected from prospective students from 35 countries across Europe, Asia, North America, Latin America and Africa.
Check out some of our findings in the infographic below
If you want to know more, download the report in full here!