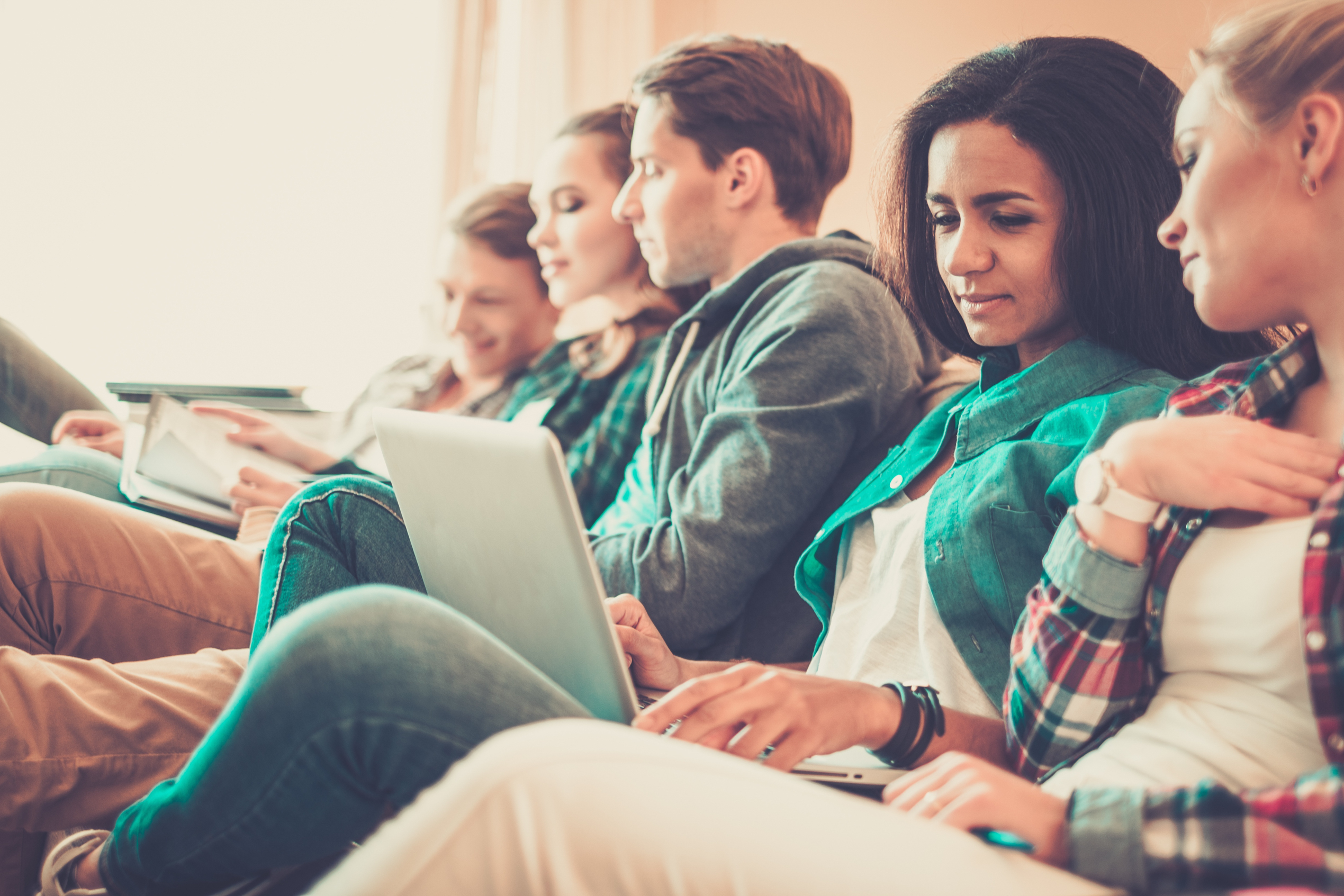 Here at QS we're preparing for another year full of rankings releases – kicking off with the QS World University Rankings by Subject in a few months' time, followed by our regional rankings, and of course the main QS World University Rankings® in September.
While rankings play an increasingly important role for many universities – contributing to internal tracking and goal-setting, as well as marketing and branding activities – prospective students remain by far the largest rankings audience.
But just how (and why) do students use rankings? Which types of university ranking do they find most useful, and which indicators are they especially interested in?
These are some of the questions covered in our report, How Do Students Use Rankings? – and you can get an overview of some of the key trends in the infographic below.
For more in-depth information, including insights from our student focus groups on this topic, read the full report: How Do Students Use Rankings?