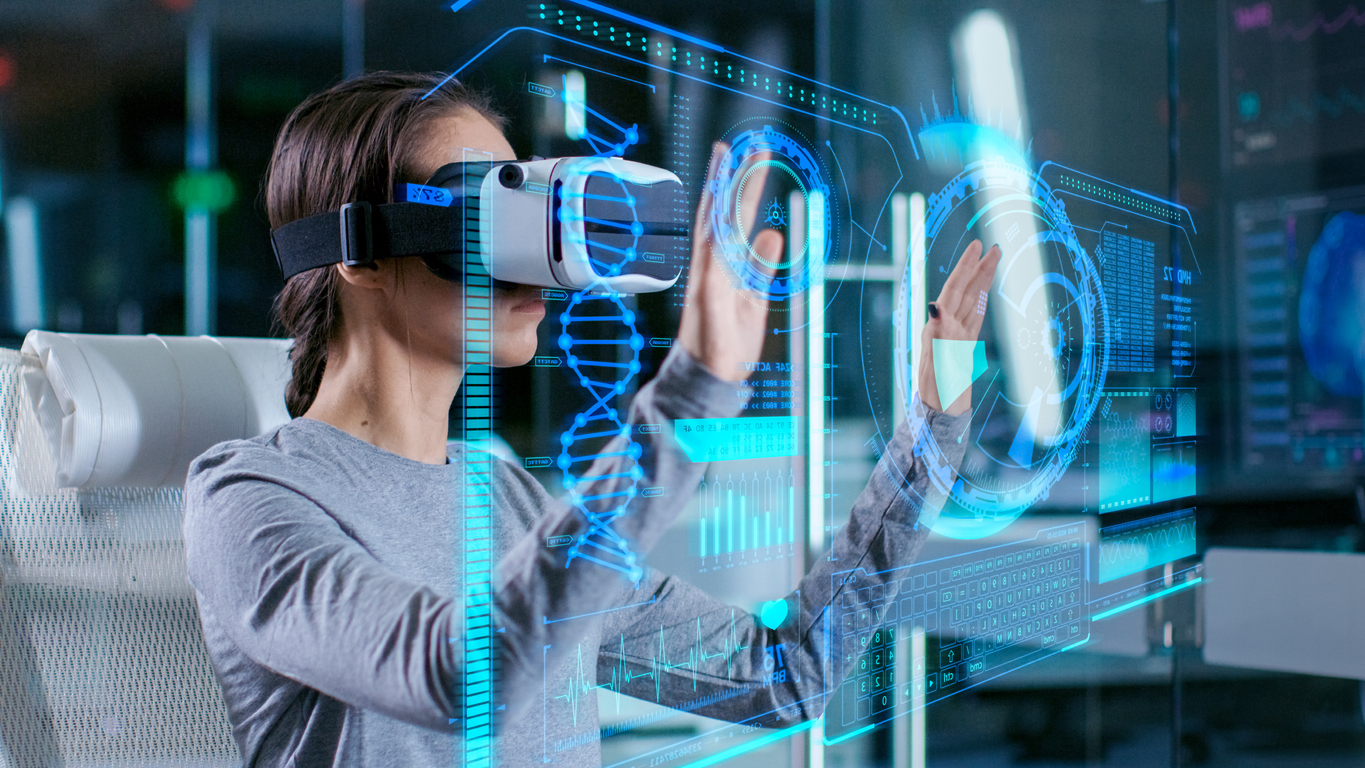 There hasn't been a time in history when innovation in edtech has impacted so many lives. 
Over the past two years, universities and schools across the globe needed to quickly adapt to new technology as campuses, training centres and classrooms were closed to curb the spread of COVID-19.
Prior to 2020, edtech was embraced by many educators but it was only a minority who embedded technology across all of their teaching and learning practices.
Now, everyone is frequently trialling and embracing new platforms and innovations for virtual learning and training, across almost every sector and industry. 
With just one week to go until the QS-Wharton Reimagine Education Conference and Awards – where the world's greatest innovators in education come together to explore the latest changes and trends – we caught up with one of last year's Reimagine Education award winners to learn what has changed for them in 2021. 
Precision OS – winner of the overall Reimagine Edtech Global Award in 2020 – provides interactive, virtual reality and augmented reality training for surgeons. We spoke to Precision OS CEO Danny Goel, a practising surgeon and surgical educator, about his experiences over the past 12 months: 
What did winning the overall award at Reimagine Education 2020 mean to you? 
"We were delighted with the recognition that the problem we are solving is truly a global problem. Getting the award reinforced that better training for surgeons through immersive education should be a priority. Research studies show that VR improves physician skill before they enter the operating room." 
What developments have you seen in 2021? 
"The ongoing research studies conducted independently by our university partners over the last 12 months have demonstrated that our training and assessment platform does actually predict surgeon performance in the operating room. That was a great testimonial for our efforts. 
"We have also seen significantly more customer interest driving sales. And more importantly, we are seeing increasing awareness that the medical community is looking at emerging technology for answers to better surgeon education." 
What difference has the pandemic made to the demand for VR training? 
"Awareness. Everybody was seeking alternate approaches to live education. And once instructors tried VR, they realized it provided many benefits over traditional types of training for their students and for practicing surgeons that wanted a refresher course or to try a new medical device. In our training platform, multiple trainees can participate at once, all in different locations. Also, VR lowers surgery training costs for hospitals and medical schools. Fewer cadavers are required, for instance. Trainees can practice over and over and have their performance analyzed, practicing until they feel confident." 
This year's QS-Wharton Reimagine Education Conference and Awards took place from 6-10 December 2021. There is still a chance to register and attend the sessions, which will be available on demand until 31 January 2022.