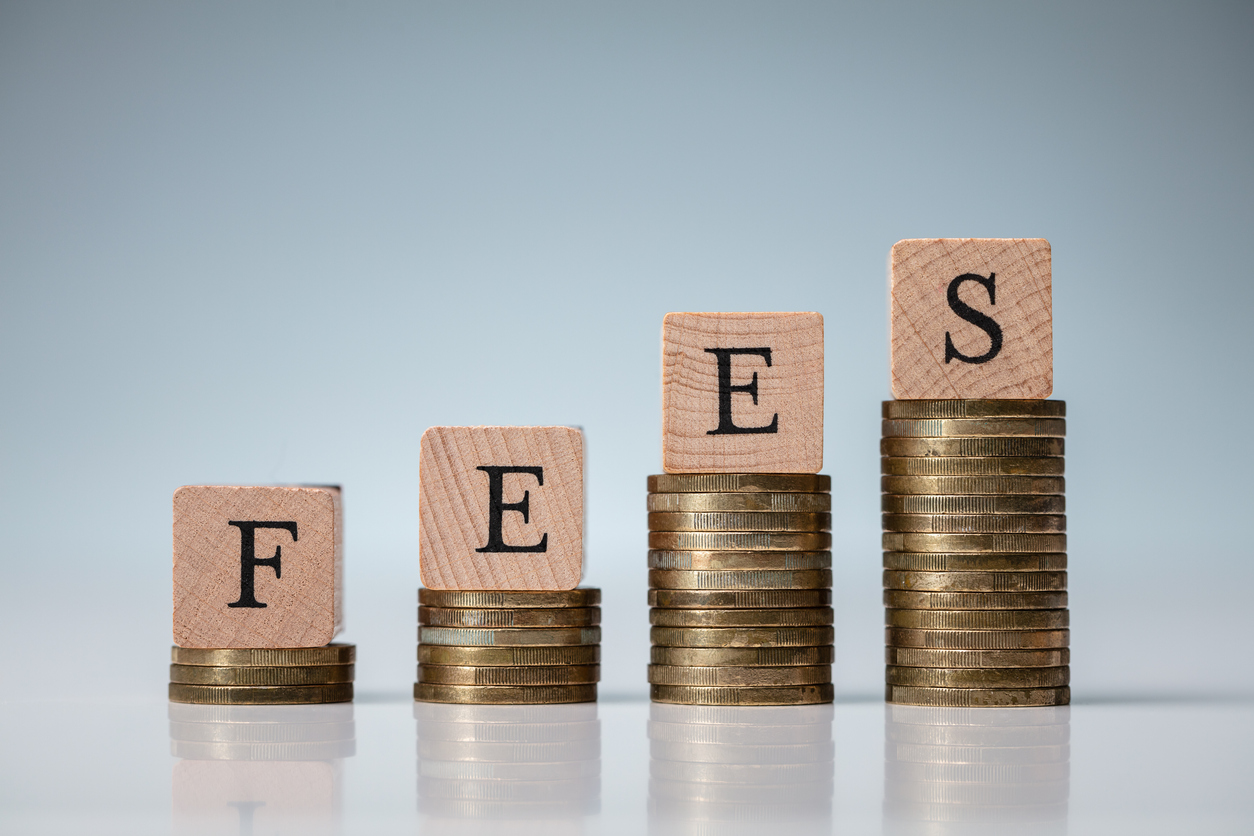 Wondering how prospective EU students are responding to the loss of home fee status in England? Discover the key findings from QS research below.  
According to QS analysis, 20% of prospective EU students who are considering studying in the UK plan to start their studies earlier as a result of the UK government's announcement on home fees. 
In June, Universities Minister Michelle Donelan announced that EU, other EEA, and Swiss nationals will no longer be eligible for the same fee status as domestic students starting in the academic year 2021/22 in England. 
The QS pulse survey asked more than 600 EU students how this impacted their plans to study abroad. Of the 84% of respondents who said they were considering studying in the UK, 20% said they would start their studies in the UK earlier than originally planned.  
Additionally, 64% stated that they were unaware of the UK government's announcement and only 17% were planning to defer their entry to a later date due to the coronavirus crisis.  
While UK universities prepare for a drop in international student numbers due to the ongoing health crisis, these survey results suggest that they may see a small surge in EU students this academic year.  
Paul Raybould, Marketing Director at QS, states: "We know that value for money and overall cost are key factors for international and EU students choosing where they want to study. It's therefore unsurprising that the government's announcement has encouraged some EU students to consider beginning their studies earlier than they had originally planned, so that they can take advantage of the home fee status that will no longer be available to them from the 2021/22 academic year.  
"The lack of awareness of the recent fees announcement amongst EU students considering the UK as a study destination is of particular interest and should concern policymakers. This information clearly has an impact on prospective students' intentions to start their studies in the UK, so it's vital that this is communicated to them in a clear and effective way." 
Vivienne Stern, Director of Universities UK International, states: "It's important that all students looking to study in the UK have the information they need to make a decision about whether, and indeed when, to study in the UK. UUKi is working closely with universities, the British Council and other sector organisations to ensure any changes affecting students are clearly communicated to them, such as fee and loan status changes that have been announced in England and Scotland."
UK universities who wish to attract and engage prospective EU students should ensure that this messaging is included in their communications and marketing.  
To discover how universities across the globe are addressing the coronavirus crisis, please download a free copy of our recent report: How Universities are Addressing the Coronavirus Crisis and Moving Forward.