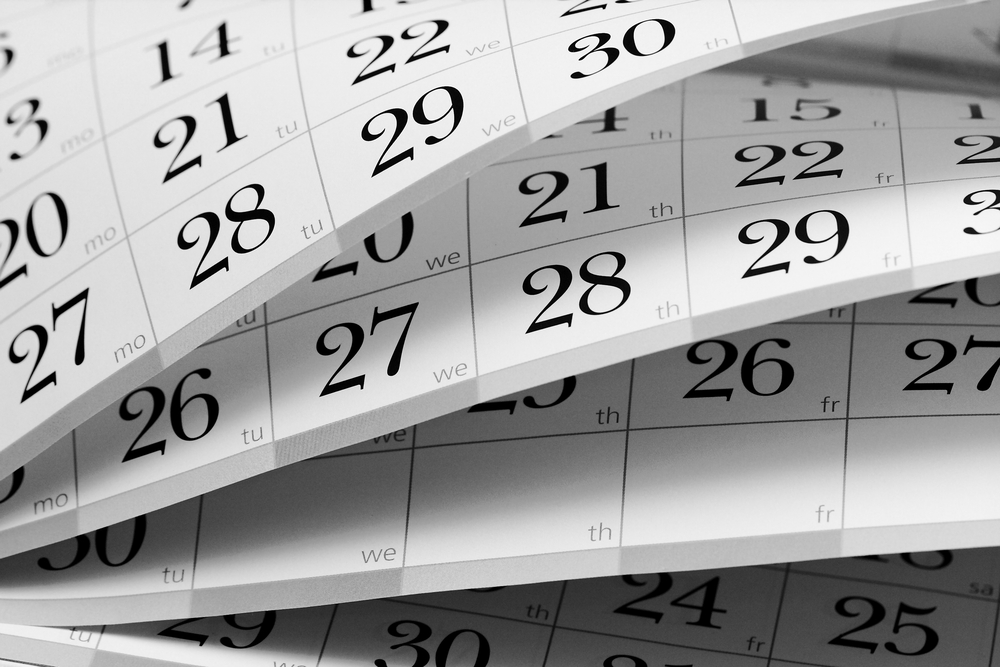 Higher education marketing has evolved dramatically over the years, with changes in structure, policy and technology making the HE marketing landscape virtually unrecognisable from how it looked 20 years ago.
Competition for students – both domestic and international – is fiercer than ever and, as such, universities and higher education institutions need to be at the top of their game if they want to ensure their courses are full and to enter new markets of student recruitment.
The CMO at Georgetown University's McDonough School of Business, Chris Kormis, recently discussed two decades of change to higher education marketing in an interview with Mashable, looking back on her experiences at George Washington University before joining Georgetown in 2009.
Technology has forced higher education marketing to evolve
Of course, one of the main instigators of change named by Kormis is technology. Technology has had a significant impact on which channels are used and the way in which university marketers use them:
"At first, digital communications operated alongside traditional media outlets, like newspapers, radio and television. Media channels have redefined themselves over the years."
In addition to traditional newspapers, most of us now receive our news online as well (if not solely!). And while we may still watch local televisions stations and listen to local radio stations, there are innumerable online services such as Netflix, Hulu, Pandora TuneIn Radio which allows us to tune in to stations from around the world with ease. Plus, with advertising in traditional media now becoming less geographically-targeted, higher education marketers need to adjust how they deliver messages to their audience.
Digital platforms allow higher education marketing to be better targeted to a more defined audience, as Kormis explains: "Now, we are able to better define our audiences and send them targeted and re-targeted messages. Plus, we have the tools to measure the effectiveness of our campaigns."
Marketing is always vital (no matter how well known your university brand)
All brands need marketing, regardless of whether they're already household names or not. This is especially true of university brands since higher education is, for most, not a repeat business. New audiences of prospective students need to be developed with every passing year, so there is a constant need for marketing.
Those who choose to progress from undergraduate to postgraduate study may already have a degree of brand loyalty, but they are a very different audience from your prospective undergraduates. They tend to be savvier and more knowledgeable about what they're looking for in a postgraduate program.
Print is still an important part of higher education marketing
While printed forms of marketing may have become less essential to a prospective student's decision-making process, it is still a significant part of it, according to Kormis. She claims that, "When prospective students attend a college or graduate school fair, they want a takeaway that tells them about the school and its programs. Later, when they leave the fair and look through their stack of promotional materials, they want to see your school there and to have it stand out, or it could be forgotten."
In these cases, prospectuses and other printed marketing material need not be as detailed or long-winded, since much of the information will be available online. Its purpose is more to solidify a connection with a university, rather than to provide every single piece of information that might be needed.
How higher education marketing will change in the next decade
Social media, mobile traffic, webinars and online chats are all likely to become a larger part of higher education marketing in the coming years, according to Kormis, and advertising will need to be relevantly-placed online, as well as having to be creative, in order to engage prospective students.
However, no matter how digital the world of higher education becomes, the need for human interaction will never disappear completely – both in the classroom and in marketing.
"We will always need live events — at the school as well as around the world to reach our global audience. Nothing replaces human interactions."
Follow us on Twitter to gain more higher education marketing insights.