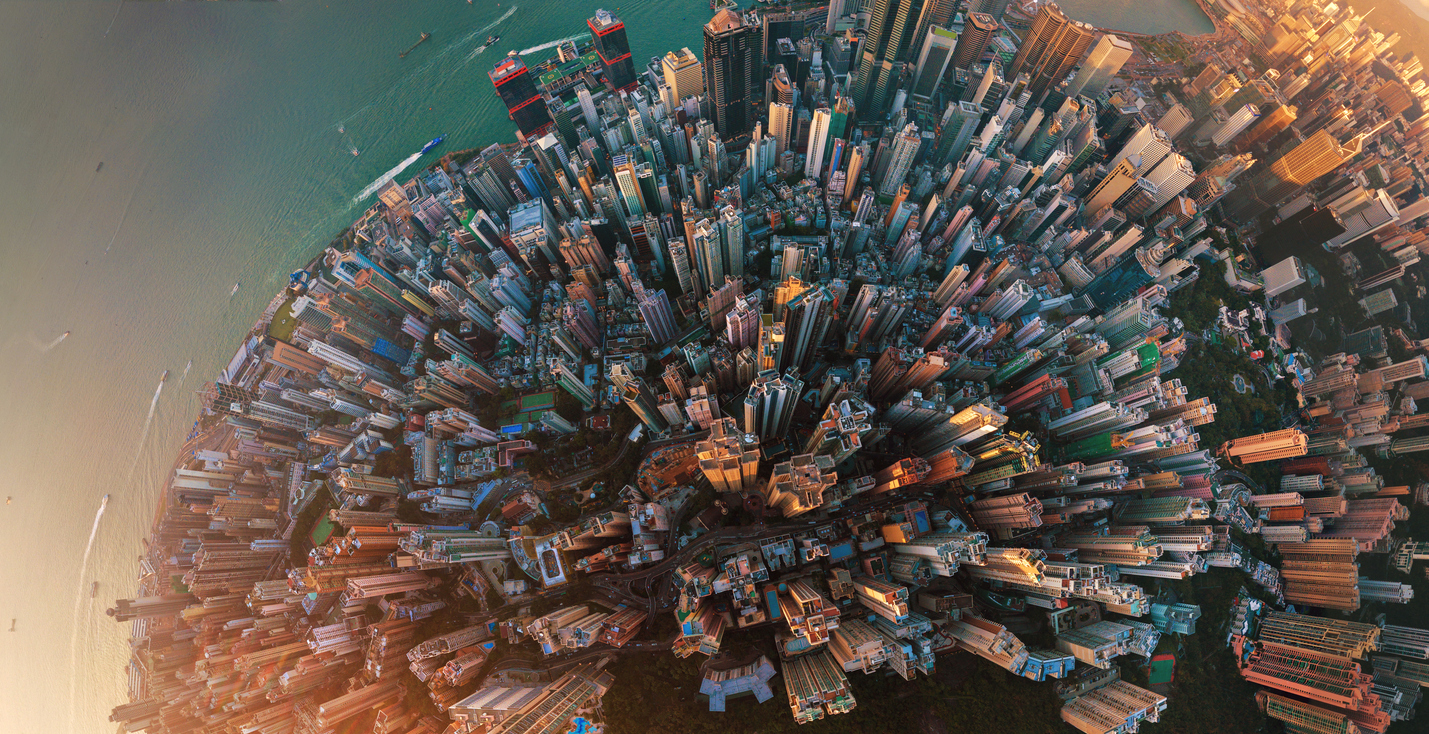 Trying to boost your institution's reputation and cement its position in the global market? Read on to discover what's holding you back.  
Many higher education institutions now recognize the importance of data, and the pivotal part it plays in both a university's day-to-day operations and its forward planning.  
Building a strong, sustainable global position relies on accurate, comprehensive data, as this gives university staff an understanding of what is happening across their institution.  
This data can provide important insights, inform key decisions, and support clear courses of action.  
These strategic, data-driven decisions could drive significant change in your institution, including: 
Strengthening your institution's reputation and profile, both nationally and internationally

 

Improving your rankings through strategic international partnerships 

 

Globalizing the student journey

 

Boosting students' employability through study abroad opportunities 

 
If you'd like to learn more about how good data can transform your institution and its international strategy, download a free copy of the QS white paper: Optimizing International Strategy Using Data and Critical Reports.
However, reaching these benefits is hampered by several obstacles that impede an institution's ability to centralize, collect, store, and process international data. 
One key obstacle is the difficulty institutions face when organizing data that's spread across multiple tools and extracting the information they need.  
This lack of a central system means that data is often situated in silos across the university, stored in separate systems or tools by a range of different departments. 
Breaking down these silos so that information can be shared more effectively is no easy feat, and it's something that many universities have yet to tackle.  
This could be due to a range of factors, but one key roadblock is a lack of executive support to drive these changes.  
Without support and backing from leadership, many departments would be incapable of making the wide sweeping technological and data changes that are needed.  
Additionally, university staff need the data skills, resources, and systems to manage this data and make these institutional shifts.  
Unfortunately, many university staff members aren't data-capable, due to a lack of understanding and training in this area.  
Finally, another obstacle that institutions struggle with is the strict requirements around how to collect, store, and manage data under the General Data Protection Regulation (GDPR). 
Given these challenges, it's clear that universities need to think strategically and proactively about how to make the most of their data to help build their global position.  
The QS MoveON platform can empower institutions to centralize their data; establish paperless, compliant processes; gain insights into international partnerships; discover who the top partners are; and find out where to develop new strategic partnerships. 
To find out more about how MoveON can help institutions to better understand their international partnerships, the data behind them, and how to grow globally, contact us today.
Alternatively, find out more about the power of data-driven decision making and MoveON by downloading our free white paper.