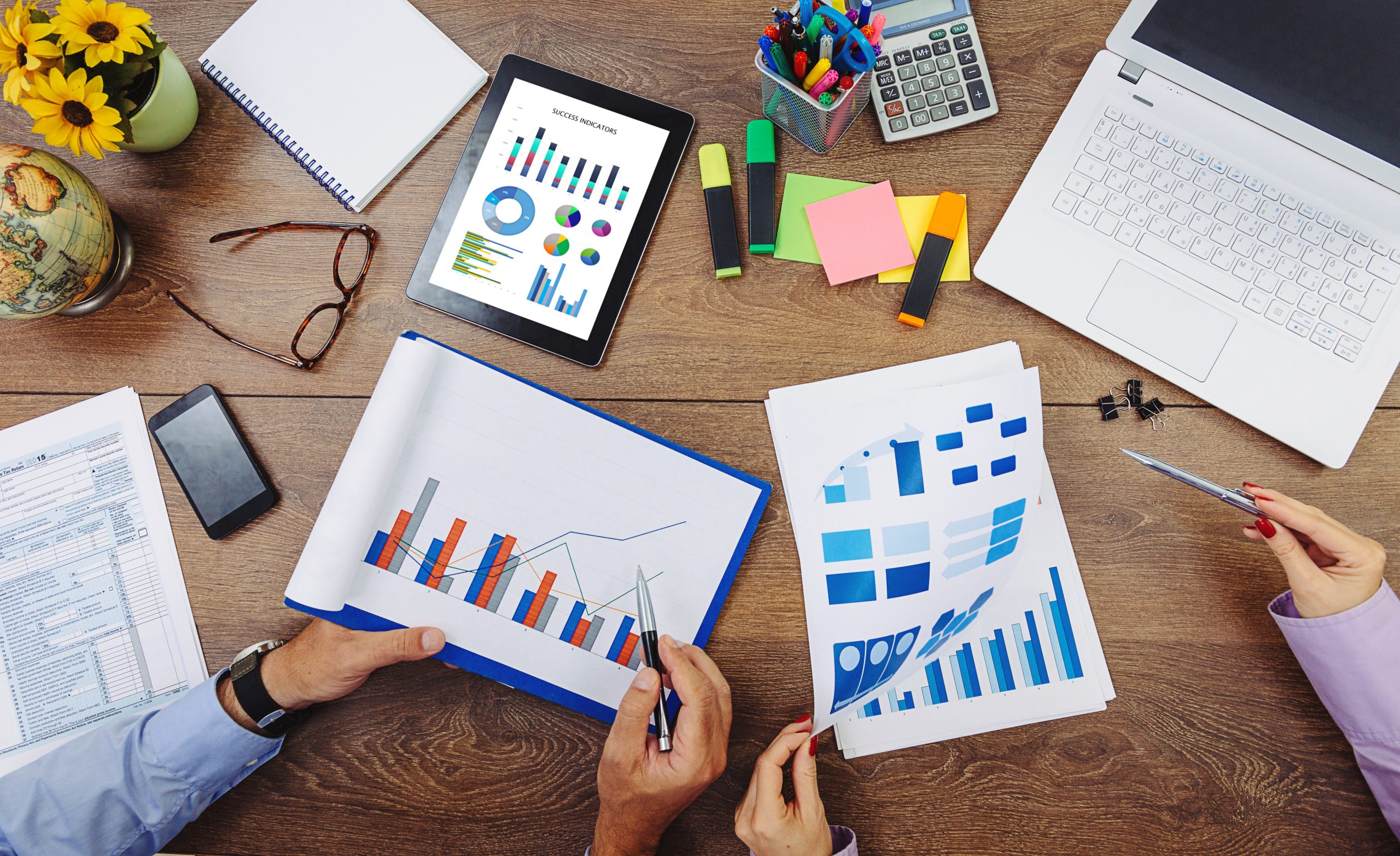 Deciding on a university degree and study destination is no easy feat. Subject Rankings can be a deciding factor in a difficult decision-making process.
In fact, if we take a look at our QS Enrollment Solutions International Student Survey from 2017, Nearly two in ten respondents (19.6%) said that rankings played an important part in their decision as to which country that they wished to study in. In addition, just under a quarter (23.5%) said that institutional ranking was, in turn, the most important factor in their choice of university and subject.
With the enrolment solutions team establishing the influence of rankings on prospective decision-making, the QS intelligence unit found that 78% of students said subject-specific rankings were more useful than overall tables in their "How Do Students Use Rankings?" report.
We take a look at articles and research that stress the importance of subject rankings.
---
It can be well worth your time to carefully study how a university ranks in different subjects, as well as its overall ranking. Often, the right university for you won't be one with the highest overall ranking.
Considering subject rankings is particularly important if your subject is quite technical, or if you have a very specific career in mind. Engineering is a good example. You want to make sure your choice of university offers good teaching and facilities for Engineering, and a good way to do this is to check its subject rankings.
Full Story: Kaplan Pathways
---
Many within the higher education sector hold the belief that subject level league tables have the most impact. This is proposed to be a logical notion since more and more research findings appear to indicate "subject" to be a key driver in applicant choice.
whilst students do consider rankings to be important, they most typically care more about subject ranking or a course's academic reputation than that of the institution. International students, in particular, are continually looking for ways to compare courses, subjects, and institutions in part because the cost/risk for them of making a poor choice is perhaps that much greater than for domestic students.
---
 Some universities take rankings very seriously. They have staff with PhDs focused entirely on dealing with what they call performance management or external benchmarks. This is in the large part because a large share of their income depends on them since international students prioritize world rankings when choosing an institution.
"Everyone wants to go to a top institution, so they'll look and see 'well ANU is a Top 20 in QS, and it is eighth in the world for archaeology'. That helps them narrow it down further," says Tracey McNicol from ANU.
Full Story: The Sunday Morning Herald
---
We have released the eighth edition of the QS World University Rankings by Subject, which is the most extensive of its kind. This, aligned with their growing popularity amongst students, suggests that they will continue to be regarded as a key determiner for students and their subject preference.
[fusion_testimonials design="classic" backgroundcolor="" textcolor="" random="" hide_on_mobile="small-visibility,medium-visibility,large-visibility" class="" id=""][fusion_testimonial name="Ben Sowter, QS Quacquarelli Symonds Director " avatar="image" image="" image_border_radius="" company="" link="" target="_self"]
Subject rankings are fast becoming more influential than the overall rankings we produce every September. Ultimately, for many students, the standing of an institution in their subject of choice influences their choices far more than their overall standing.
[/fusion_testimonial][/fusion_testimonials]
–
Learn more about our Subject Rankings – Watch 'Webinar on Demand: Review of Subject Rankings 2018 Methodology' here.