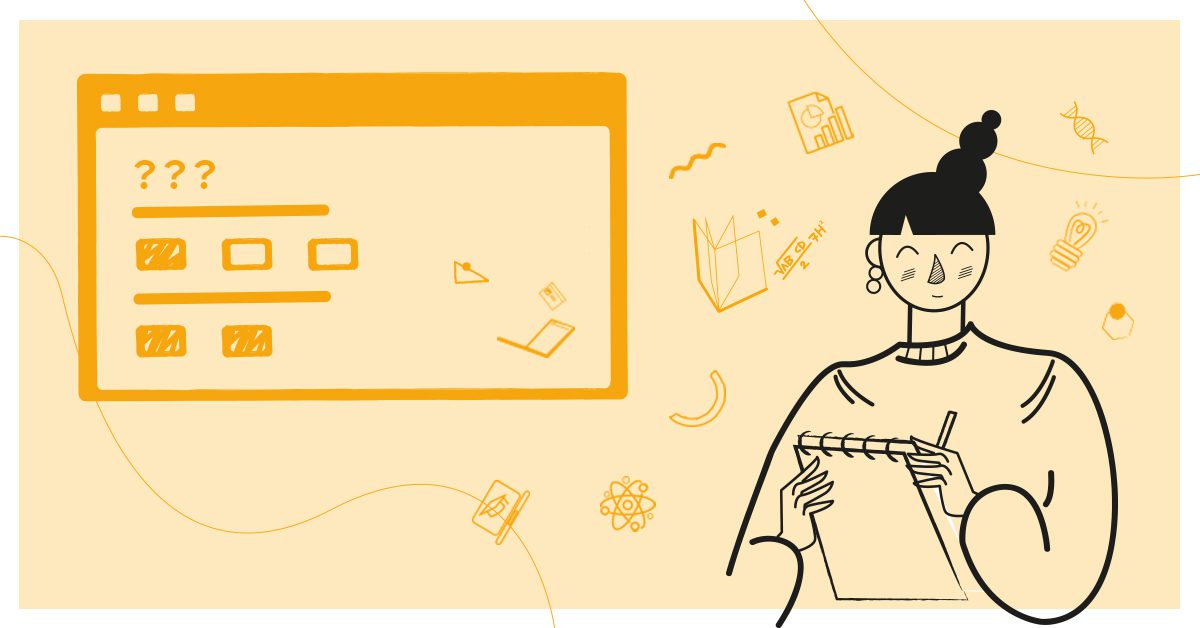 Increasingly, prospective students want to hear what it's like to study at a business school directly from current students and alumni. 
Almost half of schools (47%) are now using student ambassadors to support enquirers and applicants with their decision making, according to the latest QS Admissions Survey. 
85% of respondents – admissions officers from AACSB, EQUIS or AMBA accredited business schools across the globe – told us that they incorporated student testimonials and quotes into their websites. 
Other ways in which schools are embedding the 'student voice' into their activity includes student reviews on their websites (28%), student blogs (16%) and by encouraging reviews on third party sites (9%). 
When and why do schools think student reviews can support applicant decision making?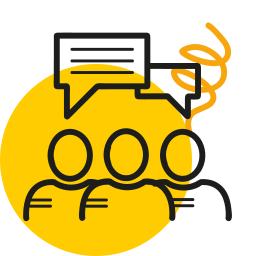 44% of respondents told us they incorporate student testimonials and quotes at the enquiry stage, 27% to their offer holders and 34% to those who've accepted an offer.  
39% of admissions officers said they felt applicants valued reviews by graduates the most, with 29% saying current student reviews were the most important. 
When asked why applicants would be most likely to consult student or alumni reviews to inform their decision making, 80% cited career outcomes, closely followed by teaching quality (77%). 
Respondents also cited that, in order to gain authentic student perspectives, applicants would like to read reviews about course quality (66%), diversity of students (57%), social life (41%) and environmental sustainability (20%). 
What do students say about opportunities for peer-to-peer engagement? 
In the QS International Student Survey 2022, 'the ability to connect with international students' was the most useful factor when prospective students – specifically those interested in business and management – were making a decision about where to study, with 53% of those surveyed selecting this option. 
Stories about current and former international students were considered the most useful to 43% of those surveyed, rated higher than meetings with university staff at fairs (40%) or virtual campus tours (29%). 
Prospective students in the Africa/Middle East region are the most engaged with speaking directly to international students (56%) with Eastern Europe students rating peer-to-peer engagement lower by 11 percentage points (47%). 
Other markets where the peer-to-peer element is highly rated include Indonesia (55%), Nigeria (65%), India (64%), UAE (60%) and Ghana (59%). 
The latest QS Admissions Survey was conducted in July 2022, receiving 76 responses from admissions officers in 23 countries in Europe, North America, Asia Pacific, Latin America and Middle East and Africa. 
Download the 2022 QS International Student Survey – UK edition
For all other regional ISS reports, which includes Australia and New Zealand, US and Europe, click here.