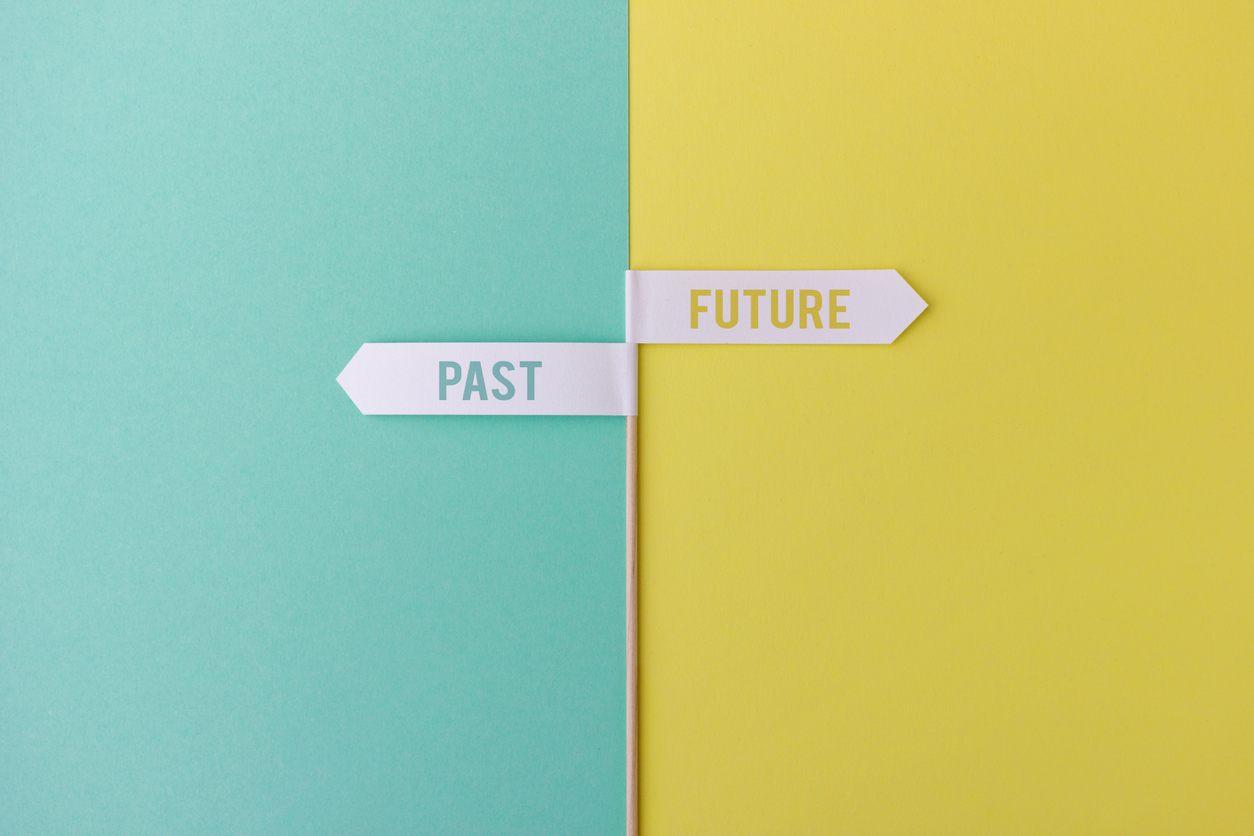 A successful international student recruitment strategy is one that continues to evolve and improve over time.  
Figures from Universities UK International show that just under 460,000 international students studied at UK universities in 2017–2018.  
In the same year, the US received just over 970,000 international students, and Australia welcomed around 335,000.  
With significant figures such as these, it's clear that international students have a considerable impact on overall student intake at higher education institutions.  
Therefore, a strong international student recruitment strategy is often a key component in ensuring the continuing success of a university.  
However, it's not enough to simply rely on a good reputation or recycled recruitment strategies to attract international students to your institution.  
The determining factors in a student's decision to attend a particular university have the potential to change each year; often influenced by trends or events in the world around them. 
Given this, institutions that use marketing tactics from previous years, or solely rely on their reputation, might struggle to continuously attract new cohorts of students. 
The international student recruitment strategies for each university must therefore be reviewed and refreshed on a regular basis so they align with prospective students' wants and needs.  
The institutions that fail to do so are likely to struggle in the competitive market of international student recruitment. 
Below are just a few ways your institution can be proactive when it comes to international student recruitment.  
Observe current trends  
It's a good idea for institutions to stay on top of current trends and adapt their student recruitment approach in response to these. 
For example, sustainability is a huge topic at the moment, and it's something that will significantly affect young people in the future.  
As a response, younger generations are currently demanding that businesses accept responsibility for their impact on the world. 
While some universities are taking steps towards being more sustainable, the QS Environmental Concerns survey revealed that a staggering 94% of prospective international students think that universities could do more to be environmentally sustainable. 
As such, universities who are aware of these current trends amongst young people can make changes to their messaging to improve its effectiveness.  
Utilize data 
Data is a powerful tool when analyzed effectively, helping to ensure international student recruitment strategies don't become outdated. 
For example, social media analytics reveal what platforms prospective students are spending their time on, and where these students are based. 
Student recruitment teams can therefore check frequently to see if their messages are targeting the right people and make changes accordingly.  
For more information on how data can ensure your international student recruitment strategy remains relevant, please see our previous blog: How to Introduce Data-Based International Student Recruitment. 
Be reactive 
Being aware of global news is another way of ensuring your international student recruitment strategy remains relevant and current to the new wave of prospective students.  
For example, the UK government recently made the preliminary decision to extend work visas for foreign students from up to six months to up to two years, though this hasn't been officially confirmed. This potential development may impact a student's decision to study in the UK.  
With this in mind, universities should look ahead to future political or cultural milestones that might have an impact on the higher education industry. 
They can plan how to use the outcomes to their advantage or develop a strategy to reduce the negative impact to their student numbers.   
In order to stand out amongst the competition, universities must be reactive and proactive when it comes to their international student recruitment strategy, continuously adapting it to retain optimal functionality. 
For more information on how to successfully attract students to your institution, please see our white paper: Why You Need to View Your Students as Customers.