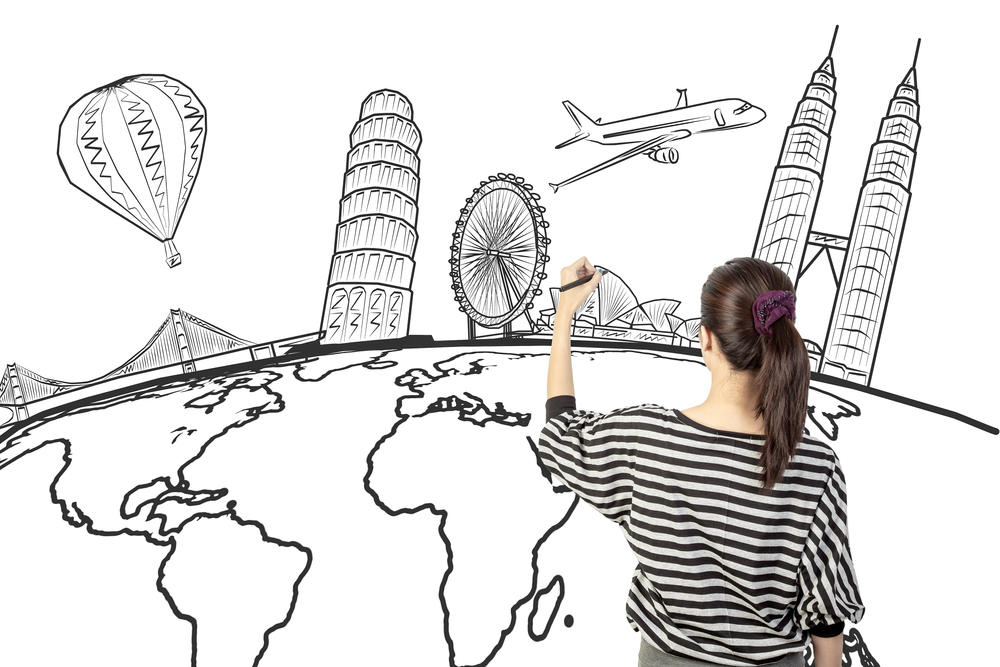 In previous reports and surveys that QS has published, such as our recent Students Online: Global trends report, we've seen how decisions about higher education are influenced by different resources, and how this varies between regions. A recent report from World Education Services (WES) sheds some further light on how students make choices regarding which institutions to study at – specifically at a postgraduate level.
The findings from this study go to suggest that universities and colleges in the US will be better able to adjust and improve their international student recruitment by understanding and recognising key differences in international students based on their home country, financial resources and the unique value proposition of each university.
The research found that international master's students consider a range of features and differences between countries and between regions. And while well-known institutions hold a significant advantage in terms of international student recruitment, lesser-known institutions with a good understanding of their target demographic will still be able to compete when marketing their key attributes.
Understand the differences between segments of international students
Paul Schulmann, Research Associate at WES and co-author of the report, tells QS that "The fundamental difference is that students from specific countries or regions and certain segments of students within those countries and regions have a higher propensity to study at particular types of institutions. Institutions will increase their chances of attracting and enrolling the best-fit international students if they target those who are most likely to matriculate and succeed."
Develop a deeper understanding of your university's value proposition
Each university is unique in its own way, and understanding more about what it is that makes your university special will help you to market it to prospective master's students. A more focused and targeted approach to international student recruitment based on attracting 'best-fit' candidates will mean a greater ROI on your marketing efforts. Students from different regions and different backgrounds will obviously have different needs, and aligning your value propositions with those of your ideal candidate will make for a more effective international student recruitment strategy.
Zhengrong Lu, the second co-author of the report and a research associate at WES reflects, "The most important factor that universities and colleges should be aware of is how much value international students place on career prospects when they consider which institutions to apply to or enrol at. Studying abroad is a big investment for most international students and they expect to have a good return; career prospects are how many of them make that judgement. Cost is the factor that varies the most across countries or regions. Students differ in terms of how they financially support their education as well as the amount they plan to spend on it."
Stop using an ad hoc international student recruitment strategy
Having a better understanding of your university's target market – and its own strengths and weaknesses – will allow you to develop a long-term recruitment strategy. Reports like this allow universities to rely less on guesswork and make more informed decisions. Schulmann suggests the potential harm of an ad hoc recruitment strategy is twofold: "Firstly, institutions risk wasting valuable and scarce resources on ineffectual measures, and secondly, they risk damaging their reputation by enrolling students that are not the best-fit for their school or program. These students are less likely to have positive experiences and recommend the institution to their peers back home.
"We recommend implementing thoughtful and evidence-based practices to mitigate risks and improve outcomes. Institutions need to understand what they offer to international students in terms of their value proposition and consider strategies where these values align with students' needs and preferences. For example, if an institution is relatively affordable, this is a great asset for certain segments of students. Our advice is to leverage one's assets strategically."
To learn more about international students and student recruitment, follow us on Twitter or find us on LinkedIn.