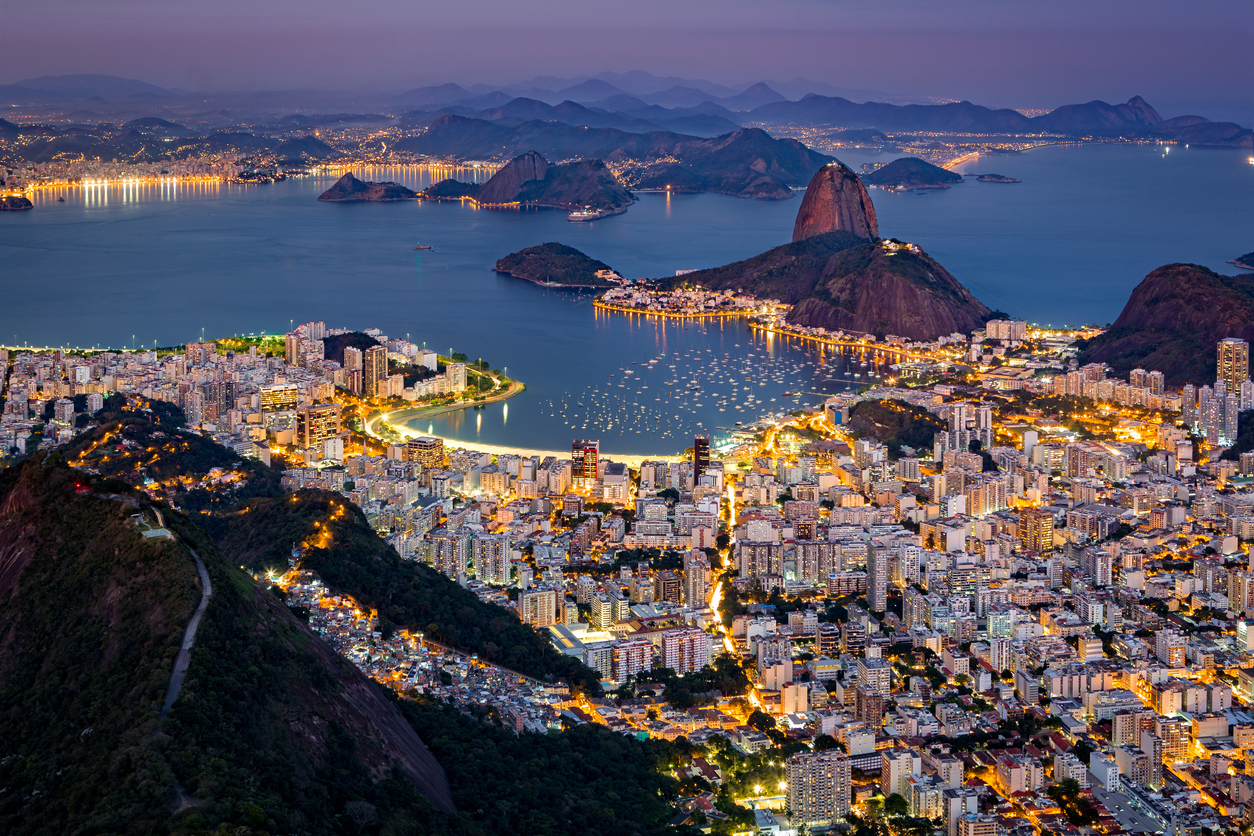 What can international offices in Latin America do to improve or increase their institution's international activity, mobility, and partnerships? 
A QS survey of Latin American institutions (conducted before the coronavirus outbreak) provided valuable insights into how universities in this region are managing their international partnerships and agreements, what resources and tools are being deployed to achieve their internationalization goals, and what are their main challenges. 
Although many Latin American institutions have an internationalization strategy (89.7%), reflected by a growing number of official international partnerships (87.2%), a more detailed analysis of the resources and tools available to the international office suggests two main challenges: a lack of resources (46.1%) and a difficulty in measuring the effectiveness of international collaborations (42.3%). 
This research has also shed light on the fact that over half of surveyed Latin American institutions have an extremely high number of unofficial international agreements. In addition to the 50-400 official collaborations (65.4%), most respondents have confirmed having up to 100 unofficial agreements (53.8%). 
When asked about the tools used to manage those international collaborations, most survey participants selected a home–grown database (53.6%), Excel (51.3%), and paper (19.2%) as their main tools, which suggests a need for a more comprehensive solution that covers all the needs of the international office's staff. 
This insight contributes to a better understanding of the second and third top challenges faced by staff in Latin American institutions: measuring the effectiveness of international partnerships (42.3%) and tracking international activities (33.3%). 
In terms of objectives, institutions in Latin America have been consistent in their goals to achieve their internationalization strategy:  
Comprehensive internationalization

 (

48.7%)

 

Increase and improve international mobility (incoming and outgoing students) (41%)

 

Develop and promote international partnerships and agreements with other institutions (30.8%)

 

Encourage international academic collaboration (25.6%)

 

Improve plan

s

 and processes involved in managing international partnerships and agreements (16.7%)

 
Finally, the research was extremely helpful in understanding how well the international office communicates with internal and external stakeholders.  
Most survey participants learn about new partnerships and activities within one month's time (51.3%) and this ability to share information was rated with six to eight stars, using a scale from one to 12.  
Furthermore, when asked about which channels were used to communicate this information, most institutions confirmed using three main tools: email or internal newsletters (75.3%), social media channels (32.5%), and the university's website or intranet (27.3%).  
4 next steps for Latin American institutions: 
1. Standardize processes for the management of international partnerships 
With a growing number of official and unofficial international partnerships, and with this set to grow in the coming years, it's essential to invest time and effort in standardizing the processes that support the management of those international partnerships (agreements, communications, renewal and funding processes, and others). 
2. Increase the number of staff in the international office 
With the average team in Latin American international offices consisting of one to five staff members (61.5%) and the lack of resources identified as the main challenge (46.1%), it's vital that institutions increase the number of staff managing the growing number of international partnerships and agreements. 
3. Measure and evaluate international collaborations 
The survey also identified that one of the biggest challenges was measuring the effectiveness of international collaborations (42.3%), which suggests that there's a need for reflecting on and identifying a set of specific metrics to enable ongoing evaluations of these international partnerships. 
4. Revaluation of tools available to manage international partnerships and agreements 
An assessment of the tools used by international officers suggests that staff continue to use multiple platforms to manage international agreements: internal databases (52.6%), Excel (51.3%), and paper (19.2%). Adopting one single system that allows staff to manage mobility, partnerships, and agreements will most likely help to overcome difficulties in measuring and evaluating international collaborations. 
To access the full research findings, download the Spanish version of the report: Encuesta sobre Las Prácticas en Los Acuerdos y Colaboraciones Internationales 2019. 
Alternatively, you can download the Brazilian Portuguese version of the report: Pesquisa sobre Práticas em Parcerias e Acordos Internacionais. 
QS Unisolution is committed to support Higher Education institutions worldwide with software applications that help overcome operational challenges when managing international partnerships, student mobilities, online applications and admissions. To learn more about MoveON or MoveIN software, please visit QS Unisolution's website.