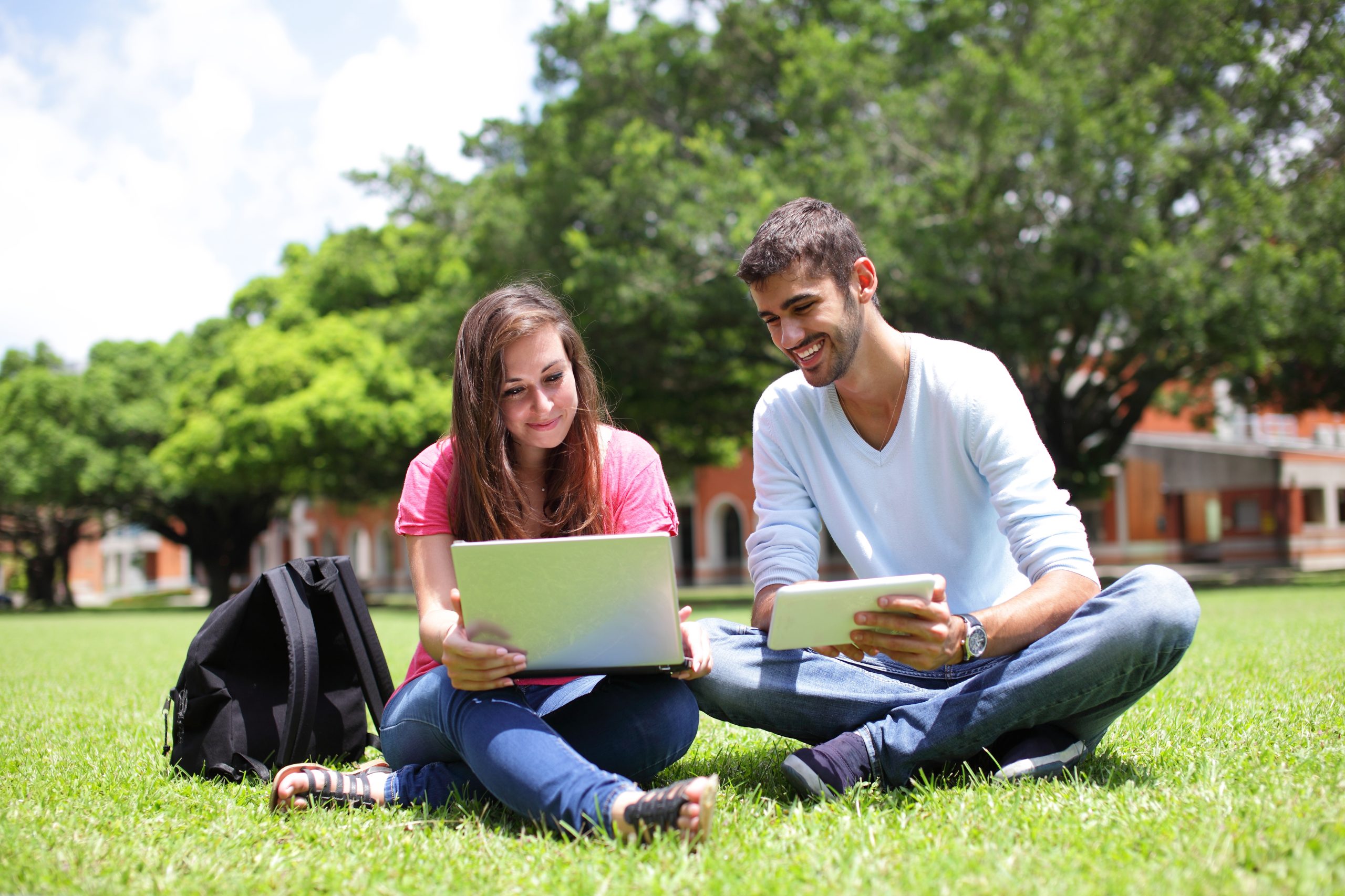 Spring break is upon us.
Many MBAs look forward to this time of year as a chance to kick back and unwind ahead of grueling finals and summer internships, but this vacation from school can also be a chance to distinguish one's self in the eyes of recruiters. Rather than relaxing completely, you could use this chance to enhance your resume or at least brush up on your career management skills.
In fact, many business schools are providing MBA students with alternatives to traditional spring break. Whether you're making plans with the help of your school or on your own, you can better spend your time during this time off.
Take a study abroad trip
Some business schools help organize trips designed to bring students closer to a particular culture and business environment. For example, New York University Stern School of Business MBA students can sign up for an MBA Global Trek during either winter or spring break or immediately before or after a semester.
The Office of Student Engagement and club leaders plan these experiences, which might include cultural experiences or be directly related to a specific career. Opportunities such as these to immerse yourself in a culture or language abroad can broaden personal and professional perspectives and make good fodder for job interviews and CVs.
Come up with a business plan
Instead of traveling, why not stay on campus and brainstorm? Some Harvard Business School MBA students have participated in Startup Lockdown, which has students spending spring break focused on devising business plans.
The first Startup Lockdown took place five years ago and ended up aiding in launching a business; Hello Alfred, an on-call butler service that has someone running errands for you in a pinch. The plan went on to win the School's New Venture Competition in 2014. Now, it's running in New York, Boston, and San Francisco.
Ever since that first lockdown, students have passed down the tradition to the class behind them. Even if you're not an HBS student, you can use spring break to zone in on your startup vision.
Volunteer for a cause
In recent years, volunteer vacations have become a popular trend. MBA students have not been left out. Back in 2014, healthcare management program students at University of Pennsylvania's Wharton School went to St. Jude Hospital in St. Lucia, which was experiencing cash flow problems at a time when it was planning a move to a bigger, more permanent home. The group of students executed a consulting project, offering suggestions on how to streamline certain processes, such as inventory tracking and patient billing. While this volunteer assignment took up more time than the spring break meeting on site, it's an example of doing a good deed for a worthy cause.
Even if you build a house with Habitat for Humanity or dole out soup to the homeless, you'll have a story to tell that illustrates your willingness to work and help others. Employers find those character traits appealing.
Pick up a freelance assignment
Full-time MBA students give up a salary for one to two years, and many of them take on debt in the form of student loans to afford tuition. So, why not try to make some money during spring break, especially now you have some new skills to add to your previous experience?
A local startup may need help streamlining payroll or a former employer might want you to help out with a project. With a little hustle, you might be able to find a paying opportunity. This can pad both your pockets and your CV in the run-up to full-time job recruiting.
Obviously, spring break is another opportunity for MBA students to pump up their CV and gain valuable experience. While it won't be as relaxing as lounging on the beach, it will be worth your time.
If you're interested in taking up an MBA, have a look to see when our upcoming student fairs are.