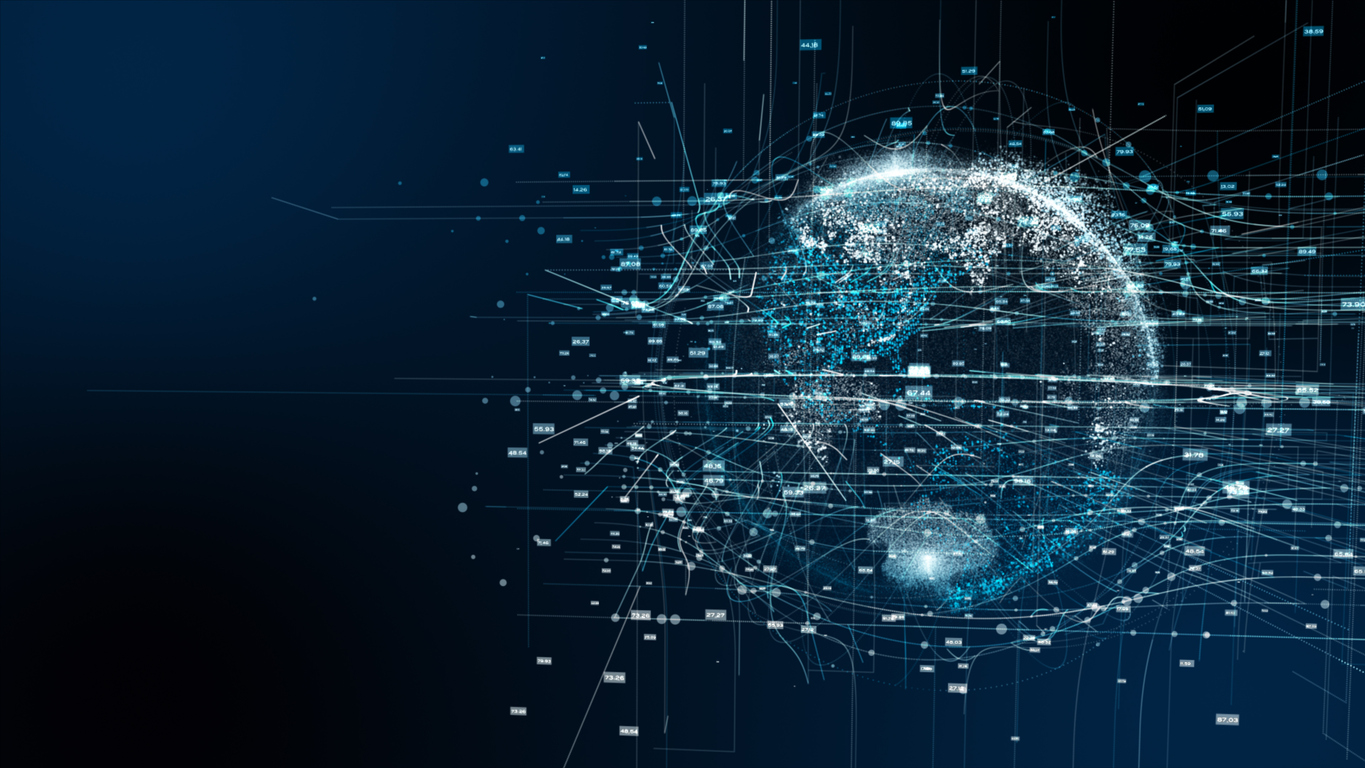 Quality data should form the foundations of your international strategy, but it's often overlooked or underutilized.
Data-driven decision making is a critical component of any university strategy, but it is particularly vital for the international office and its international strategy.  
Accessing and analyzing quality data can help your international office to answer a range of pressing questions, identify trends, and understand the different patterns and levels of participation in student mobilities and international agreements. 
It powers strategic decision making and future planning, while also providing actionable insights to address specific queries.  
These queries could include:  
Where are students going?

 

What percentage from e

ach 

faculty is doing a mobility?

 

How much is being spent on mobilities by 

each 

faculty?

 

How have mobilities grown over time?

 

Where are international students coming from?

 

Who are 

your 

strategic partners?

 

Who are the low

–

perform

ing

 

partners?

 

How does 

your 

institution compare with 

other 

institution

s

?

 

What is the rating of e

ach

 agreement?

 

What is happening in e

ach

 country?

How many students are eligible to receive funds?

 
When you have data-based insights to answer these questions, the subsequent actions and planning will be informed by actual real-world results, rather than guesswork.  
If you look specifically at the question of which partners are low performing, data can play a crucial role in determining the actual nature of a relationship and the benefits it brings.  
Data can identify which partnerships are low performing and the underlying issues that are causing this low performance, whether it's a credit problem, unattractive partner features, or other factors.  
Once you've identified these underlying issues, action can be taken to address them and significantly boost the performance of the partnership.  
All of this is powered by quality data. 
It's about equipping those responsible for setting and deploying your international strategy with the insights they need to make decisions and transform international student mobility. 
The Universidad Europea de Madrid realized that this was an ongoing issue for their institution, according to the institution's International Office Coordinator, Axel Iniesta: "Everyone in management, executive levels, and in the schools kept asking us all kinds of questions. Where are my students going, how much am I spending on mobilities, which are my best partners? In the international office, we were the ones answering these questions because we had this information and the systems. However, we were not able to easily share this information. We needed a lot of time to answer these questions." 
This is an obstacle that many institutions face when they seek to collect, centralize, and analyze data. Data is often stored in different systems, across devices, and sometimes just in a paper-based format.  
This issue spans both the data for student mobilities and the data associated with complex international partnerships.  
Scott Vu, International Partnerships Officer, Asia Pacific Region, for the University of Calgary saw these issues surface repeatedly. "In 2013, we signed 57 agreements worldwide. As the international strategy progressed, the number exponentially increased. In total as of July 1, 2018, we have 438 active agreements in preparation. So, you can imagine the amount of data grief that we experience with the regional team. We often face issues with staff workload, how to keep track of the lifespan of these agreements, the specific faculty-oriented details of these agreements, and the communications relevant to these agreements." 
This complicated ecosystem can be streamlined by investing in a single system that manages all international mobility and partner activity data.  
As a result, universities can improve workflows, maximize available resources, and update processes to ensure long-term efficiency. 
If you'd like to learn more about how quality data can transform your institution and its international strategy, download a free copy of the QS white paper: Optimizing International Strategy Using Data and Critical Reports. 
Alternatively, feel free to reach out to our MoveON team to discuss how your institution can improve its international strategy through the effective use of data.