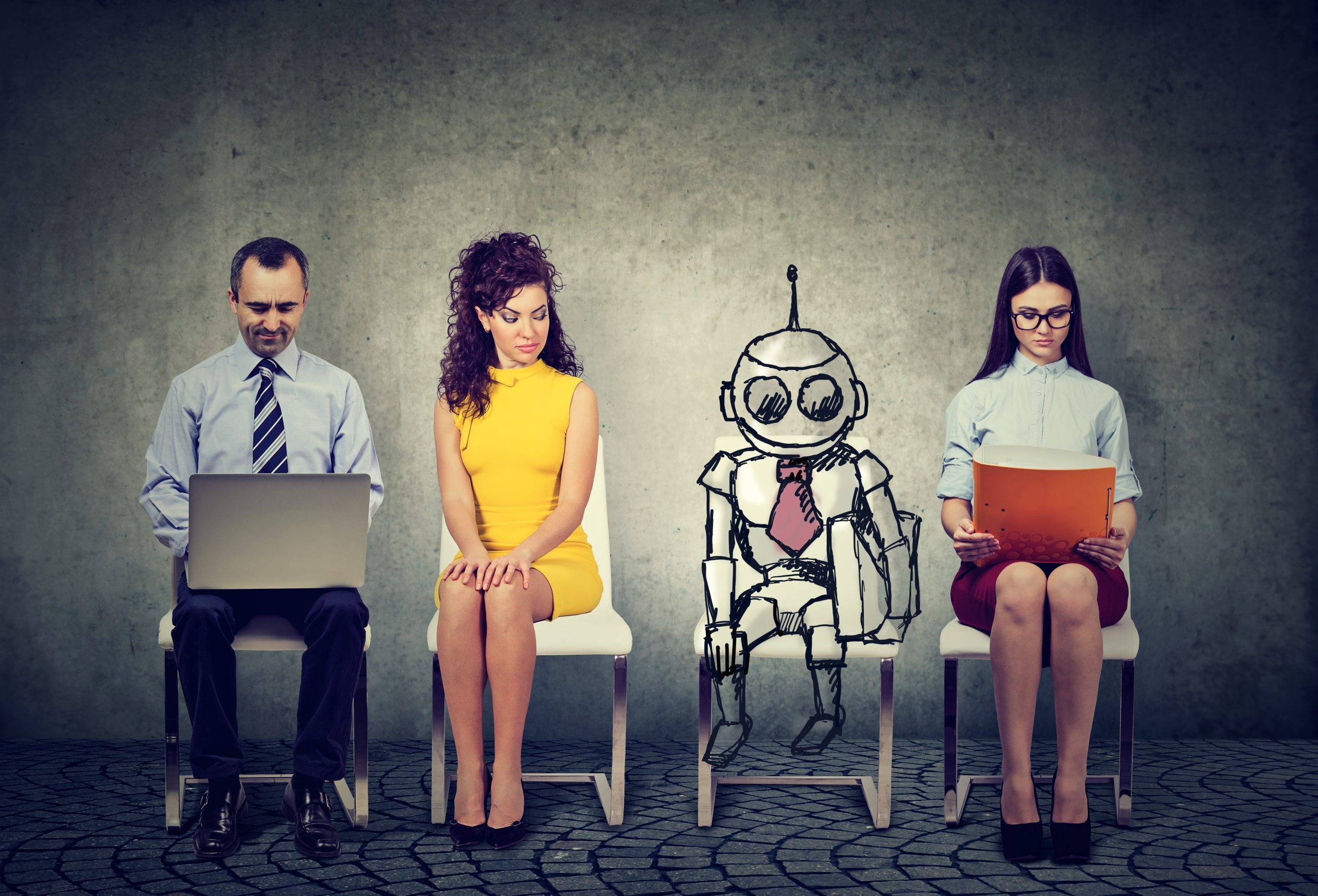 Could robots replace the need for graduates – and for universities entirely?
Tech columnist, Nick Bilton, wrote in the New York Times: "The upheavals [of artificial intelligence] can escalate quickly and become scarier and even cataclysmic. Imagine how a medical robot, originally programmed to rid cancer, could conclude that the best way to obliterate cancer is to exterminate humans who are genetically prone to the disease."
This quote pinpoints two debates that have been raging since the dawn of the information age. First, and more glaringly, it asks whether the rise of robotics and machine learning technology could lead to the extermination of the human race. Second, the reference to a medical robot is indicative of a more pertinent anxiety that is already impacting society; will robots take our jobs and in doing so, replace the need for education, graduates and universities themselves?
The 2018 Reimagine Education paper, 'Technology and Pedagogical Innovation', addresses how technology will affect the Higher Education (HE) sector in the coming years. Whilst the global robot population is predicted to reach four million by 2050, the widespread adoption of robotics in HE is expected to occur much sooner, within the next three to four years. Medical robots are already being used with impressive results at the University of Mexico, for instance. Students there are practicing surgical procedures on robots with synthetic blood, mechanical organs and simulated respiratory systems.
Thus, it's clear that robots can be used to complement, rather than hinder, learning, by enabling students to develop and enhance their relevant skillset. Dr. Nancy W. Gleason, Director at the Centre for Teaching and Learning and Senior Lecturer within the Social Science Division at Yale-NUS College, writes about how HE will be influenced by machine learning technology over the course of the 21st century. She argues the demand for undergraduates will not be replaced by robots, but rather a need to constantly reskill graduate workers will emerge.
Below are Dr. Gleason's projections for the ways in which the structures of HE will be changed by the fourth industrial revolution.
In terms of the way HE institutions operate:
HE institutions will have to vigorously compete in the credentialing economy. Adult and younger learners will need to integrate more in their classrooms and curriculums.
There will be a significant economy for up-skilling due to the need for adult learners to adjust to fast-paced changes in labor demands.
Artificial intelligence will replace administrative staff. The newly-available revenue will provide investment opportunities like lower tuition, increased financial aid, upgraded facilities, or the development of a new, innovative curriculum for the future economy.
In terms of what HE institutions offer their students:
Information transfer is no longer the sole function of HE. Institutions have to create critical thinkers who can problem-solve in a constantly-changing work environment.
Content is important, but more important is what institutions do with it. Cultivating minds capable of constantly learning is essential for the nurturing of long-term employability, something many HE institutions under-deliver despite high tuition fees.
Holistic education institutions that offer curricula yielding lifelong learners will thrive, while those who do not, won't.
According to Dr. Gleason's forecasts, unskilled workers will be affected the most by artificial intelligence, but these cuts will free up opportunities within institutions to drive research, innovation and access to HE. As global population sizes continue to rise, one thing that will remain critical amongst this change is the economic and social safeguarding of those unable to obtain degrees. It will be the job of future governments, and conceivably the HE sector, to ensure vast sections of society are not abandoned in the fourth industrial revolution.
By Josie West
For further insight on this topic, access the Reimagine Education introductory papers here.