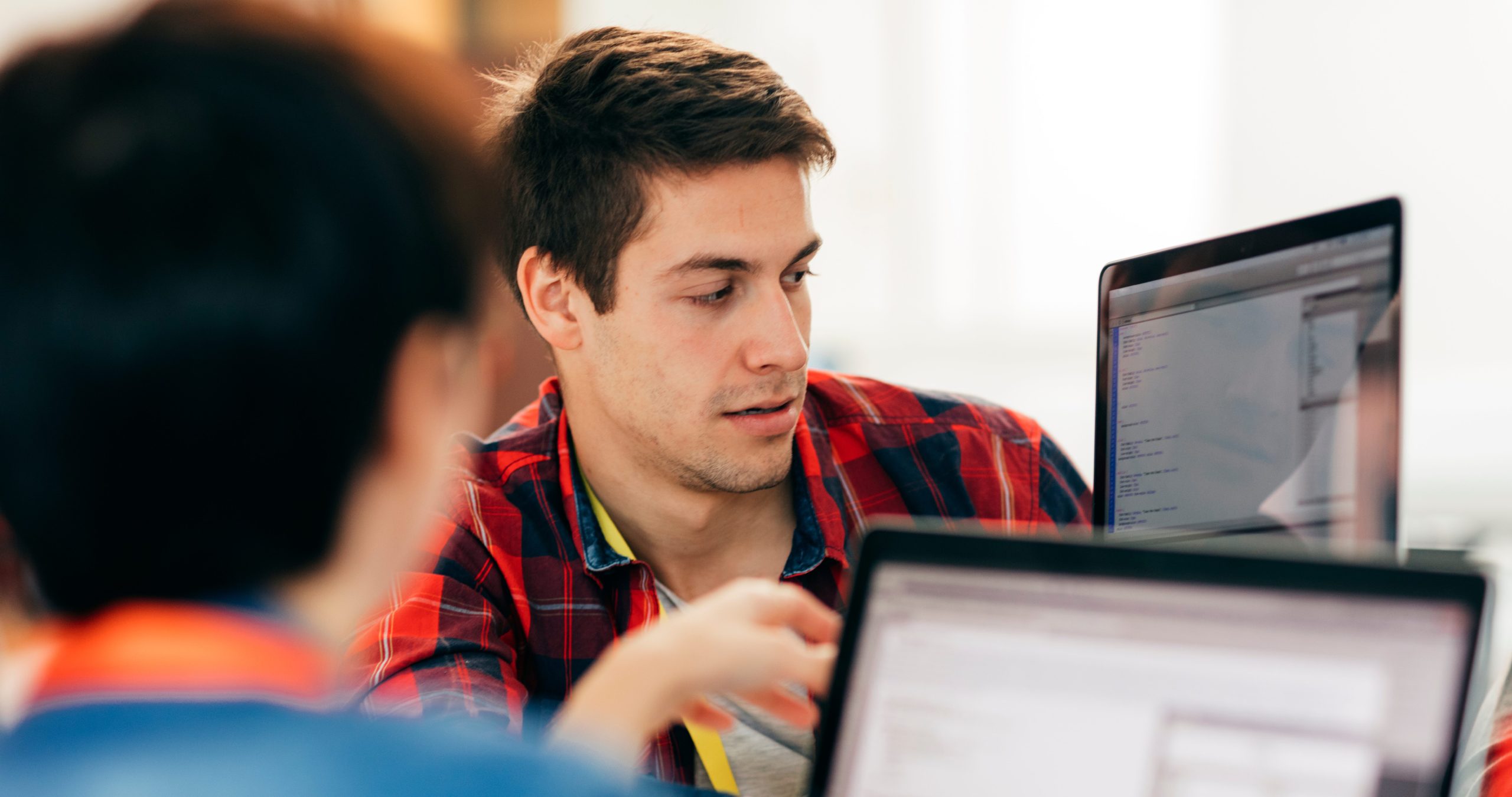 In order to maximize your institution's student recruitment efforts, it is important to be well managed, efficient and place a strategic focus on the candidate lifecycle. 
Universities are facing growing pressures to compete for students globally and find the right students for the right course. With this comes greater applicant expectations, meaning that institutions should evaluate existing systems and assess whether they are serving their applicants well.
Improving the candidate experience
A good first impression is key to student recruitment. Optimizing your online presence is a great way to present your institution to students – by focusing on an outlet that represents the start of most candidate journeys in our digital age.
A great place to start would be to improve the quality of your university's application portal. This can be achieved through a number of ways; including an improvement to your brand image and subsequent professionalism or by invoking efficiency, with an example being the creation of easy-to-use online forms.
Market experience is important when strategically planning for what represents a critical stage of the student recruitment process and with external solutions such as QS' MoveIN, it is possible to construct an efficient application portal through external organizations.
Becoming more efficient
As we have established, with more students using digital platforms to research universities, it is no surprise that reliance and focus from universities are moving in alignment with those same consumer characteristics. This means that universities are using fewer resources to produce their online, and in some instances physical, content.
This is supported by the cost benefits of digital marketing, compared with the traditional customs of print production and global distribution. New courses can be added to digital prospectuses for example, which allows for greater flexibility with improvements and updates.
The migration to digital marketing methods not only represents efficiency but allows for institutions to maintain relevancy and appeal to prospective students.
Nurturing candidates
It is important for universities to build a community-like relationship with students. This can be achieved by placing a greater focus on the candidate lifecycle from enrollment through to graduation.
In no case does this resonate more so than it does with international students, who may, arguably, be taking greater risk in their higher education study choices than domestic students. The risk elements should then be minimized by universities through nurturing systems that may help students to settle.
There are examples, as explained by the British Council, whereby "China, Japan and Malaysia are now aiming to increase inward mobility by providing international students with English-language curriculums, scholarships and less-expensive tuition fees", which all represent schemes that could be leveraged by other institutions to improve the candidate lifecycle, at the very least for international students.
Another useful example to create more efficient and organized processes, that focus on attracting and retaining students, is through technological services. The MoveIN online tracking tool, for example, can help to reduce dropout rates by offering timely assistance and advice, help to identify candidate suitability and give more visibility to staff involved in the recruitment processes.
Discover a new way to manage applications and the candidate lifecycle. Click here and download our MoveIN service brochure.