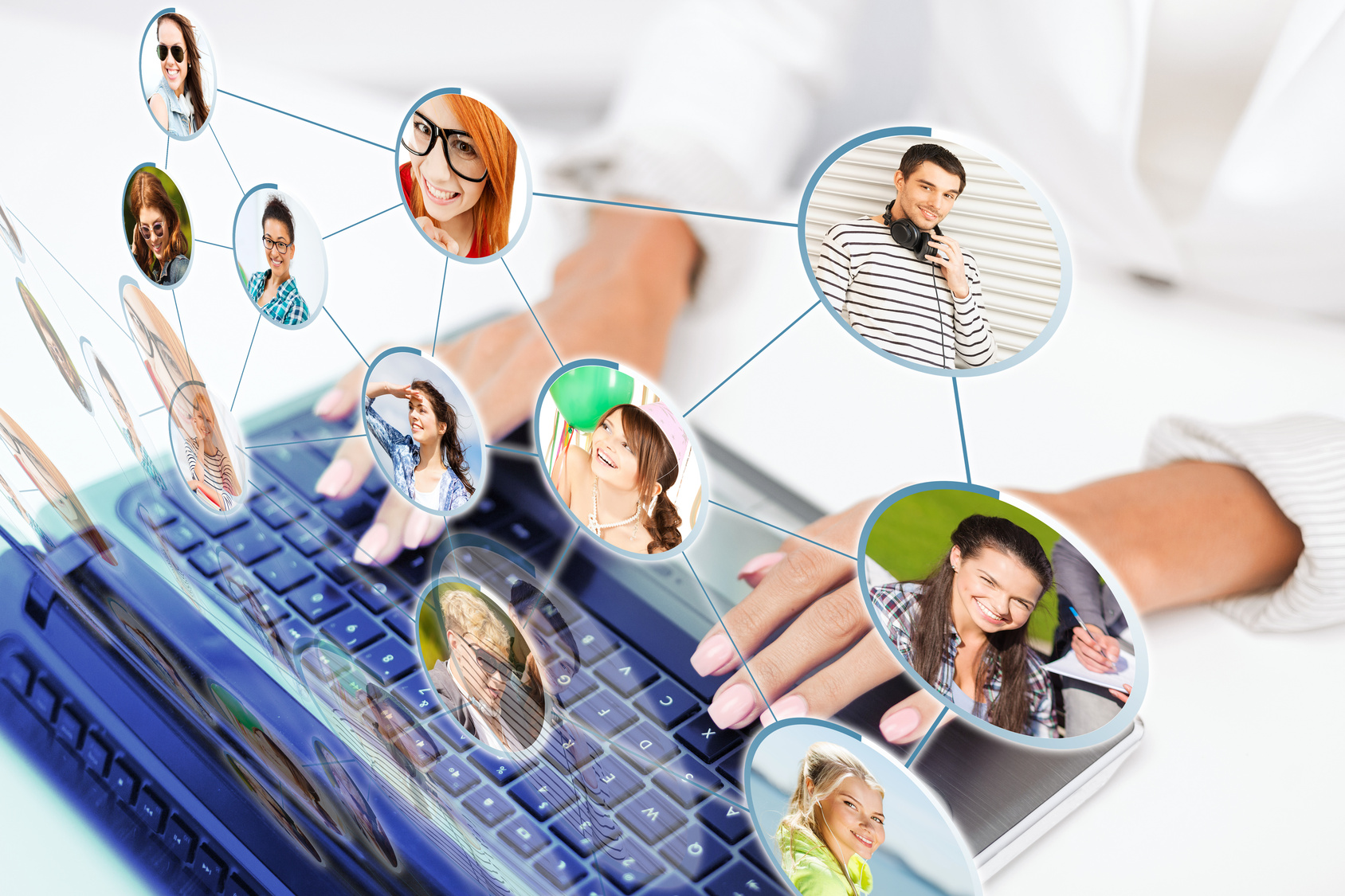 Communication and digital channels are constantly evolving.
Many institutions and schools struggle to connect with today's digital student, especially internationally, as every region and country seem to have their own preferences.
So when I come across an article or blog post I find useful I like to share, like the one published by ICEF a week or two ago which summarises a presentation given by Derren Sequeira from Facebook UK at the recent YMS (Youth Marketing Strategy) Conference in London, about how to connect with today's digital youth.
The 2014 study was conducted 11,000 13-24-year-olds (also known as "millennials") in 13 countries. The findings supported the importance of mobile marketing for education providers, and also provide useful insights into the habits of a generation that lives online more than any generation in history.
These are ICEF's three key take away points:
1. The multi-screen generation
Millennials are addicted to technology and communication channels, especially their mobile phones. They flip between screens, social media channels, entertainment sites and chat/ share with their friends as they're doing so. They also won't spend very long on one piece of content because they need to move quickly to the next, so marketing messages have to hit their mark in seconds in order to resonate.
For marketers to have the best chance of connecting, they need to be on multiple channels, and to tailor their message according to the channel's characteristics. For example, Twitter is good for announcements and news, quick blasts of necessary information that fit into 140 characters. With Instagram, photos take primary place but they require a snappy caption to prompt engagement. LinkedIn allows for longer-form pieces – for example blog posts – while Facebook is a great place to foster community and conversation.
2. Entertainment, optimism, and good causes
Millennials expect marketers to be digital savvy, witty and entertaining and they will not engage with amateur efforts. Simultaneously, they are a generation that is often serious and optimistic, and looking for ways to be a positive influence in the world, hence the Facebook report segments the broader demographic into three groups:
Young optimists (age 13-15): Family and friend-oriented, this youngest segment is optimistic and positive. They are open to sharing information and are technology-obsessed.

Explorers (age 16-19): This middle segment is very focused on the future and planning, and over half of these teens are very image conscious. They are more aware of online privacy issues, and won't share everything with everyone. This group is growing up, and in the process becoming more self-aware and slightly more insecure. Over half are globally curious and focused on education.

Realists (age 20-24): The oldest segment of millennials is busy, using two and three screens at once. They are less optimistic; feeling tired with multiple demands, and pressured about time. Mr Sequeira likens this segment to Generation X, with the difference being the all-pervasive connection to technology among Realists.
An especially insightful section of the report urges marketers to consider the characteristics of the millennial segments, then think about what sort of digital channels they would be most likely to read, then create content and messaging on this basis.
3. Make it shareable
Millennials are driven by a need to share and be connected. They want information that reinforces their image of who they are and who they want to be, and if it does, they will share it. Sharing is one of the key markers that a marketing message has engaged its intended audience.
None of this is new information but it is  good to keep in mind and ensure we are in fact practicing what we read.
At QS Digital Solutions, we thrive on finding new ways to grab their attention, stand out from the crowd and to be heard above the hustle and bustle… This is our passion and we have spent years building these networks and communities to enable us to interact with millions of students across the world every day.
If you'd like to understand how we could help connect you with your targeting of qualified candidates, just drop us a message and we'd be happy to help.
If you'd like to read the full ICEF article, you can find it here.