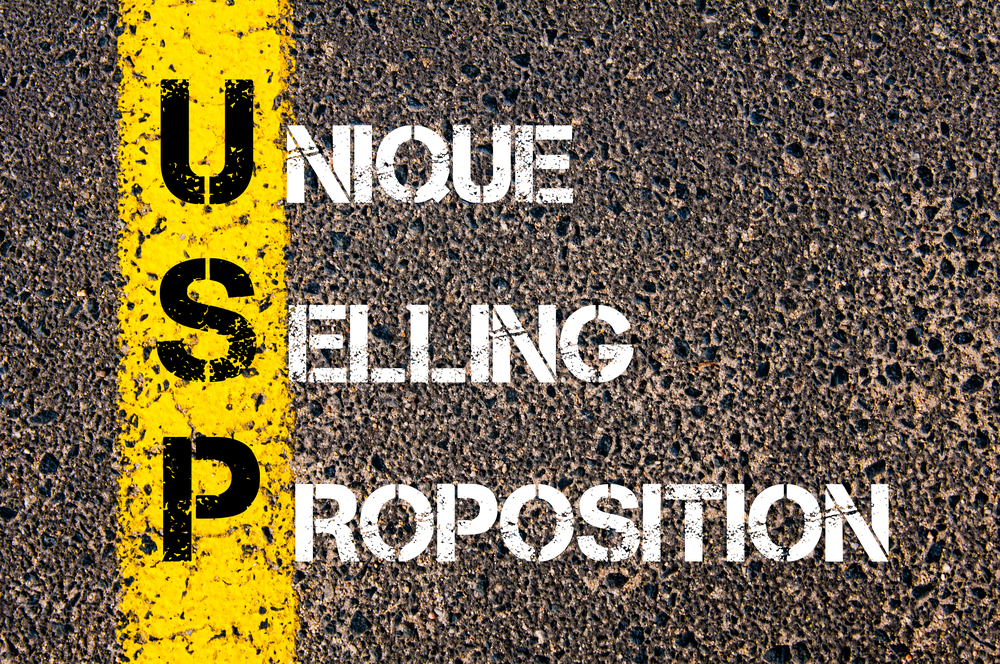 In the increasingly competitive market of international student recruitment, it's becoming more and more important for higher education institutions to make a strong and distinctive first impression.
In a crowded marketplace, your university will only stand out if you are able to effectively showcase its unique selling proposition (USP) from the get-go.
Establishing the USP of your university will mean focusing on the aspects of your institution that you want to be known for when marketing to prospective students, and making sure the first impression students get of your university is a good one.
To learn more about making a good first impression in international student recruitment, you can download our latest whitepaper on international student recruitment (available from 25th November) or join our upcoming webinar on the subject by registering below.
Here are a few ways to determine your university's unique selling proposition:
1 – Know your audience
Yes, your audience will be prospective students researching universities, but what type of prospective student does your university attract, and who would you like it to attract? Are your recruitments solely focused on undergraduate courses or do you need to concentrate more on postgraduate student recruitment?
Determine your audience's emotional needs
The decision to apply to a university is not one based entirely on logic. When determining your USP it's important to consider the emotional needs that your institution plans to meet. Some emotional needs that you should anticipate are:
Cost; is your university a good investment, will graduates be able to pay off their student debt and are there any scholarship programs or grants that could help them?
Location; are students likely to be nervous and/or excited about being away from home or in a large city?
Community; Are they worried about making friends or being left out?
Addressing even a simple emotional need can play a significant role in the decision-making process.
2 – Know your own university brand
Once you know your audience and the type of students you're looking to recruit, you will need to break down why your university is the right choice for them.
List the reasons you stand out over your competitors
Highlight the things that will make your university seem more desirable than the competition to your ideal prospective student. This could include examples of accreditation, access to funding, international programs, community involvement, location, graduate schemes or intern partnerships.
If you're stuck for some new ideas, why not ask your current students for help? There will be both logical and emotional reasons behind their decision to study at your institution, and connecting with them can help you clarify what a prospective student is likely to find appealing about your university brand.
List elements unique to your university
What does your university have that other universities do not? Do you offer specific degrees, top-ranked courses or a long-standing history of excellence? While prospective students may not cite all of these unique aspects of your university as a major reason for enrolling, it will help to establish your university brand and make an impressive and distinctive impression.
3 – Offer proof
Whatever impressive claims you've made when establishing your university's USP, you will need to back them up with some sort of proof. Highlight how your institution has met the emotional needs of your current students and, if possible, use student testimonials to demonstrate this – either written or in video accounts of their time at your university.
This will help prospective students to build a level of trust in what you're saying about your university brand, inching them ever-closer towards application and enrolment.
4 – Finally, promote your USP
Once you've taken the time to determine your university USP, you can use the words generated to better promote your university brand online. This is especially useful when creating the meta description for your university website or in banner advertising, where every word counts.
Incorporating the language from your USP in your promotional copy means a stronger impact and a more enticing first impression of your online advertising presence. Create small phrases that summarise your USPs to make them clearly visible, easily shared and ubiquitous of your university brand.