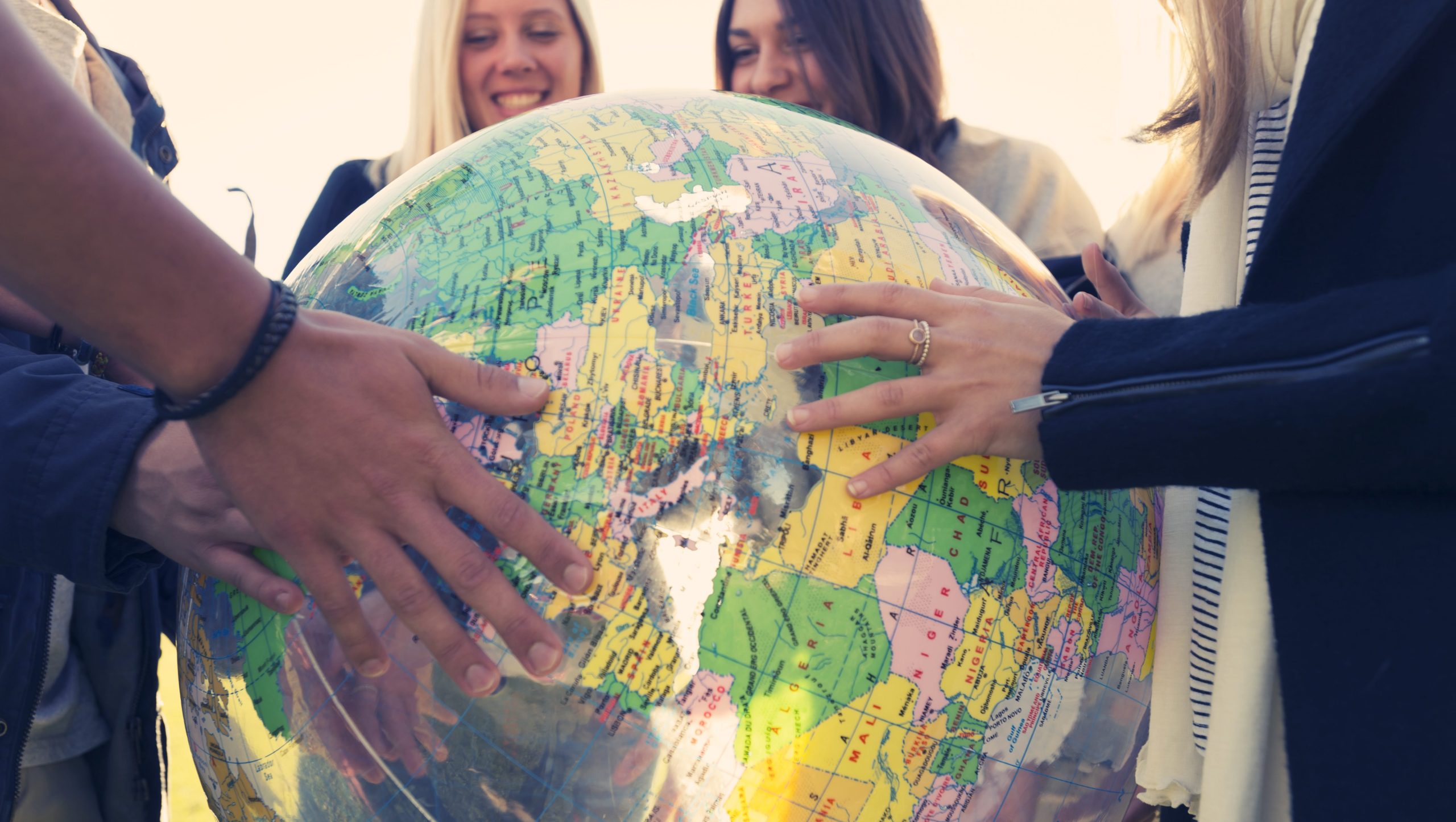 Much of the appeal for international students looking to study abroad transpires from the reputation and credibility of foreign institutions.
To leave behind the academic and cultural customs that they had acclimatized to in their home country represents a complex decision-making process not to be taken lightly. The inevitability that students would prioritize an internationally recognized university on those same grounds is easy enough to rationalize and understand.
With this in mind, what factors could improve a university or business school's recognizability on an international scale?
As part of our research into what matters to international students, we asked students in six key areas of the world what are the main benefits of studying at a university that is internationally recognized.
From over 1,800 survey responses, and almost 60 focus groups with 300 participants, we asked each participant to pick 2 out of 5 factors (shown in the table below) that they perceive as a key benefit of studying at an internationally recognized university…
–
Most important reasons why students wanted to study at internationally recognized universities
–
Although results did vary between regions, they have followed a similar trend in terms of the three most influential factors that contribute towards a university's international recognizability.
The overriding goal for institutions in higher education is to cater for students and what they value most. In the context of our research, the following factors should be considered to broaden their recognizability to international students:
---
Improve Quality of Education 
To improve the quality of education, it is important to focus on learning methods, as they represent an important tool for the implementation of the educational process. Selection and use of appropriate methods should reflect the needs of students and respond to current global trends in technological and economic development.
Choosing appropriate methods is determined by various factors such as the number of students in a study group, spatial and technical capabilities, motivating students to learn, professional level and experience of teachers, as well as the quality and availability of teaching resources and supporting text books.
Source: Science Direct
---
Boost Student's Employability Prospects 
To become internationally recognized as a desirable study destination for prospective students, it is important that your university provides extensive employability prospects. To achieve this, graduates need a clear idea of their career purpose.
They need experience collaborating in multi-disciplinary, cross-cultural teams. Communication and technology skills are essential.
---
Help Students to Build Connections
There are lots of different ways to connect students and businesses. A few examples include – networking events, internship programs, sandwich years and university job sites.
The more opportunities that you offer students to do so, the greater their chances of employment at the end of their course. This increase's your university's brand, as well as employment statistics, which helps to attract the best students each year.
---
Watch our free webinar on 'What Matters to International Students Globally' to see an in-depth analysis of how you can improve your international student recruitment process.