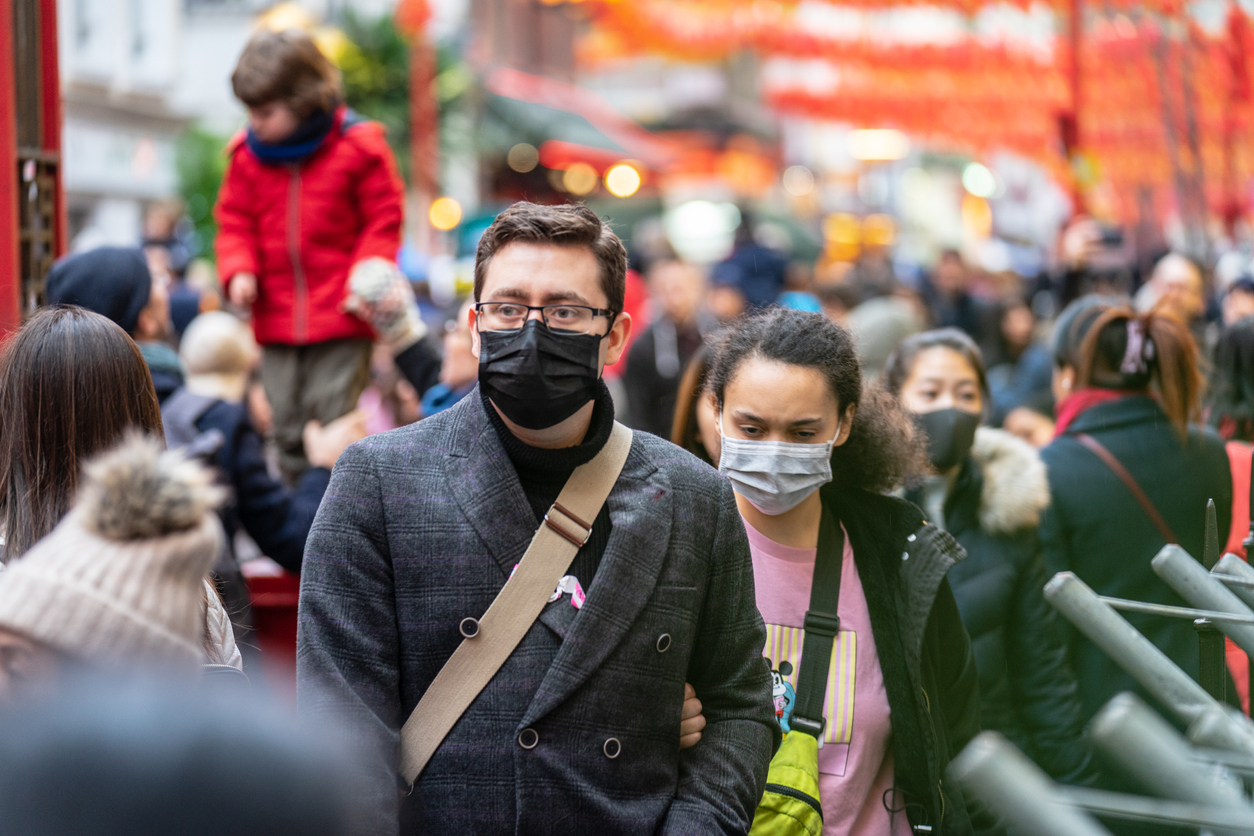 Exclusive QS survey data has revealed how prospective international students are dealing with the coronavirus, and the ripple effects for international student recruitment.  
The coronavirus, or COVID-19, has caused devastating ripple effects and significant disruptions to industries worldwide. 
To understand the impact on the higher education sector and its student mobility flows, QS asked prospective international students whether the coronavirus had impacted their plans to study abroad. 
As of February 26, the results reveal that an encouraging 61% of respondents said the global health crisis had not affected their plans to study abroad, while 27% said it had.  
Of those respondents whose plans had been impacted by coronavirus, 37% said they now intend to defer their entry to next year, which suggests that the impact on international student recruitment may be short-lived for institutions.  
Additionally, 33% said they now intend to study in a different country and only a minority of 11% said they no longer want to study overseas. 
Understandably, many respondents cited health concerns as the key reason why they decided to change their study plans.  
One respondent states: "I got accepted into an MBA program in Hong Kong, however, I declined the offer due to a few factors, one of them being the proximity to the coronavirus outbreak." 
Another prospective student says the virus has already impacted many students: "The coronavirus has affected so many people, either directly or indirectly, because so many of us were planning to go to Europe or China for our studies, but the outbreak of this disease has scared people away." 
Given these perspectives, how can institutions ensure their student mobility flows are sustainable during this health crisis?  
Flexibility  
With such a large proportion of students deciding to defer until the health crisis has dissipated, universities will need to be more flexible than ever before. 
Allowing students to defer, whether that's for a semester or a year, and offering greater leniency around strict application processes and deadlines will help ease the burden on prospective students and provide them with more avenues to study at your institution.  
Offering online learning, virtual learning platforms, or other Education 4.0 practices can help institutions to connect with students without any potential health risks.  
Explore what practices work best for your institution's distance learning cohort and consider offering them as tools to prospective international students.  
Empathy 
It's important to remember that these global health crises often breed uncertainty and fear, and your institution doesn't need to contribute to this hysteria.  
Be clear, communicative, and empathetic with prospective international students and make sure that all staff are trained on what to say and how to deal with this crisis.  
Whether that's lecturers or admissions staff, each staff member needs to have a good understanding of the health risks, how to mitigate them, and the university's position.  
For admissions staff, offering practical advice and emotional support to prospective international students will be even more crucial.  
While coronavirus may impact your institution, maintaining strong student mobility flows is dependent upon how your institution proactively and strategically deals with this health crisis. 
For more insights about how the coronavirus is impacting the higher education sector, please explore our QS COVID-19 Resources hub.  
To discuss these issues in more detail, please contact our QS Consulting team.