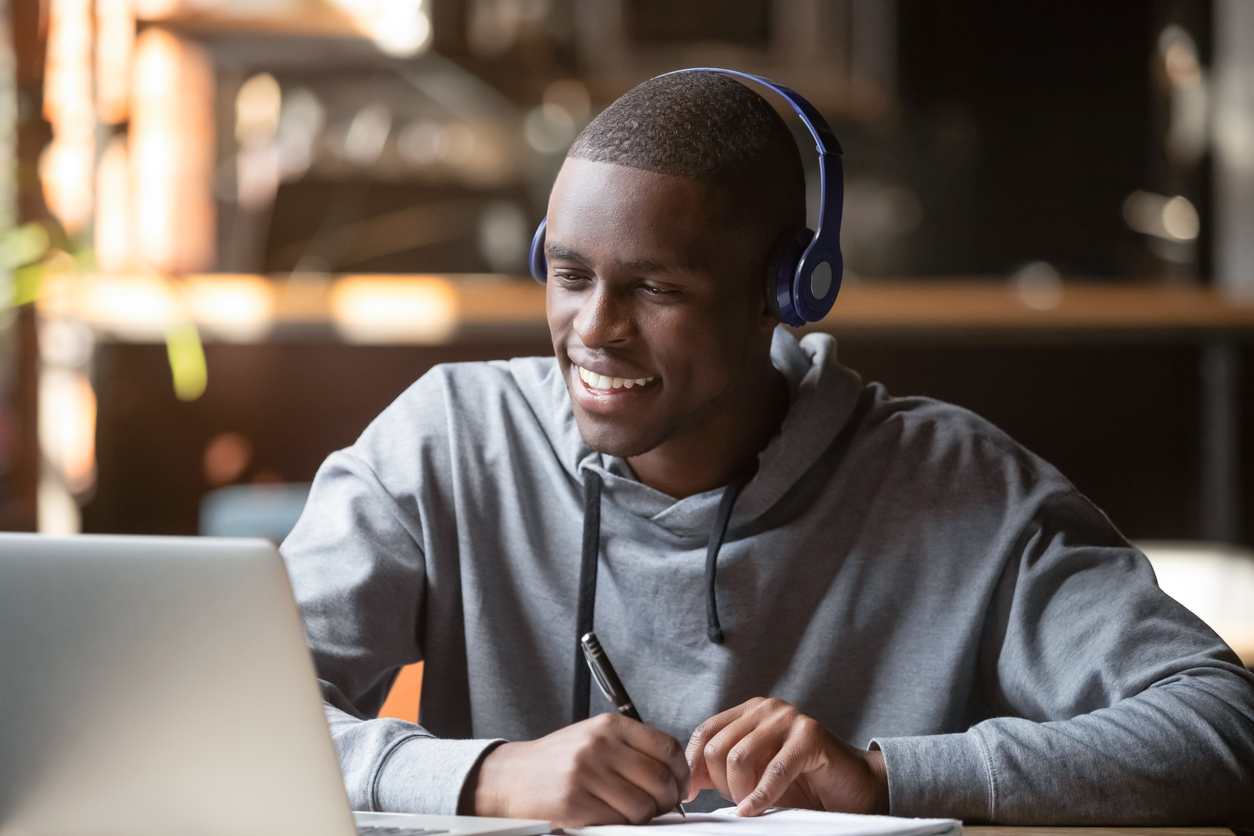 The first week of university is a pivotal time for students to establish friendships and learn about their institution. But how will universities encourage these interactions during the coronavirus crisis? 
Fresher's week, or student orientation week, is a short period of time at the start of the higher education experience where students are introduced to each other, staff, and key features of their institution.  
It's a crucial time for students to learn about their institution and the way it functions, so that they can better navigate the year ahead.  
It's also an opportunity for students to establish friendships and get to know the other students on their course.  
Without an introductory week, students are likely to have many unanswered questions about their university and will miss out on key experiences that can help to build their confidence. 
It's also a fantastic opportunity to have some fun and build lasting memories. 
The coronavirus crisis means that many institutions are abiding by their country's mobility restrictions and social distancing rules, forcing them to utilize virtual learning platforms to begin the academic year.  
Universities are going to have to get creative to provide students with a memorable and informative introduction to the academic year.  
Facilities and education 
While students usually associate orientation weeks with socializing, it's actually an important time for them to get to grips with the way their course will be taught and the facilities that are available to them. 
Before the coronavirus outbreak, universities were able to conduct guided tours and in-person demonstrations of their facilities, such as the library system and career counselling.  
Now, these facilities will likely not only exist online, but students will also need to be taught how to use them via virtual means.  
Many online video platforms, such as Zoom and Blackboard, allow a host to address an audience live, while a presentation runs alongside.  
Features also exist to increase student engagement such as asking questions, answering polls, and virtually 'raising your hand'.  
Richmond, The American International University in London has developed their own virtual orientation week, which will include online sessions, videos, live Q&A chats, and virtual social events. 
The university claims to have "put a comprehensive and dynamic program into place," which will "provide an academic and social introduction to the university." 
With the coronavirus having such a huge effect on the way the academic year will play out, it's more important than ever to ensure students attend these virtual introductory sessions.  
Regular and early communication with students will help reassure them during this uncertain time and allow them to ask any questions they may have on how the university will be affected. 
Universities that are mixing in-person and virtual teaching will also need to communicate with students the various measures that will be implemented to secure their safety.  
The Universities UK guide, Principles and Considerations: Emerging From Lockdown, details the steps universities should take as they begin to emerge from lockdown and reopen.  
The guide advises universities to "regularly review their hygiene and cleaning protocols in all university spaces, and adapt them in response to changing public health advice and risk levels," details of which will need to be clearly communicated to students ahead of their arrival on campus.  
Another way to help welcome students to your institution is to create and share an introductory video that demonstrates your university's character and personality.  
When viewed ahead of term, students are likely to feel more invested in their university experience and feel reassured about the approaching academic year.  
Socializing  
Meeting new people and celebrating the start of a new life chapter are some of the most exciting elements of an orientation week.  
However, with social distancing still in place in many countries, large groups are unable to meet in person.  
As an alternative option, some universities have decided to establish protective 'bubbles' to allow for a small group of students to socialize with limited risk.  
This is exactly what Staffordshire University in the UK are considering, as Professor Liz Barnes, the vice chancellor, explained: "They might come in for a day in their cohort of a year group and we'll try to minimize movement around campus." 
She added that the aim was to "restrict the number of people that students are engaging with on a regular basis." 
These protective bubbles would allow for a more traditional introductory week experience, and according to Sir Anthony, the vice-chancellor of the University of Buckingham, they are "an example of the kind of imaginative thinking that we need to see." 
The University of Lincoln has opted for a mix of virtual and in-person fresher's week experiences.  
They have planned a range of events to help students socialize safely, including an "outdoor cinema, virtual fairs, food markets and other outdoor catering options, social sport sessions, as well as opportunities for students to relax and socialize in our extensive outdoor and covered spaces." 
They highlight that any in-person events will be conducted in line with social distancing guidelines.  
On the other hand, the University of California, Santa Barbra, has chosen to rely mainly on technology to conduct the social and educational aspects of orientation.  
Their online freshman orientation is a "a two-day remote program" where they will be able to "meet other new students and make new friends," as well as "explore ways to get involved in campus activities." 
Clubs and societies 
Clubs and societies are a huge part of the university experience for many. They are valuable not only for the enjoyment they provide students but also the employable skills that students can learn through participation, such as timekeeping and commitment.  
The coronavirus crisis has posed a huge threat to university clubs and societies, as many, such as sports and theater, require close, in-person contact in order to function.  
It will be difficult, and in some cases impossible, to adapt all societies so that they can comply with social distancing.  
However, your institution must advise its students on how best to do so where possible.   
For example, certain volunteering opportunities are still a possibility if they are done so virtually or by following social distancing rules.   
The University of Bath connects students with a range of volunteering opportunities, such as becoming an online mentor for the Prince's Trust and assisting the wider community with managing the coronavirus outbreak.  
In most orientation weeks, universities will host society fairs in which students can explore and decide which societies they'd like to join.  
It's important that these fairs still take place online, with the hope that these societies will eventually be able to run at full capacity at a later date. 
For more information on how your institution can prepare students for the new academic year, check out our report: How Universities can Support and Protect Prospective and Current Students in the Upcoming Academic Year.