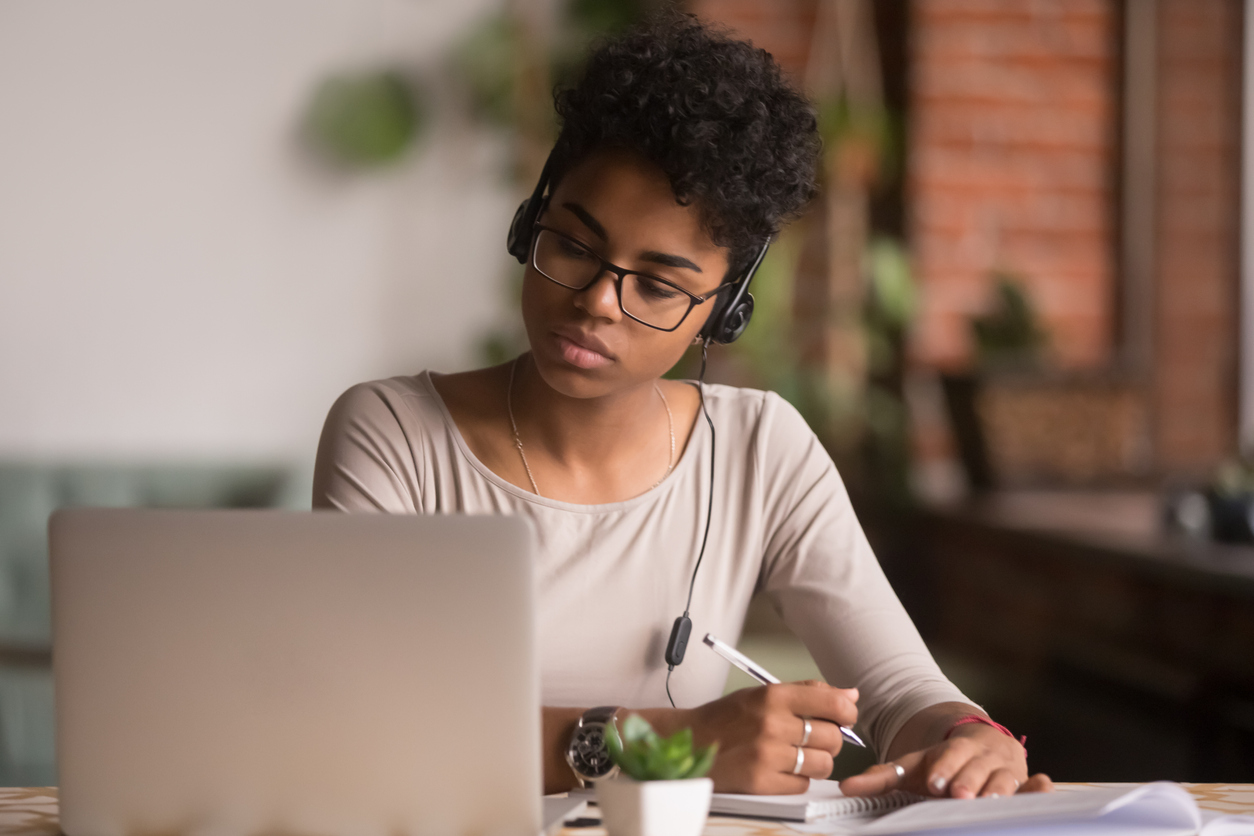 There has never been a more crucial time to review and improve your institution's online learning capacity.  
In the last few months, the coronavirus crisis has accelerated the demand for online learning at higher education institutions.  
With the outbreak forcing staff and students across the globe to self-isolate, universities have been turning to online learning to continue to provide quality education.   
As the uncertainty surrounding the crisis continues, institutions are coming to realize that online learning is unlikely to be a temporary fix to a short-term problem.  
Instead, as the world adjusts to a new normal, online learning is establishing its position as a crucial element of the higher education experience.  
In the UK for example, Cambridge University has already announced that all lectures will be delivered online for the full duration of the 2020/2021 academic year, with more universities likely to follow suit. 
According to the ongoing QS coronavirus survey, many prospective international students are still committed to continuing their pursuit of higher education, even with the increased possibility of remote learning. 
Of those surveyed, 60% of prospective international students expressed some level of interest in studying online as a result of the coronavirus.  
As we move closer to the next academic year, it's paramount that your institution invests the time and energy into developing a high-quality online learning offering.  
In doing so, your institution can prepare for the future and ensure the needs of your students are met, no matter how the situation develops.  
So, what can your institution do to improve its online learning capacity? 
Conduct an assessment 
The first step in improving your online learning capacity is to review your current offering.  
As a result, you'll be able to identify your institution's strengths and weaknesses as they currently stand and use these insights to make enhancements. 
QS Stars is a rating system that compares key features of institutions, including research capacity, facilities, graduate employability, social responsibility, inclusiveness, and more.  
The QS Stars team assesses an institution's online learning capacity based on several key indicators, such as how long the institution has been utilizing virtual learning, the retention rate of online programs, and how engaged staff and students are with the platforms. 
Increase engagement 
It's not enough to simply have online learning platforms and tools to hand.  
In order to get the most from your online learning offering, efforts must be made to encourage maximum engagement from both staff and students.  
This means offering guidance to help participants navigate these tools and utilize the functions that require active engagement. 
Beyond education 
In addition to teaching and learning resources, online learning environments can also host a range of necessary student services.  
It's important that your institution works hard to transfer important resources online, adapting these services so that they function effectively in their new environment.  
As one in three first–year university students worldwide reports having a mental health issue, it's critical that students can access the mental health support they need when access to campus is limited.   
Other services such as academic advising and study skills must also be transferred online, so that remote students are supported in all stages of their higher education journey.  
For more detailed insights into improving your institution's online learning capacity, please see our white paper: How to Assess Your University's Online Learning Capabilities.