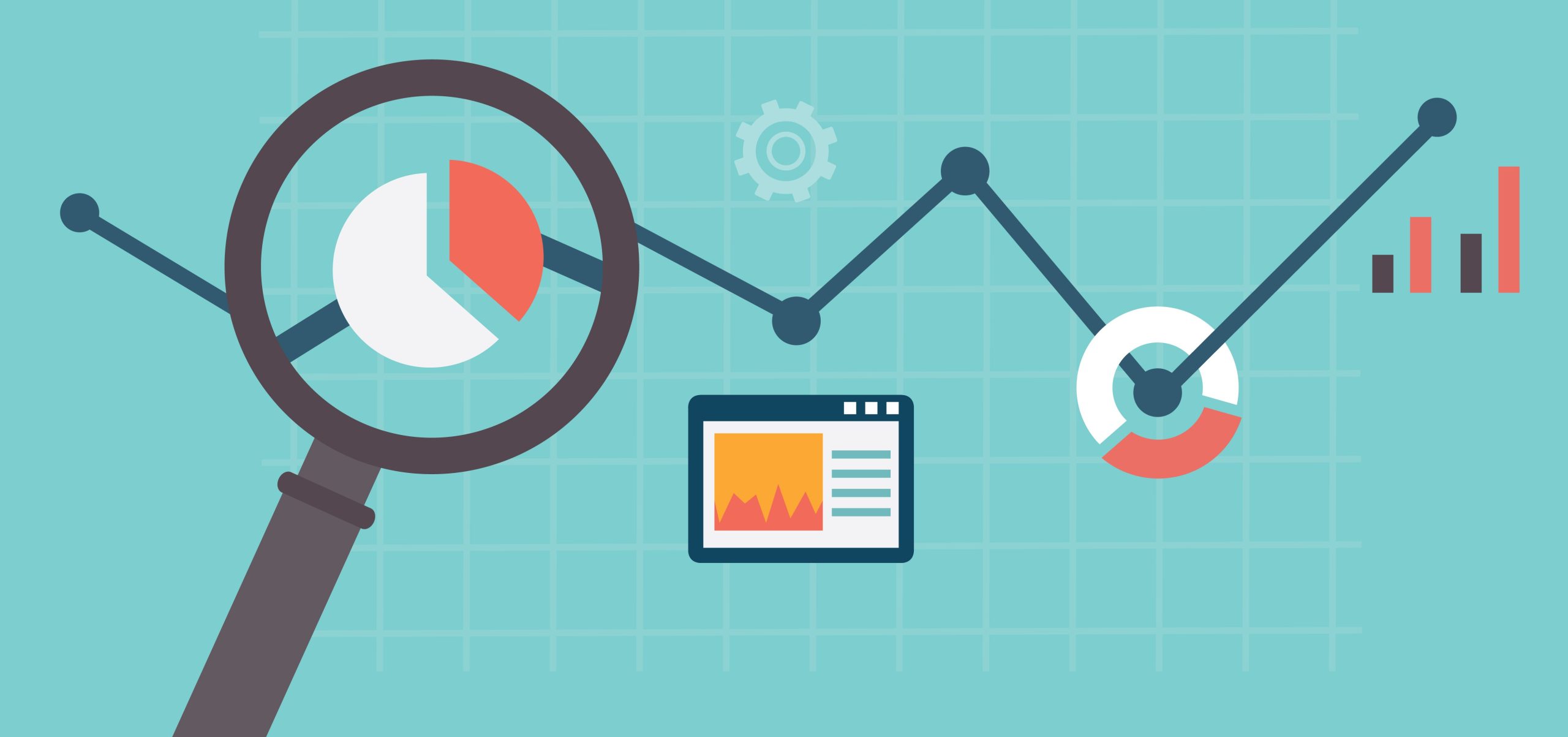 In a previous post, we looked at how even the most basic use of Google Analytics can help your university website achieve its digital marketing goals. Now we're taking a look at some of the more advanced features of Google Analytics that will help your university marketing team maximise lead generation and conversion rates.
The sheer volume of information Google Analytics is capable of providing can be somewhat overwhelming, so unless you're an Analytics wizard it's best to keep things as simple as possible.
Have a clear student recruitment strategy
Before you start plugging values into your Google Analytics goals, take some time to create a strategy of what you want your university website to achieve. Each university will have different marketing objectives and while your university website needs to be able to serve them all, you don't necessarily need to track them all.
A huge part of your website's purpose is to provide information to current and prospective students – which won't always have a direct impact on the student recruitment leads you generate. For instance, it may be important to provide library opening hours on your university website, but this page is unlikely to generate many leads. Choosing what not to track can be as important as choosing what to track.
Use this time to set reasonable and achievable Google Analytics goals and link them to your university KPIs based your marketing team's past experience.
Tracking a single student recruitment goal
In order to track the effectiveness of your university website, you will need to decide what qualifies as a strong indicator of an engaged prospective student. For example, many universities equate a request for more information about financial assistance as a strong indicator that the prospective student is engaged, interested and in a position to "buy".
Once you and your team have agreed on what factors qualify a strong lead, you can then set about tracking and increasing this number in order to reach your university KPIs. For example:
Your KPI ? increase total registrations
Google Analytics Goal ? increase pageviews of financial assistance page
Monthly Goal / Target ? 50 pageviews of financial assistance page
Once you've set your goals, it falls upon your digital marketing team to track and update them regularly. You can always update your goals or change which goals you're tracking for a better understanding of how your university website is helping to generate leads.
Tracking multiple factors
Now if only life was that simple… But higher education marketers know better than anyone that the journey from enquiry to enrolment is a long and complicated one with many different steps – especially when your university is engaging with prospective students on multiple channels. This is where the Google Analytics Multi-Channel Funnels can help.
Since very few conversions are made on the first interaction, the multi-channel funnels help you track the steps prospective students take during the sales cycle. It allows you to determine which medium was most successful at starting a conversion and which medium was most effective at 'closing the sale'. You can, therefore, track the prospective student's journey from the first interaction – whether that be via pay-per-click, organic search, direct search or referral – to the last interaction.
A better understanding of a prospective student's journey through the sales cycle will help you to focus your marketing efforts on different platforms, everything from the type of content you share to the advertising budget you would allocate.
Conversion rate optimisation (CRO)
Conversion rate optimisation involves a lot of fine-tuning and testing of the content on your university website with the goal of increasing the percentage of prospective students that convert to enrolled students.
Your content needs to be relevant, offer value and provide a clear call to action in order to achieve the maximum rate of conversions. When you make changes and updates to your website and landing pages, you can check the performance of the new pages in comparison with old pages using Google Analytics Content Experiments.
Content Experiments are a different approach from the usual A/B and multivariate testing; in fact they are actually an A/B/N testing model. Rather than testing two versions of a page or combinations of components on a single page, you are testing up to 10 full versions of a single page.
After you've observed which of your experimental pages creates the most conversions – whether that's enquiries made, applications sent or appointments booked – you can update the content of your university website so that you generate the most student recruitment leads.
For more tips on how to generate more student recruitment leads, be sure to follow us on Twitter.