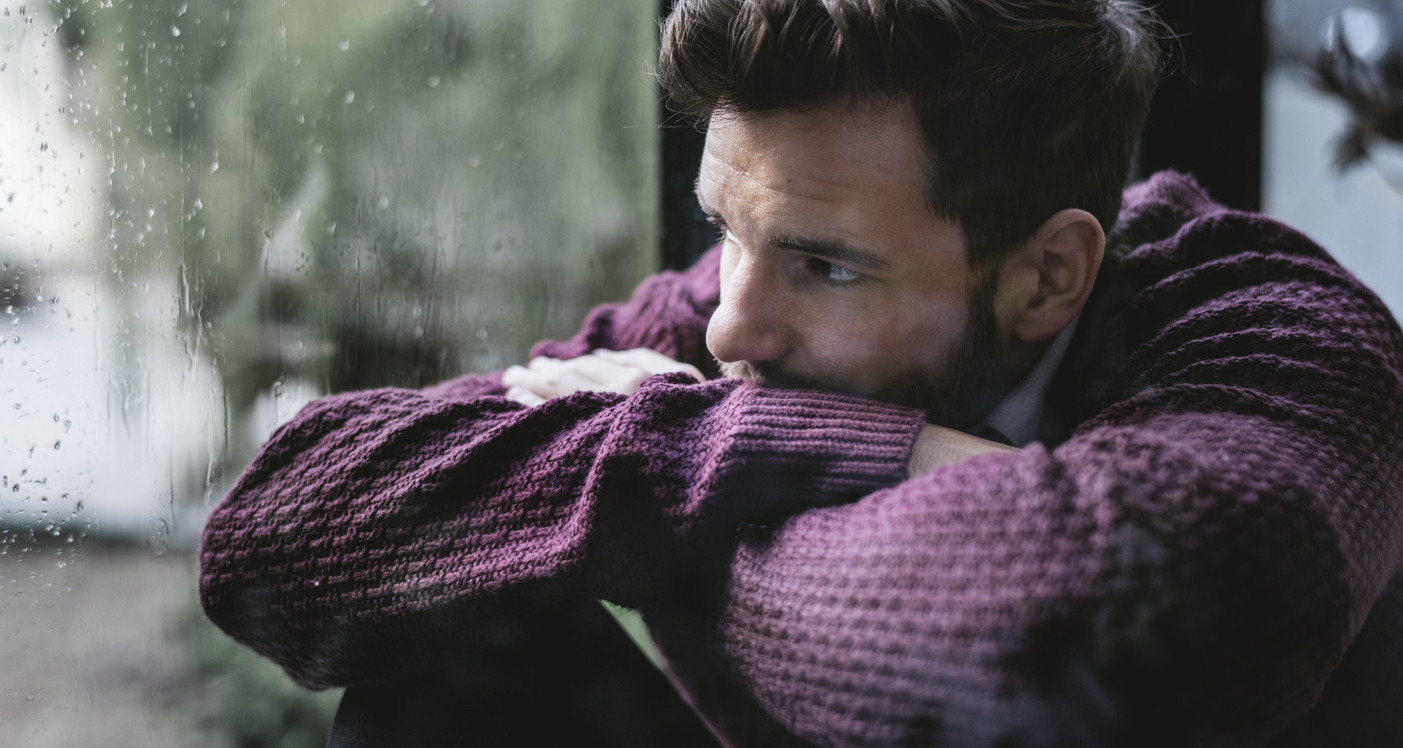 Universities must monitor their students' wellbeing and build an inclusive and sociable environment.  
Loneliness and social exclusion are experiences most commonly associated with the elderly. 
However, statistics have repeatedly shown that young people are particularly vulnerable to feelings of isolation, and students at university are no exception.  
According to a global report by Sodexo, around a third of students polled said they experienced loneliness at university. 
For some, the process of making friends does not come easily, and not everyone who attends university will instantly meet people they have a connection with.  
Friendships made at university are often formed as a direct result of where students are placed in their accommodation, and as a result who they are surrounded by.  
Yet this is not the case for everyone, and so it's vital that universities put every effort into preventing isolation amongst their students.  
It's important to note that there are some students who are particularly affected by loneliness.  
According to a recent report by Trendence UK, LGBT+ young people are 35% more likely to report having depression than non-LGBT+ people.  
The report claims this is likely down to feelings of loneliness, social isolation, and a lack of belonging often experienced by LGBT+ people.  
International students are also arguably at a higher risk of social isolation.  
The State of Inclusivity in International Higher Education white paper reveals how "starting a life in a new country with a new culture and political environment" can sometimes leave these students feeling particularly excluded.  
Students should have a positive experience during their study, and universities can play a role in ensuring they do.  
Below are a few steps that can be taken by higher education institutions to alleviate loneliness and social exclusion amongst their students.  
Clubs and societies 
For some students, the most meaningful part of a university experience is the involvement with university clubs and societies. 
Not only do these social groups provide opportunities to learn new skills, but they also offer a space for people to develop relationships. 
If universities want to reduce feelings of loneliness within their students, they must play a part in encouraging these clubs and societies to flourish. 
Ensuring there is a space for these groups to regularly meet and gain access to the facilities necessary in order to function will help to keep them operating.  
Student unions are also important in the fight to keep university clubs running, as they act as a voice for students and they understand that these clubs and societies must be promoted and prioritized.   
Universities must also remain vigilant and ensure that the societies their students form are welcoming to all and are free from discrimination and prejudice.  
It is also important that there are a variety of societies for people to choose from so that those not interested in the usual clubs, such as sport and theatre, still have an opportunity to socialize. 
Examples of university clubs include the Chinese society at the University of Birmingham, the photography club at Webster University Thailand, and even the more unusual Quidditch Club at Carleton University in the US.  
No matter the focus, these clubs ultimately help to bring students together, which can be a huge step towards reducing loneliness.  
Getting out and about 
Another benefit of university societies is how they encourage students to break the habit of spending time inside alone.  
A common feature of someone who is experiencing loneliness is rarely leaving a space that feels comfortable; for students, this is most likely their university accommodation. 
Not only does this reduce the chance of meeting new people but it can easily exacerbate depressive emotions.  
Universities must encourage their students to get out and about. One way to do so is by highlighting the importance of lecture and seminar attendance.  
Not only does this help in the learning process but it also encourages students to talk through the topics covered in the class, which can potentially lead to a bond being formed outside of the classroom.  
There is also a link between loneliness and a lack of exercise; another reason why staying isolated in one place can be dangerous.  
A study conducted by the International Journal of Public Health revealed that in the students questioned "being physically active reduced social loneliness." 
Not only can exercise contribute positively to a person's mental wellbeing but taking part in exercise classes or visiting fitness facilities inevitably results in the students encountering other people. 
Universities must therefore stress the importance of physical activity as part of the university experience. 
Mental health support  
Arguably the most important step in the fight against loneliness is having the right support network available to process the experience.  
Our previous blog, Mental Health in Higher Education: What Role Should Universities Play, details the steps universities should take to ensure their students have quality mental health support.  
Speaking to a trained medical professional can help students understand their emotions and work out a solution to their loneliness and isolation. 
Ultimately, universities must be a space of total inclusion where no student is made to feel excluded or alone.  
For more information on how universities can become more inclusive spaces, please see our white paper: The State of Inclusivity in International Higher Education.