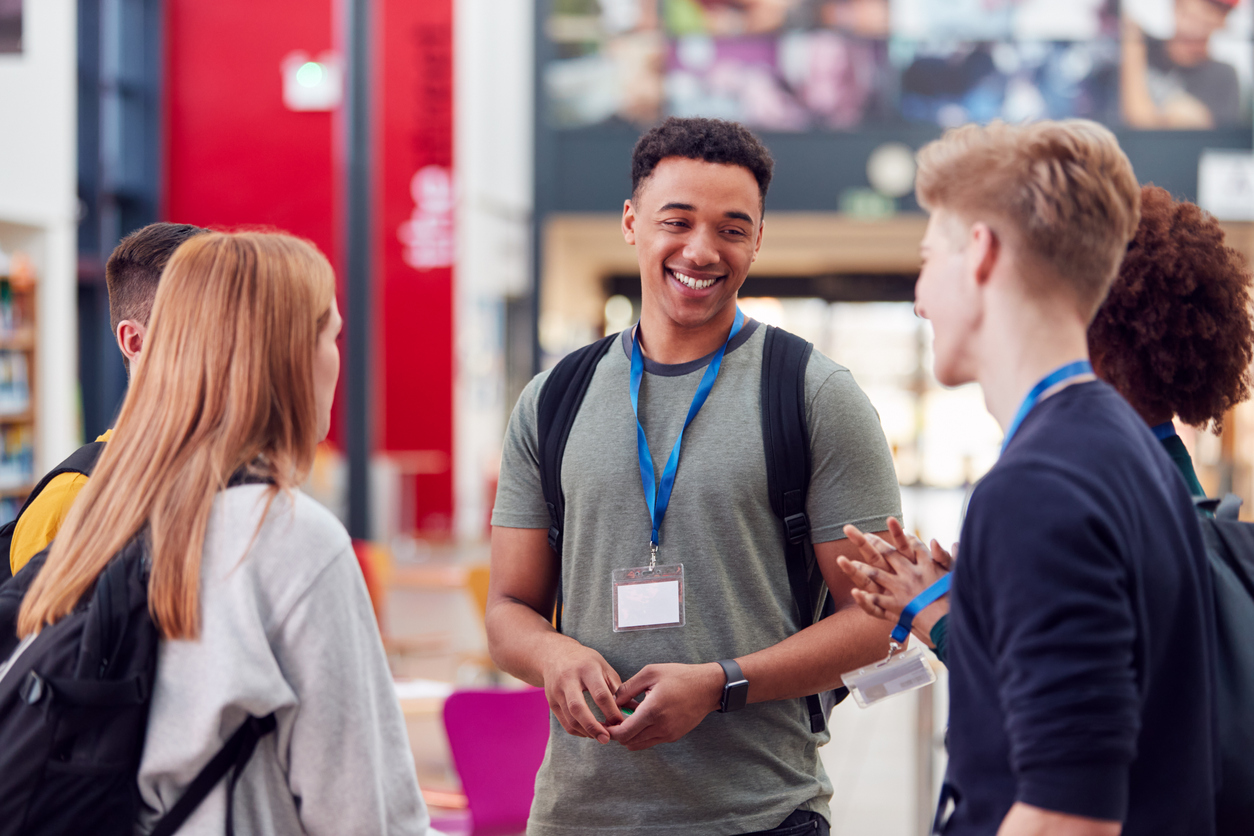 Rankings, ratings and crisis response: the short and long-term impact on a university's brand reputation. 
A university's brand reputation can be described as the way in which outsiders perceive an institution's identity, character and message.  
Having a strong brand reputation can help a university stand out from the competition and attract talented staff, students and stakeholders.  
There are many factors that can strengthen the branding of an institution, from choice of marketing imagery, design and message to academic prestige and strength in particular areas of the higher education experience.  
The coronavirus pandemic has been an incredibly challenging time for both staff and students, with both demographics facing significant changes including a rapid transition to online learning and international travel restrictions disrupting study abroad plans.  
The way in which a university has supported its current and prospective students, as well as academic and non-academic staff, will have a significant impact on how that institution is perceived.  
For example, when COVID-19 was first beginning to take hold, the University of Melbourne was reported to have reimbursed "students' flight, accommodation and remote study expenses" to help those stranded in China as a result of the travel ban.  
Conversely, as the coronavirus pandemic evolved, some students reported feeling "abandoned" by their universities, due to poor experiences with online learning and a lack of mental health support.  
Insights from the 2021 QS International Student Survey (ISS) reflect mixed experiences. The data shows how 44 percent of prospective international students surveyed found the support they received during the coronavirus pandemic to be moderately effective, 10 percent found it to be extremely effective, while a disappointing 10 percent found it not at all effective. 
Although a university's brand reputation can be affected in the short term by its response in a crisis, its long-term reputation is also heavily tied up in its performance in university rankings and ratings.  
QS proudly provides institutions with insights into their academic performance and how they are perceived among employers, two factors that contribute to a university's overall brand reputation.   
For example, according to the 2021 ISS, both employee reputation and academic performance play a significant role in a student's decision to attend a university.  
The data revealed that 56% of respondents look for a high graduate employment rate when assessing an institution's graduate outcomes. 
Other considerations include whether an institution is ranked well overall in independent rankings (60%) and whether the university has received recognition of its teaching quality via a country-wide measurement scheme (60%). 
For further insight into how QS determines academic reputation and employer reputation, and how these impact rankings, please download our two reports: Academic Reputation Tracking: Your Top 10 Questions Answered and Employer Reputation Tracking: Your Top 10 Questions Answered.