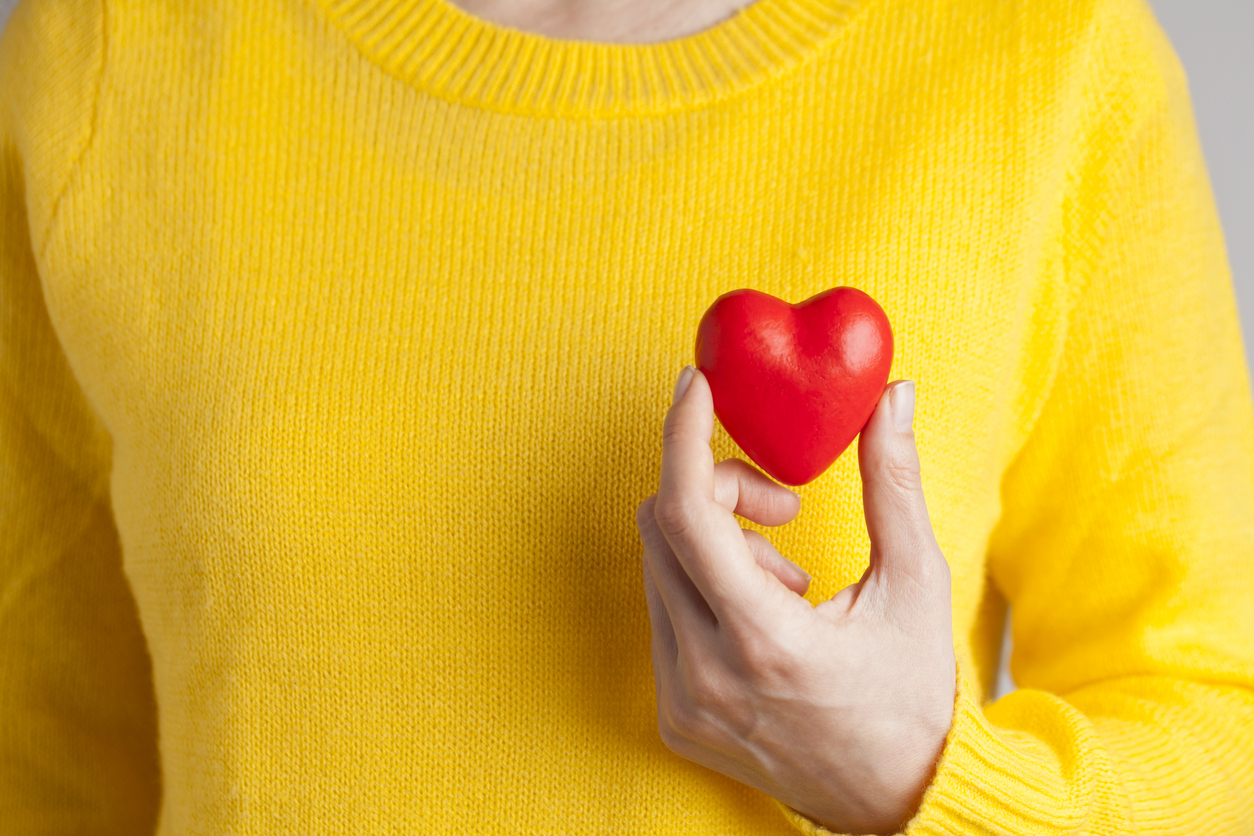 University students have a lot to gain from following a healthy lifestyle. This blog explores how your institution can encourage them to do just that.  
From a medical perspective, a healthy person is defined as being in "a state of complete emotional and physical well-being." 
For some, the pressures of modern life can make it difficult to take the right steps to improve their health, and for others, unavoidable conditions and illnesses add even more pressure. 
The coronavirus pandemic has put a spotlight on the physical health of the global population; highlighting the need to improve it in an effort to protect ourselves from the disease.  
It has also highlighted the value of developing a healthy emotional state, as living through uncertain times has put significant strain on our mental health. 
There are many reasons why university students in particular have a lot to gain from developing a healthier lifestyle for themselves, both during and beyond the coronavirus crisis.  
Firstly, studies have repeatedly shown that those who adopt healthy habits are also more focused and productive workers.  
According to research by Fernando Gomez-Pinilla, Professor of Physiological Science at the Brain Research Institute, "dietary manipulations are a viable strategy for enhancing cognitive abilities." 
He found that consuming particular nutrients, including flavonoids found in citrus fruits and cocoa, can help improve cognitive function.  
Yet it's also the "combined action of particular diets and exercise on the activation of molecular systems" that contributes towards improved learning and memory. 
Regular exercise and healthy diet have also been proven to contribute to a more positive emotional state. 
The University of Leeds analyzed data from more than 40,000 people in the UK and found that "changes in fruit and vegetable consumption are correlated with changes in mental well-being." 
Those who consumed more fruit and vegetables daily improved their psychological states and that "just one extra portion of fruits and vegetables a day could have an equivalent effect on mental well-being as around eight extra days of walking a month (for at least 10 minutes at a time)." 
Students who are in a more positive head space during university are likely to benefit from the experience more; finding it easier to make friends, socialize, and generally enjoy their time at university. 
Sleep can also have a huge impact on a student's mental health and their ability to retain and store information. 
In a study conducted by Nature Neuroscience, they found that "sleep after learning is critical for the subsequent consolidation of human memory." 
The study found that a night of restful sleep can help to reset brain reactivity, which not only helps the brain retain information but also prepares it to take on emotional challenges.  
With so many benefits associated with a healthy lifestyle, how can your institution encourage its students to adopt this way of living? 
Sports and exercise 
For many graduates, being a member of a university sports team is often identified as being one of the most valuable experiences of their time at university.  
Not only do sports teams provide the opportunity to make life-long friends and have unique experiences but they're also an excellent way for students to regularly take part in physical exercise.  
It's important that your university encourages the creation of university sports teams and invests in the facilities and staff to enable them to function effectively.  
It's also imperative that students of all abilities and experiences are considered when investing in sports and fitness at your university.  
British University & Colleges Sport (BUCS) is a company that helps universities in Britain improve their sports offering. 
A large part of their mission is making university sport accessible for students with disabilities, helping universities facilitate a range of sports including para-athletics, wheelchair basketball, and para-cycling.  
This also involves ensuring university gyms are disability friendly; something that Loughborough University, renowned as a world leader in sport, has done with both gyms fully accessible to students with disabilities.  
The university has also developed its Social Sport program, which aims to be an inclusive environment for students of any ability to access sports and fitness.  
The program runs friendly sports leagues that departments, groups of friends, and societies can participate in without having to be at a certain level.   
Another great way to encourage regular activity is to create a welcoming outdoor environment for your students.  
Having open green spaces for students to walk or run in and ensuring campuses are cycling-friendly are all factors that can inspire students to spend more time moving in outdoor spaces.  
This will not only help improve physical health, but studies have also shown that spending time outdoors can have a positive effect on our mental health too.  
It's important to highlight that while many university campuses are currently closed due to the coronavirus, physical activity and spending time outdoors should remain a priority for students.  
For specific guidance on developing healthy study habits during the coronavirus crisis, please review our previous blog: How Universities can Encourage Healthy Study Habits When Learning Remotely. 
Access to a healthy diet 
With diet being a key element of a healthy lifestyle, it's important that your students have access to healthy food on and off campus.  
For many university students, it's one of the first times in their lives when they have control over the food they consume, which makes it even more important that there are healthy choices available. 
According to a study by Preventative Medicine, 95% of US university students fail to eat the recommended amounts of fruits and vegetables.  
As a result, the Partnership for Healthier America (PHA) launched the Healthier Campus Initiative which asks institutions to commit to at least 23 of 41 health guidelines within three years.   
North Carolina State University became one of the first universities to sign up to the initiative and achieved its goal by implementing features such as a Dietitian's Dish wellness meal option for breakfasts, lunches, and dinners served on campus.  
During the current crisis, students who are in lockdown will likely be unable to access the ready-made healthy options that are usually available to them on campus. 
Institutions should provide guidance to students on healthy eating in isolation, for example by providing meal and snack recipes or recommending healthy eating websites.  
Alcohol can also have a negative impact on both mental and physical well-being. Making sure that students have access to non-alcohol centric social activities sends a clear message to students that drinking large amounts of alcohol is not a necessary component of the higher education experience.  
In fact, reports show that more students than ever are choosing to drinking less at university. 
According to the Wall Street Journal, Purdue University attributes their reduced levels of drinking to a boom in late-night, alcohol-free events on or around campus, from poetry slams and dances to carnivals and "cabin-fever" parties. 
For further guidance on how your university can go above and beyond to protect the well-being of its students and contribute to the wider community, please see our free white paper: The Rise of Social Responsibility in Higher Education.