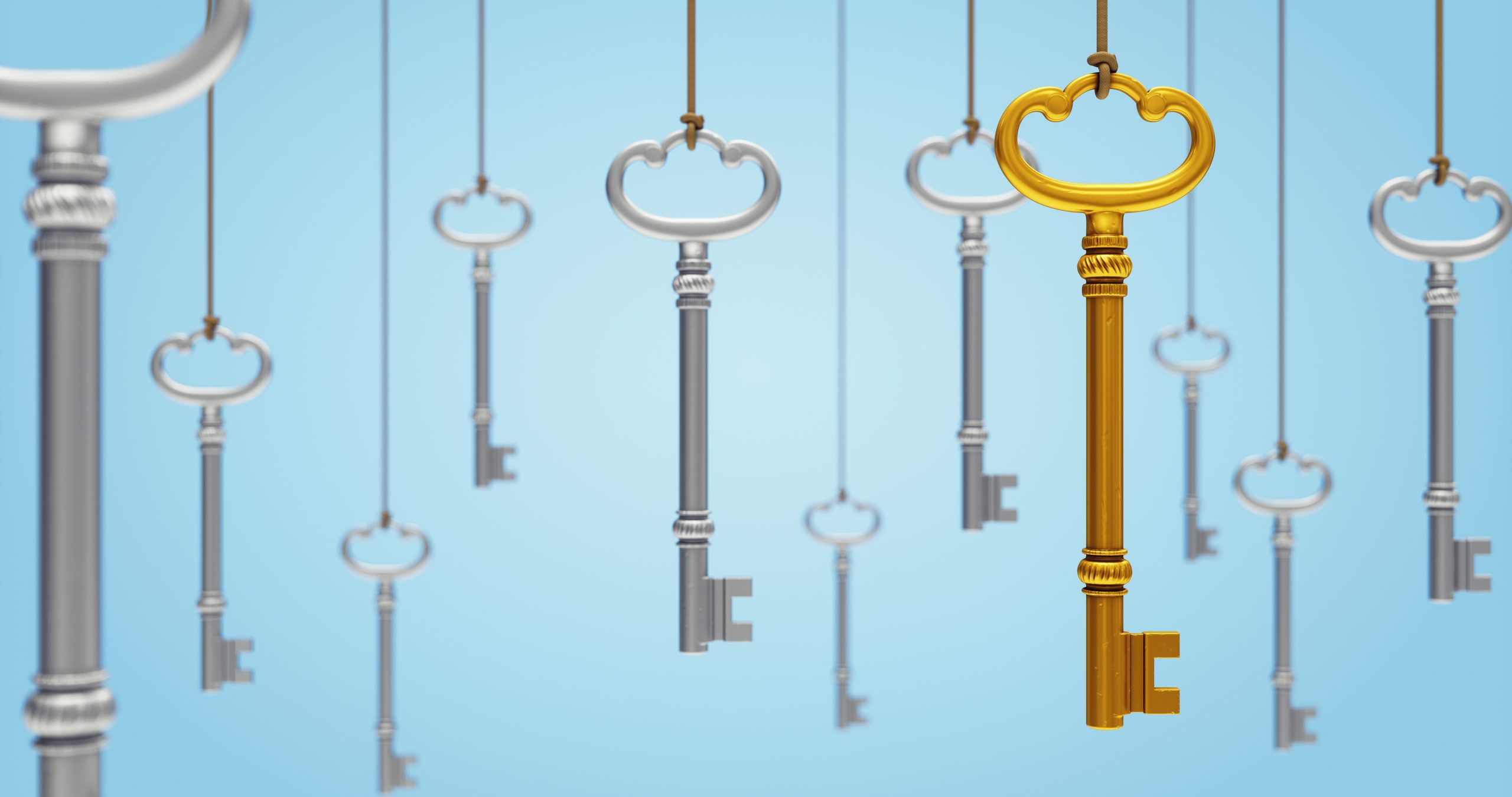 Growth to the higher education sector in the last decade has led to a greater dependence on university stakeholders and marketing strategists to create a distinctive brand and stand out above their competition. 
Using the UK's higher education sector as a model example, it's growth has been a product of an increased proportion of 18-year-olds applying for university, and increasing competitiveness as a result of a declining size of the 18-year-old population since 2010. The culmination of both factors should influence HEIs to identify ways to stand out ahead of competitors.
Partnerships
One way that universities may look to strengthen their brand, and appealability, would be to form external partnerships with businesses. Such ventures and schemes between institutions and employers could showcase a focus on employability and alumni outcomes, which could persuade students in their decision-making process to pick an institution who value their post-education prospects.
An example scheme is 'skills matching', which sees brands working with universities to attract fresh talent in areas where the business might have a shortage of certain skills. Such opportunities would likely appeal to students and be deployed in student recruitment orientated marketing materials to showcase their post-degree value.
External Communications
Effective communications with external stakeholders can help to raise a university's domestic and international profile while getting their key messages across. Historically, this has been achieved primarily through public relations and the management of national and international media.
Although this remains a key area for development in modern day marketing for universities, online communication channels have become increasingly crucial to global impact, whether it be through prospective students and alumni, governments or the media directly.
Online Marketing and Presence
In order for universities to optimize their distinctiveness, it's becoming increasingly important, in line with consumer characteristics, for them to focus on improving their digital platforms and online presence.
There are external services that can help to improve online platforms. For example, QS' Consulting Services offers an extensive portfolio of solutions and brand enhancement – with its starting point an audit of all online communications, which includes social media. The service also assesses an institution's performance in terms of online hits and interactivity with key audiences, which could be used to form recommendations for online developments and improvements.
Institutions could also identify keywords for website optimization, develop strategies for key online marketing portals, assessment of current resourcing for online marketing or training provision.
Facilities
Improving facilities and infrastructure could also help to create a more distinctive brand for universities. Renewed facilities could, for example, be essential to attract key research personnel to provide institutions with a platform for faster knowledge creation.
Improvement of facilities and strategic focus around this can positively influence student decision-making. It has been suggested that where the estate of an institution has been treated as a strategic asset,  it figures more highly in students' perceived reasons for choosing a particular location to study in.
Although an improvement of facilities could create greater student interest and improve a university's brand image, it may cause problems in terms of student expectations during the recruitment process not matching the subsequent reality.
Receive a comprehensive and market-leading range of management, development, quality assurance and governance with QS Consulting Services. Click here to find out more.