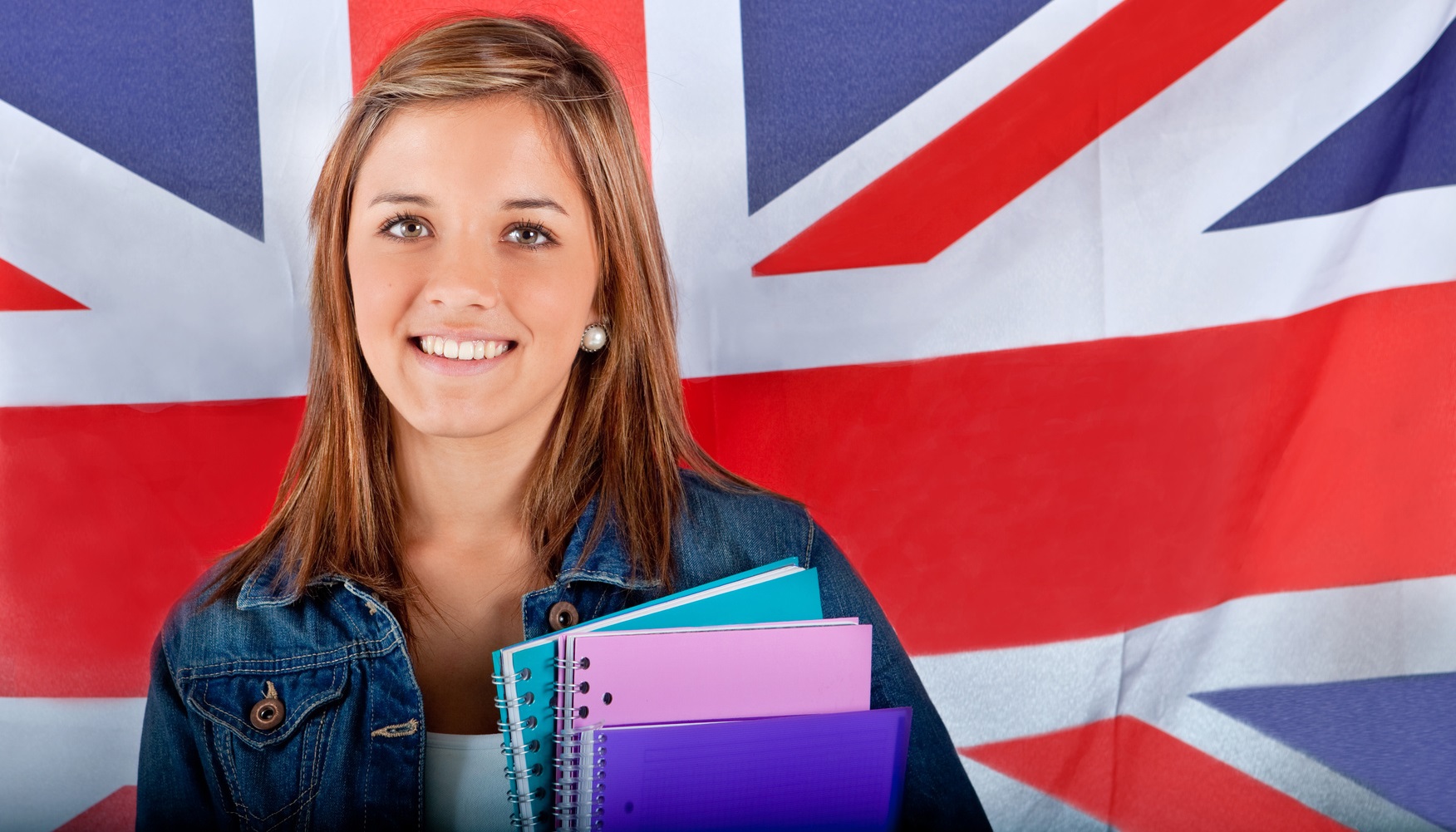 After the General Election, the UK has a new single-party, Conservative government, replacing the previous Conservative-Liberal Democrat coalition. The higher education sector will be looking closely at the party's manifesto to see what the next five years might hold for international student recruitment.
Visa regulations could influence student recruitment
Tightened regulations relating to student visas may be a concern for  institutions focused on international student recruitment, in both reputational and administrative terms. A lower cap is to be implemented on the number of students who are permitted to stay after their visas expire, and proposed changes to the sponsor system for student visas will see sanctions imposed on sponsors and universities who fail to ensure that students depart after concluding their studies.
The government has also proposed a clamp down on "satellite campuses" established in London by UK universities based elsewhere.
The creation of a national postgraduate loan system for taught masters and PhD courses may be more warmly welcomed, while silence on the question of tuition fees suggest no further raises are imminent (the previous administration raised maximum annual fees to £9,000 from £3,290 based on the recommendations of former BP chairman John Browne).
The new business-focused government are pro-online education – perhaps unsurprisingly given the entrepreneurial connotations of such an approach for both students and providers. Former Minister of State for Universities, David Willetts, expressed positive views on MOOCs and FutureLearn, a UK-based multi-institution online education platform in the mould of Coursera and edX.
Jo Johnson (the younger brother of the mayor of London, Boris Johnson) has been appointed as the new Minister for Universities and Science.  Johnson is known for his pro-European views and is considered to sit towards the left of the Conservative Party.