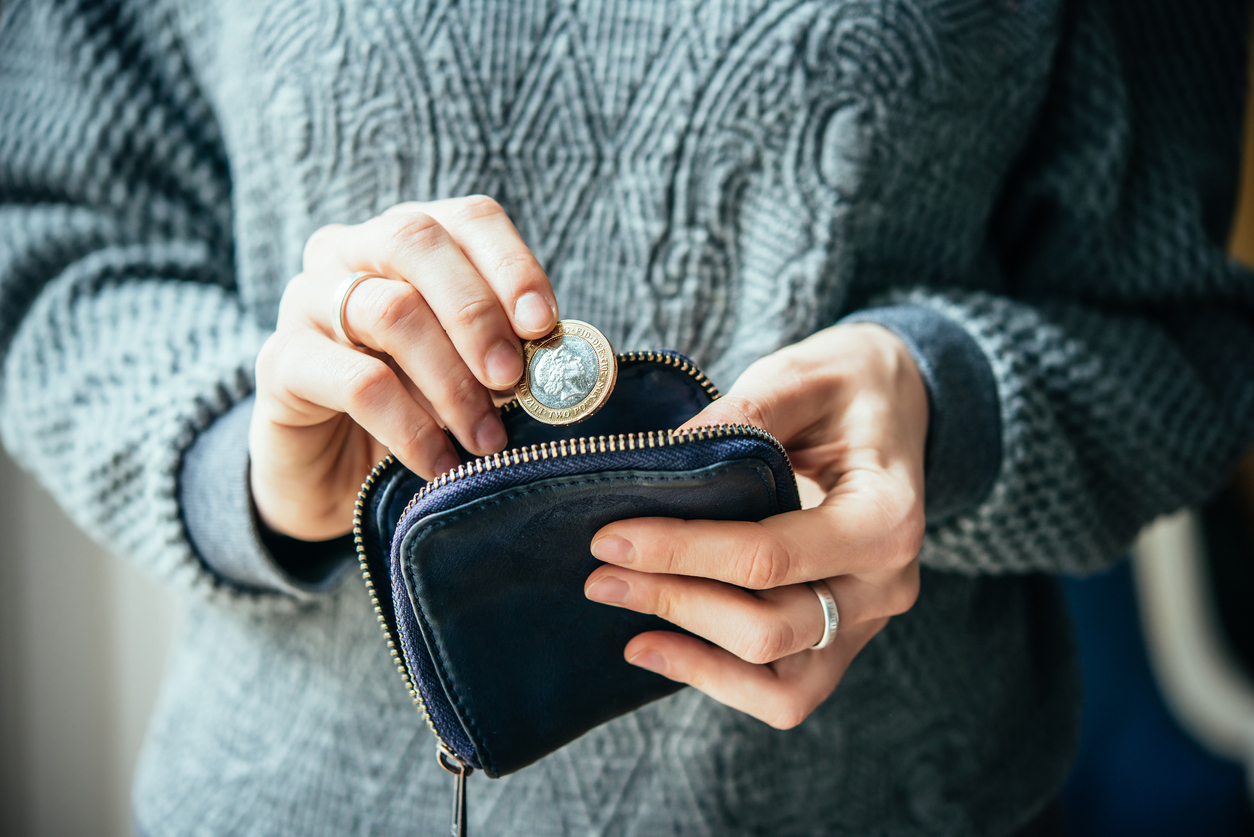 With the right support, students from low–income families can successfully pursue higher education just like any other student. Here's how your institution can help.  
Higher education can cost a significant amount of money.  
Not only do students have to cover tuition fees, but they may need to fund accommodation, learning resources, and general living costs.  
For those students who come from a low-income household, the prospect of having to cover these costs can be overwhelming.  
Universities have a responsibility to help underprivileged students to access higher education, and to ensure that they can thrive during their studies. To find out more about how universities can create a fair and inclusive environment, download our white paper: The State of Inclusivity in International Higher Education. 
Below are a few ways your institution can help students from a low–income background.  
Funding  
Arguably the most important step a student can take towards pursuing higher education is to apply for funding.  
Most countries will have funding available to domestic students who come from low-income families, though the requirements and processes will probably differ according to the funding scheme and country.  
However, for low–income students wishing to study outside of their home country, finding the money can be challenging, as tuition fees and living costs are much higher for international students.  
While they can be incredibly competitive, scholarships are a great way of providing opportunities to study abroad for students who may not be able to fund it themselves.  
It's crucial that your institution has a range of scholarships that focus on offering placements for low–income international students. 
For example, a low–income Chinese citizen wishing to study in the US could do so on the Wilhemina Kalsbeek Memorial Scholarship, offered at Calvin College.  
This scholarship provides $2,700 to any student from mainland China that demonstrates financial need. 
And as an Indian student wishing to pursue postgraduate study at Oxford University in the UK, the Felix Scholarship will fund "100% of course fees, a grant for living costs (around £15,100), and one return flight from India to the UK." 
For undergraduates, the Inlaks Shivdasani Foundation Scholarships allows an Indian student to study anywhere in North America or Europe. 
It's important that your institution's student recruitment team is kept well informed about what funding schemes and scholarships are available so that low-income prospective students are aware of their options.  
For more information on the scholarships available to your prospective international students, check out our blog: Does Your University Promote These Scholarships? 
Facilities 
Once a student is accepted into university, they must also be able to live comfortably. 
While maintenance loans and grants are sometimes available, there are other ways your institution can make student living more affordable.  
Ensuring there is low-cost food available on campus to sustain students through their day can help reduce the overall cost of living.  
For example, Concordia University in Canada boasts a student–run vegan soup kitchen called People's Potato where students can pay via a donation system.  
Outlets for second-hand textbooks or clothing can also be an excellent way of easing the cost of student living for those from low–income families.  
The University of Bath in the UK works in partnership with Blackwell's book shop to provide affordable textbooks for students.  
They sell second-hand books and provide student discounts when they hand in used textbooks.  
Projects like these allow students from low–income families the opportunity to live and study just like other students, without the additional stress of struggling financially.  
Activities  
While pursuing clubs at university is not a necessary part of the study process, it's a great way of making friends, getting out and about, and relieving the pressure of academia.  
However, being a member of a club or society such as a sports team can also include additional costs such as travel, kit, membership, and social events.  
The cost of joining a society can vary massively according to the activity and it's important that these costs are kept low where possible. 
However, for some societies, large costs are unavoidable. 
It's therefore important that your institution has a variety of options available to students who wish to pursue a hobby at university yet might not have the funds for the more expensive options.  
For example, Warwick University's Allotment Society provides an affordable means of making friends and getting out into the fresh air without breaking the bank. 
Support  
Financial difficulties can have a damaging effect on an individual's mental health. 
A study by Community Mental Health Journal of British undergraduate students shows that there is a clear correlation between financial difficulties and poor mental health.  
The study found that 41.7% of those with a mental health disorder reported being in debt, compared to 17.5% who reported having no debt. 
While practical financial help is important, universities should also provide students with mental health support so that they can work through any concerns they may have as a result of their financial difficulties.  
Career services should also be available to support students as they graduate and enter the world of employment.  
For those students from low–income families, the career they pursue after university is an incredibly important factor in the journey away from financial instability.  
For more guidance on how to ensure your university is a fair environment for all students, please see our report: The State of Inclusivity in International Higher Education.