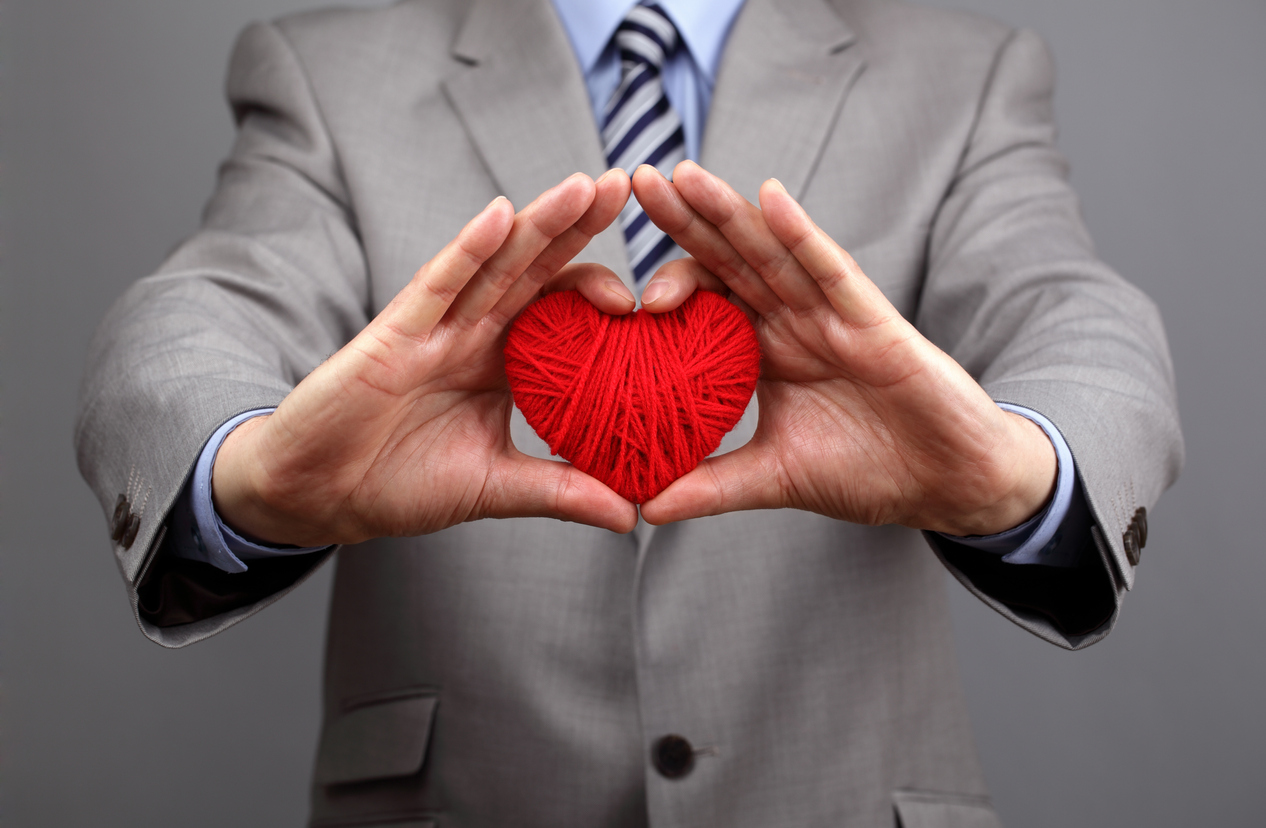 The higher education sector is under pressure to become more socially responsible. Read on to explore areas of possible improvement. 
With the power to make lasting change on a global and local scale, higher education institutions need to reflect on how they can become more socially responsible in 2020.  
Not only will this have a positive impact on the world, but it can also be a great benefit to your university's international student recruitment. 
It's clear that social responsibility is vitally important to young people today with research conducted by BBMG revealing that Generation Z are "three times more likely to say that the purpose of business is to 'serve communities and society.'" 
Therefore, it's important that your institution is visibly and tangibly contributing to the greater good of society. 
Below are just a few of the areas of social responsibility that your institution can focus on in 2020.  
Environmentalism and sustainability  
Arguably, the most pressing issue facing our planet today is climate change.  
The International Panel on Climate Change 2019 report reveals that we're not on track to keep carbon emissions below the +1.5C pre-industrial levels target. 
Now, more than ever, we must reduce our carbon footprint and negative impact on the planet.  
Students and organizations are calling on the higher education industry to acknowledge their role and to take serious steps towards being more environmentally friendly.  
The People and Planet student–led group have expressed their high expectations of the industry; developing the University League to rank UK universities based on their sustainability, with the University of Gloucestershire coming out on top.  
And in July 2019, 7,000 higher and further education institutions from six continents agreed to undertake a plan that included a commitment to carbon neutrality. 
For a more in-depth exploration of how to reduce your institution's carbon footprint, please see our blog: The Process of Becoming Carbon Neutral: How Universities can Hit Net Zero Emissions. 
If your institution wants to become more socially responsible in 2020, the issue of climate change must be a priority. 
Local and global work  
When it comes to social responsibility, institutions should be acting to benefit society on both a local and global scale.  
The University of Manchester's strategic plan for 2020 details the work they will be doing on a local scale.  
Their program The Works aims to get people from the local community back into employment.  
The Works acts as "a 'one-stop shop' facility based in a local community setting, providing thousands of people with ring-fenced access to training, advice, and job opportunities." 
The university also celebrates those who give their time to help others through the 'Making a Difference Awards,' which in turn encourages more staff, students, and alumni to become more socially responsible.  
Research  
Higher education institutions have a wealth of expertise and facilities at their fingertips.  
By using these resources, they can understand issues in more detail, and hopefully present more long-term solutions. 
Universities have the potential to not only help people who are currently struggling, but through research, develop strategies to help reduce this suffering in the future and on a global scale.  
The University of Toronto is a leader of research and innovation, with "outstanding research scholars [who] are committed to understanding and solving the challenges that face us today." 
Their current research endeavors include the development of an "artificial ionic skin," which "records the complex sensations of human skin."  
This could be massively beneficial when it comes to muscle rehabilitation and wound healing. 
For more information on how the higher education sector is becoming more socially responsible, download a free copy of our white paper: The Rise of Social Responsibility in Higher Education.