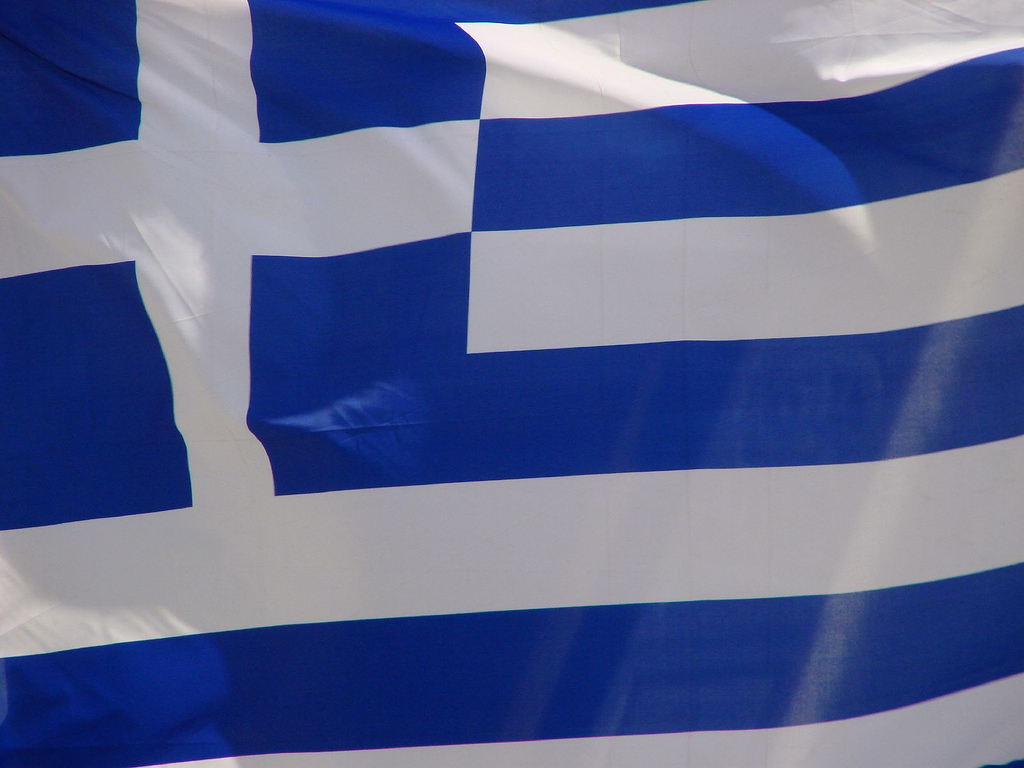 The current economic and political situation in Greece has made its mark on every aspect of Greek society. Education could not be an exception to the rule. According to the published data on the 2014 budget, funding for the Ministry of Education for the coming year stands at a total of 4.587.329.000 Euros[1], down by 8.1%, corresponding to a net reduction of 400 million Euros.
Out of this budget, 876.873.000 Euros are allotted to Tertiary education and approximately less than 30% of it is investments in infrastructure, equipment and research. The numbers are significantly reduced from 2012; total funds were one billion Euros and earmarked funding for investments and research was higher by 40%.
The challenges are many and diverse, and the crisis' effects make the situation more difficult to improve. More specifically, the main obstacles that Greek universities and schools face are the following:
Significant reductions in funding that affect university research, graduate stipends, investments and infrastructures. The prolonged crisis compounds these effects limiting graduate funding and research, and stifling investments.

Reductions in personnel and administrative staff make the running of universities even more taxing. The bulk will not be replaced due to budget restrictions. It also means increased teaching time for faculties, leaving less time for academic collaboration and research.
Tense political atmosphere in and around the educational sector that diverts focus from academic targets. Recently, staff and faculty at the University of Athens were unable to offer classes because of prolonged strikes[2].
The general absence of evaluation and appraisal procedures both on a country, institutional level or even department level, the lack of standardization of best practices and the extreme introversion of the system, make Greece a lagging competitor in FT foreign faculty, visiting professors and international students.
However, focusing on the negatives will not help us understand what the strong points of Greek tertiary education are. Any potential solution to the long standing issues faced, will require us to look at the positives and best practices as well.
Greek university students, despite the institutional shortcomings are generally hard working and have a deep appreciation for education and a solid secondary education background.

Furthermore after 30 years in the EU, a new generation of well-educated faculty, with increasing foreign exposure, initiatives and a very active mind-set is slowly taking charge. 
A strong tradition and a cultural legacy offer Greece unique advantages, especially when it comes to subjects such as the Classics, Linguistics, Philosophy and Mathematics.
Many issues are at hand and coordinated effort is required to change the direction of the sector. However, the strong EU framework, the strong Greek belief in the value of education and the general demand for reform, offer an opportunity to bring about necessary changes sooner rather than later.
---
[1] Pages 115 to 115 of the Ministry of Finance Budget report for 2014 – Accessed on January 24th, 2014.