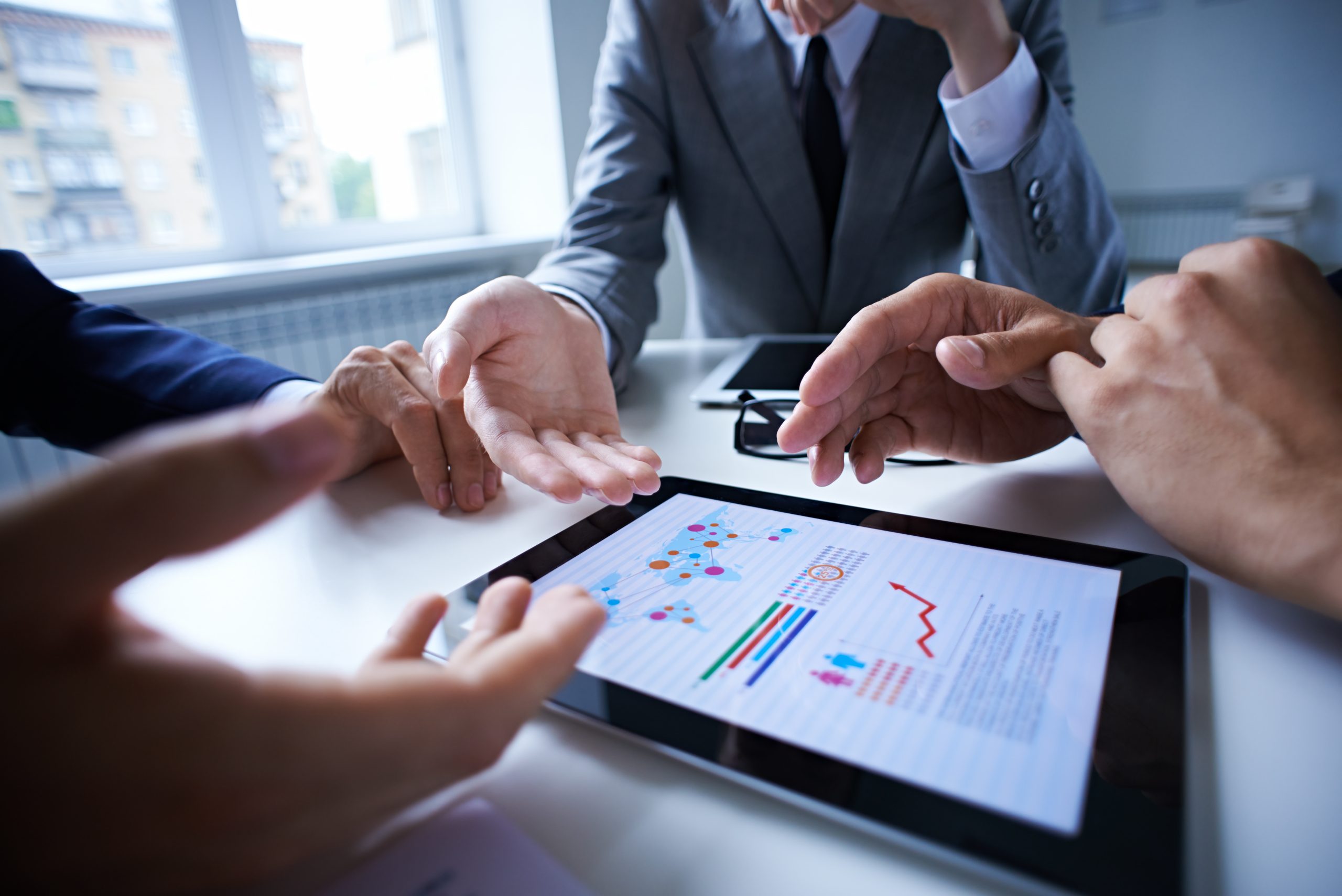 University and business school rankings represent a tried and tested outlet for prospective decision-making on their next study destination. 
In reference to expert opinions from industry relevant influencers in higher education – gathered by Unigo and other sources – how important are university rankings?
Photo credit: unidosnow.org
Robin Groelle – Founder of CollegeCounselling 
"There are many resources to help students find the right colleges for them.  Starting out by visiting a few campuses in different settings will help to clarify what feels right.  Giving thought to your learning style, social character, intellectual interests and talents are other criteria that will pave the way toward finding the right college fit.  Finding college rankings for these criteria can be very helpful."
Lynda Mcgee – College Counselor at Downtown Magnets High School
"Rankings can help you sort out which programs are considered the most selective and prestigious. Many factors go into college rankings, including alumni donations and how other institutions perceive them. However, are they always the right choice? And how do they choose who makes the top of the list?  Take that into account when you start to think that school #1 must be much better than school #20. What the rankings can do is introduce you to great schools you may be unfamiliar with."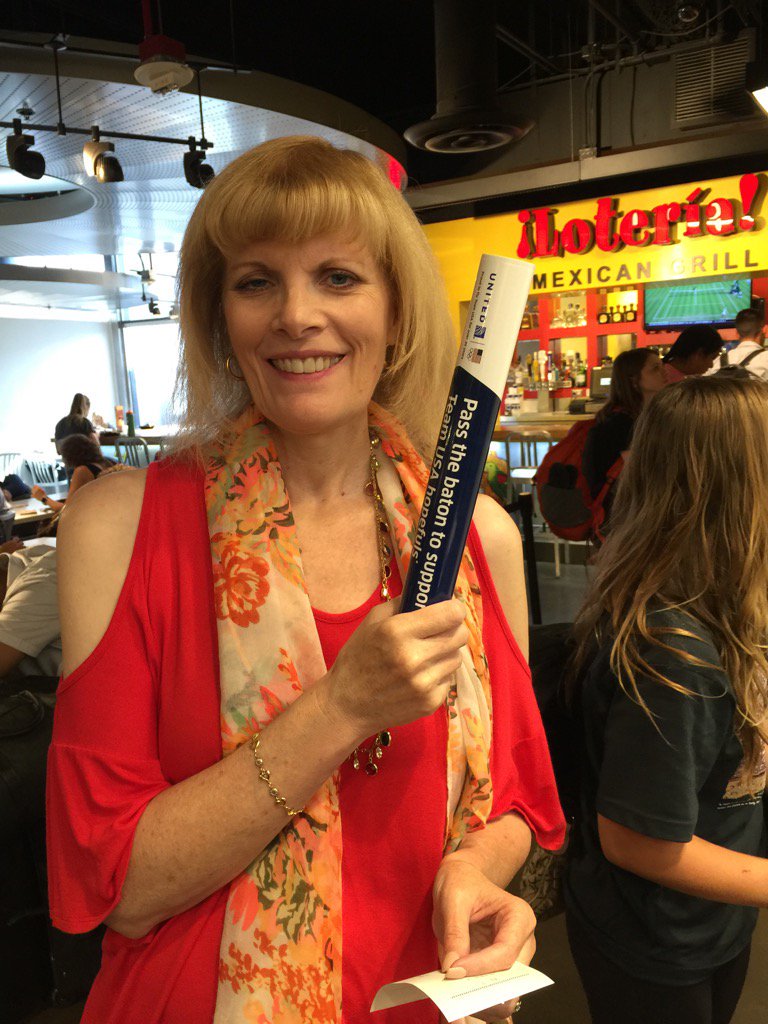 Photo credit: @CollegeMcGee Twitter page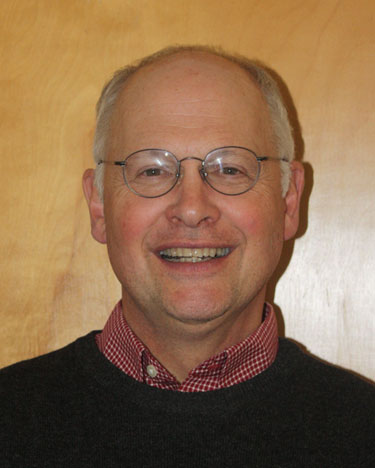 Photo credit: www.nya.org
Steve Thomas – Director of Admissions at Colby College 
"College rankings are not vital in choosing the college you decide to attend.  They usually comprise an interesting list of very good schools, but choosing between them should be an exercise each student undertakes regardless of rank.  Be aware of each list's methodology for compiling the list and keep in mind that college rankings should not be used to shorten the exercise of finding the right fit for each student."
"University rankings are an important source of comparative information for various stakeholders. Year by year, they have an increasing impact on the higher education institutions and their environment, influencing, for example, the decisions of the future students in their choice of schools, the government policy of financing higher education institutions as well as the way of managing the universities. It is critical for the ranking organizations to provide the public with the possibly most objective picture of the position of particular universities in relation to one another".
M Jarocka (2012)
 University Ranking Systems – From League
table to Homogeneous Groups of Universities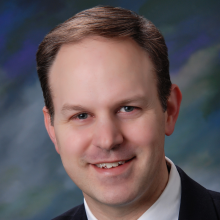 Photo credit: www.lsnpros.com
Todd Weaver – Senior Advisor at Strategies for College, Inc 
"We love "lists" and the college ranking system is no exception. However, what is right for one student may not be right at all for another. Using the standard lists to determine a college to apply to is not the best approach. I would advise keeping the influence of a "list" to a minimum and really focus more on what type of school you are looking for and where you'll find a great match for your academic goals and personality."
[fusion_content_boxes layout="icon-on-top" columns="1″ title_size="24″ heading_size="2″ title_color="#ffffff" body_color="#ffffff" backgroundcolor="#74a1eb" icon="fa-chart-bar far" iconflip="" iconrotate="" iconspin="no" iconcolor="" icon_circle="" icon_circle_radius="" circlecolor="" circlebordersize="" circlebordercolor="" outercirclebordersize="" outercirclebordercolor="" icon_size="" icon_hover_type="" hover_accent_color="#a3c94c" image="" image_id="" image_max_width="" link_type="button" button_span="" link_area="link-icon" link_target="_blank" icon_align="left" animation_type="" animation_delay="" animation_offset="" animation_direction="left" animation_speed="0.3″ margin_top="" margin_bottom="" hide_on_mobile="small-visibility,medium-visibility,large-visibility" class="" id=""][fusion_content_box title="QS World University Rankings " backgroundcolor="" icon="" iconflip="" iconrotate="" iconspin="no" iconcolor="" circlecolor="" circlebordersize="" circlebordercolor="" outercirclebordersize="" outercirclebordercolor="" image="" image_id="" image_max_width="35″ link="https://www.topuniversities.com/qs-world-university-rankings?utm_source=website&utm_medium=blog" linktext="See Rankings Here" link_target="" animation_type="" animation_direction="left" animation_speed="0.3″ animation_offset=""]
It may also be of interest to you that the latest edition of the QS World University Rankings have been released! 
Discover the world's top universities. Find out how Universities are ranked per subject. What regions and universities have climbed this year's rankings and what well-established country for higher education has had the majority of its institutions fall down our list?  
[/fusion_content_box][/fusion_content_boxes]
Rankings are a useful contributor 
At the end of the day, tables of any form in higher education will provide a helpful platform for making a decision on your next study destination. The general consensus might be, however, that they should be a contributor to your overall decision, rather than a lone factor.