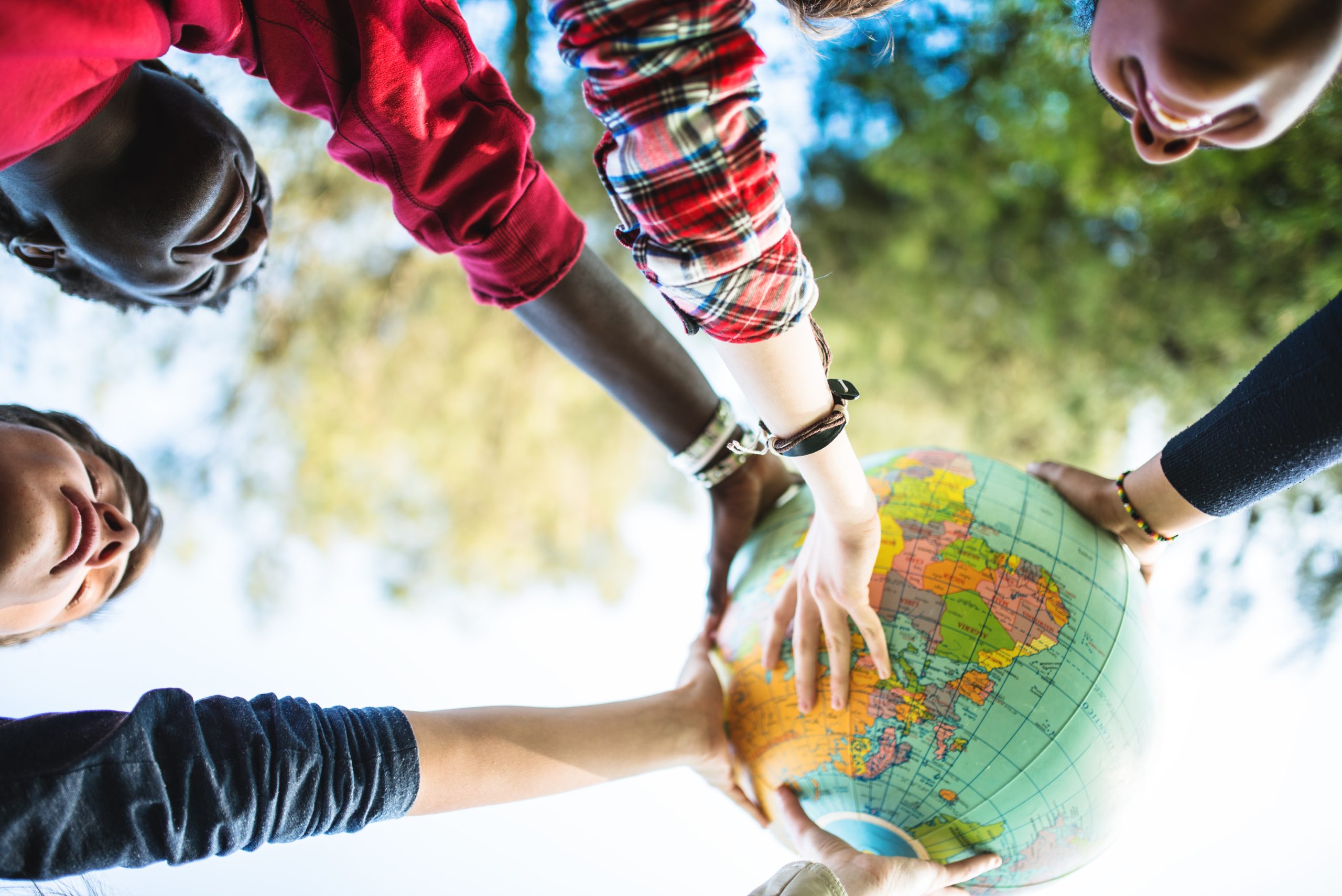 Sustainable development is the biggest challenge to universities in the twenty-first century. 
Higher education is a potential catalyst for sustainable development for the next generation. Its importance is beginning to emerge in a more commercialized landscape, and many believe that universities are key to a sustainable future.
The third annual Sustainability in Education report from NUS  showed that one-third of respondents reported sustainability as a strategic priority for the institution they work at. Only 1% thought their institution were doing all they could to combat this, however.
Although academics are aware of the importance of sustainable development in higher education – how can it be improved internally?
Social learning for students 
The role of higher education in developing student knowledge and key skills is well known – but it is also important to influence student character and morals. Yes, the next generation of university students may be doctors, politicians, or even educators themselves in the not too distant future, but it is important not to lose sight of building their social foundations.
A number of institutions in the USA have seen an increase in resources and attention put towards student development in areas such as 'personal and social responsibility', 'moral formation and service leading' and 'responsible judgment'.
Social skills are too often associated with early, middle or high school while higher education places emphasis on academia. In order to achieve sustainability, social frameworks should be implemented through every stage of education.
Engaging with local communities
Universities should help their respective local communities with funding for activities and facilities to achieve sustainability. In the UK, One of the core aims of UK higher education is to meet the needs of the wider community. The expansion of higher education has increased the facilities available to those communities.
The same engagement has created openings – with a wealth of social and cultural influence that it has brought to the UK. Higher education institutions generated £95 billion in 2017 – an increase of £35 billion since 2010.
The social and economic implications of upholding a relationship between institutions and local communities increase its importance beyond education. It presents a great opportunity for universities, colleges and business schools to influence societal progress.
Attracting and retaining high caliber staff and students 
It is important to create a community for your institution. This can be the product of engagement and integration with both students and staff. One way you could achieve this is through the use of extracurricular programmes.
Chalmers University of Technology in Sweden formulated programmes to ensure healthy lifestyles for its staff. They are offered some keep-fit activities – and financial support if they choose one of their own. There is an agreement with their local health service for psychosocial advice and medical examination – which reinforces the importance of engaging with your local community.
Students seek institutions that actively demonstrate sustainability leadership and provide them with the tools for complex decision-making. The University of Plymouth had a strategy of personal development and employability for all graduates. They committed to nurturing sustainability literate graduates and prepared students for future employment and citizenship.
This sense of purpose, real-life application, and care for alumni students constitutes a determining pull factor for university and business school prospects.
Embracing sustainability benefits all involved – students, communities, staff, and society. Higher education has the opportunity to heavily influence global efforts to create a sustainable future both within education and on a much-widened scale too.
Leverage our Market Insight Advice to help improve sustainability at your institution.