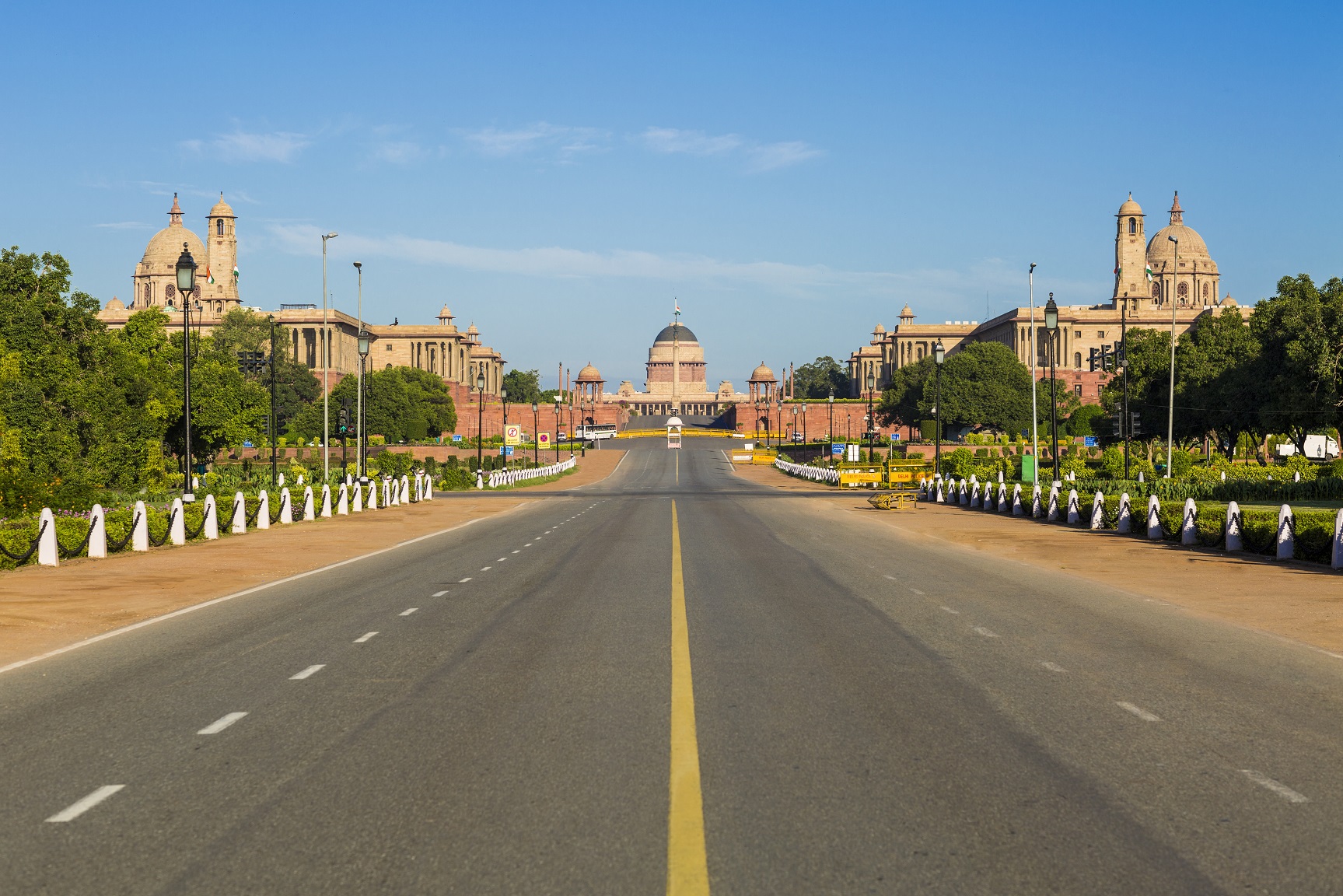 At the 2017-18 budget last week, Finance Minister Arun Jaitley announced plans to invest significantly in higher education in India. This is particularly the case for the medical, technological and management institutes, which are all set to receive increased funding. India has been attempting to create a world-class higher education system for some time, and this seems to be the next step towards achieving that goal.
The budget for this year shows that higher education will receive close to a US$5 billion investment, almost a 10% increase on the previous year.
Institutions which will particularly benefit are the IITs, or the Indian Institutes of Technology, and the NITs, or National Institutes of Technology. Collectively, they stand to receive around US$1.1 billion. These institutions usually receive about 25% of the total higher education spending, but this year that has been increased to a third. It looks likely that the 'world-class' universities promised last year will come from one of these institutions which already hold a great deal of prestige within India.
The budget will also go to establishing two new IIMs (Indian Institutes of Management), with US$153 million allocated to the venture – an increase of US$28 million on last year.
The AIIMS (All India Institutes of Medical Sciences) have also had their allocated funding increased by 25%, and two new institutions are being set up in Gujarat and Jharkhand. Additionally, 5,000 new program places are being created for postgraduates in medical studies.
 Scientific progress?
Despite this, it's not all good news in the sector. While the NITs and the IITs are seeing increased funding, there will be some massive cuts elsewhere in India's higher education sector. Funding for the Indian Institutes of Science Education and Research (IISERs) is being slashed by US$20 million. Some are suggesting that this shows a bias towards applied research, and against academic research.
For this reason, the budget has received a fairly mixed reaction from the scientific community. Just last month, the Indian prime minister, Narendra Modi, announced his intention to make the country a scientific power. With the budgetary constraints put in place by this budget, this now seems unlikely. While the IITs have received a boost, the institutions which produce important research, such as central universities and the Indian Institute of Science, Bengaluru, have only received insignificant increases to their budgets, if at all.
In fact, India only spends 0.85% of its GDP on research. To put that into perspective, the USA spends 2.74%, China 2.1%, Japan, 3.58% and South Korea, 4.29%.
Online courses
The government also used the budget to renew their focus on online higher education provision in India. A platform known as SWAYAM is to be launched and will make more than 350 courses available online to Indian citizens. The initiative is designed to allow students to attend courses at institutions which may not have the in-house resources to cater to a larger student base.
The platform will also allow students to access materials, take tests, earn grades, participate in discussions and receive an education from professors at some of the country's top universities.
Interested in finding out more about higher education in India?