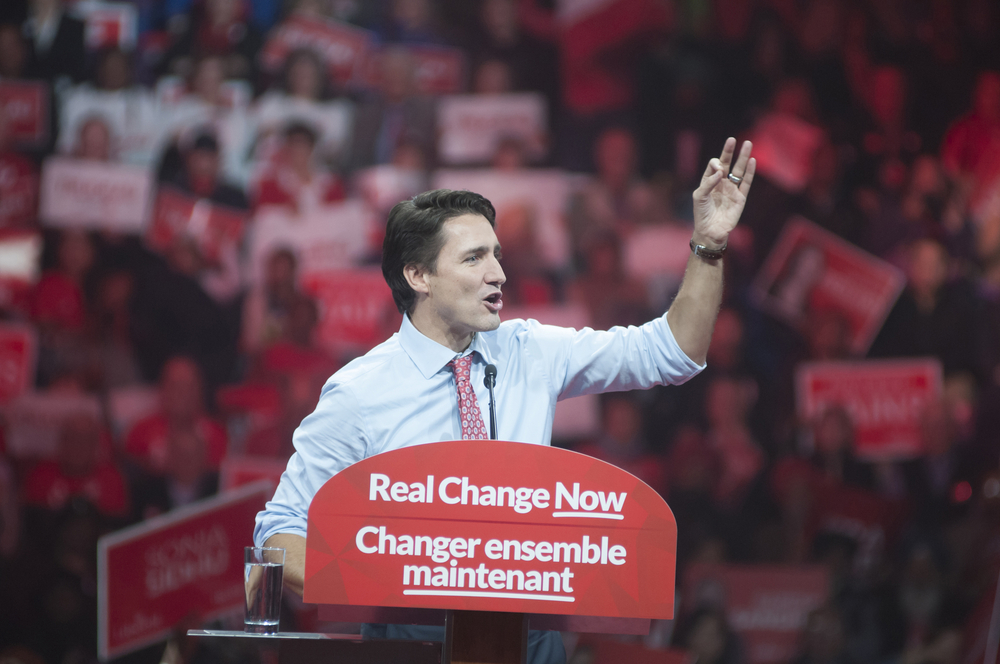 International student enrolment in Canada grew by almost 10% last year, according to a report from the Canadian Bureau for International Education.
There were 353,570 international students in Canada in 2015, an increase of 8% on 2014. These statistics, however, only refer to those who hold a permit for extended studies. If the data included students on short-term language courses, it would increase by 90,000.
In fact, the number of international students in Canada has grown by a huge 98% between 2008 and 2015, and with the emerging political situations in other key English-speaking countries; these numbers could well grow further.
The students moving to Canada
Most of the international students in Canada come from five key markets: China, India, France, South Korea, and the US. These generally reflect global trends, with the exceptions of France and the US, with whom Canada shares close cultural and geographic ties, respectively.
Canada's growing popularity has many factors. Study-permit approval rates have been stable in the country for a number of years, in comparison to other nations. In general, Canada approves around 70% of its applications for student visas.
Additionally, it's often more affordable than the other popular English-speaking study destinations – the US, UK and Australia. This coupled with the news that the nation is easing the path to permanent residency for international students is enticing even more applicants.
Permanent residency for international students?
The Canadian government recently announced plans to help international students and highly skilled workers who are looking to become permanent residents.
On the 14th November, immigration, refugees and citizenship minister, John McCallum announced the changes to Canada's Express Entry System.
The Express Entry System is a means by which the country establishes which prospective immigrants are granted residency. International graduates, skilled workers and other potential applicants are placed into a pool and scored. This then determines who will be invited to apply for permanent residency.
The following changes to the system are:
International students will be given 15 points for completion of a one-year or two-year programme, and 30 points for completion of a degree (at undergraduate or postgraduate level)
Fewer points will be offered for a job offer than the 600 points currently offered – a maximum of 200 will be awarded for senior management positions and 50 points for all other jobs
The new scoring system means international graduates will have a much stronger position in the candidate pool by reducing the importance of a job offer and increasing the number of points available to those studying in Canada.
After changes introduced earlier this year designed to help international students access citizenship, it seems likely that more international students will choose this destination.