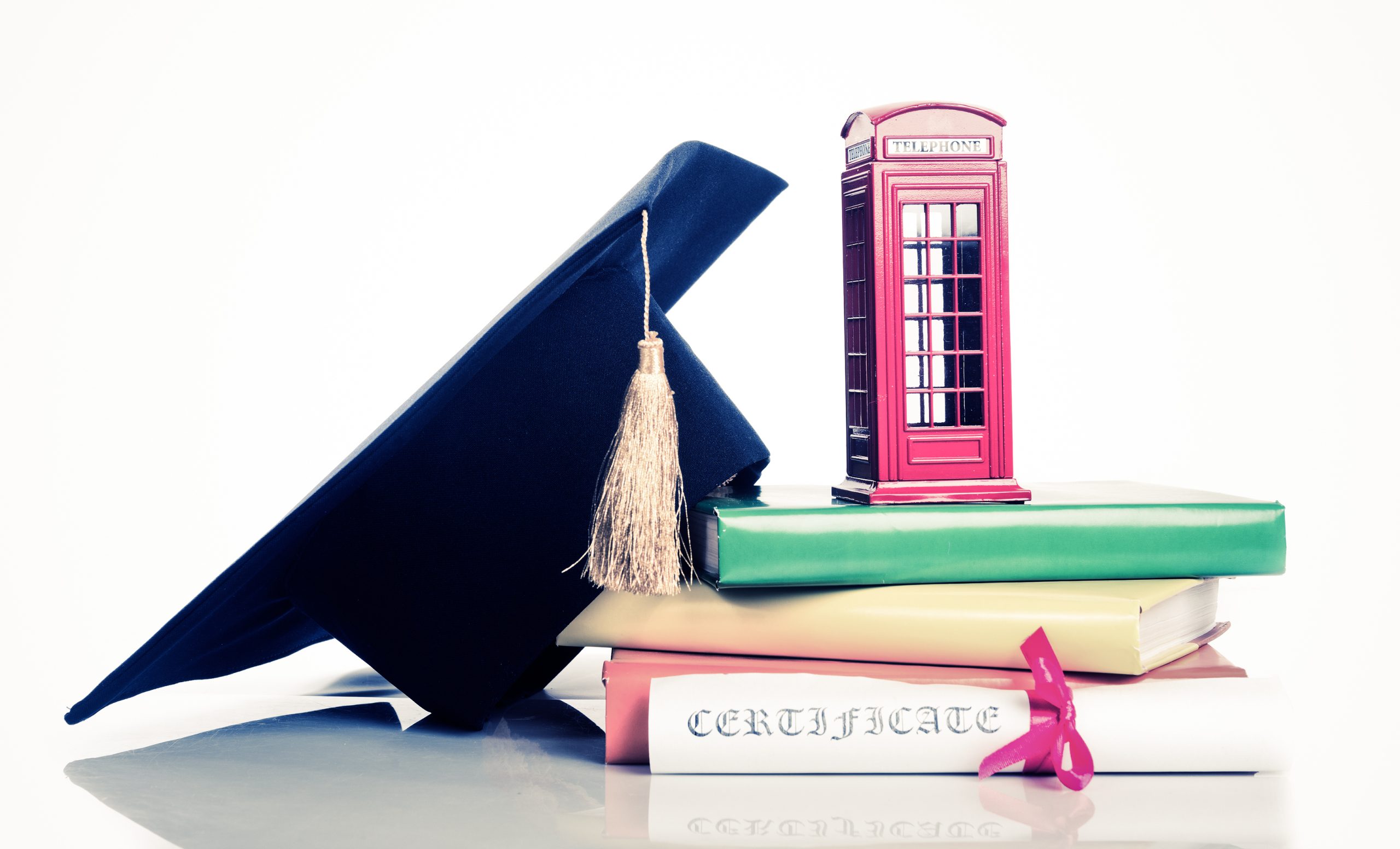 International student recruitment in the UK is no longer a one-way street, with more and more UK-based students expressing an interesting in studying at some level in other countries. According to research from the Higher Education Statistics Agency (HESA), the 2013/2014 academic year saw over 28,000 UK students undertaking studies overseas.
This record-high level of outbound mobility for the UK is a 58% increase on the previous year's 18,105 students, highlighting an ever-increasing demand for overseas study – a demand on which international universities can capitalise.
Why is international student recruitment of UK students so popular?
The British Council's 2015 Broadening Horizons report reveals something of a dichotomy in the drivers of UK student mobility. There is an almost equal split between those motivated by career prospects or academic reputation, and those who simply want to enjoy themselves and expand their horizons.
Of those surveyed, 48% identified "I want to have fun and explore other countries" as their main motivation for wanting to study abroad. While this may have been found to be the largest driver of student mobility, the second and third-most prominent were "I want to work for an international company" (30%) and "I want to go to the best university and get the best education available worldwide" (15%). Combined, these account for a significant 45% of those surveyed.
For internationally-mobile students from outside the UK, as shown in our Trends in International Student Mobility report, this dichotomy still exists, but leans slightly more towards recognition of qualifications than culture, lifestyle or fun. "International recognition of qualifications" edges out "Cultural interest & lifestyle" as the top motivation by 2.5 percentage points.
The near-even split between having fun and furthering prospects suggests that UK students, like most international students, aren't just looking for one thing when they apply to study overseas. Higher education institutions running an exchange program as part of their international student recruitment strategy would be wise to promote both elements when marketing to students.
Interested in learning more about international student recruitment? Read about Using WhatsApp in Student Recruitment and other digital marketing tips on our blog.