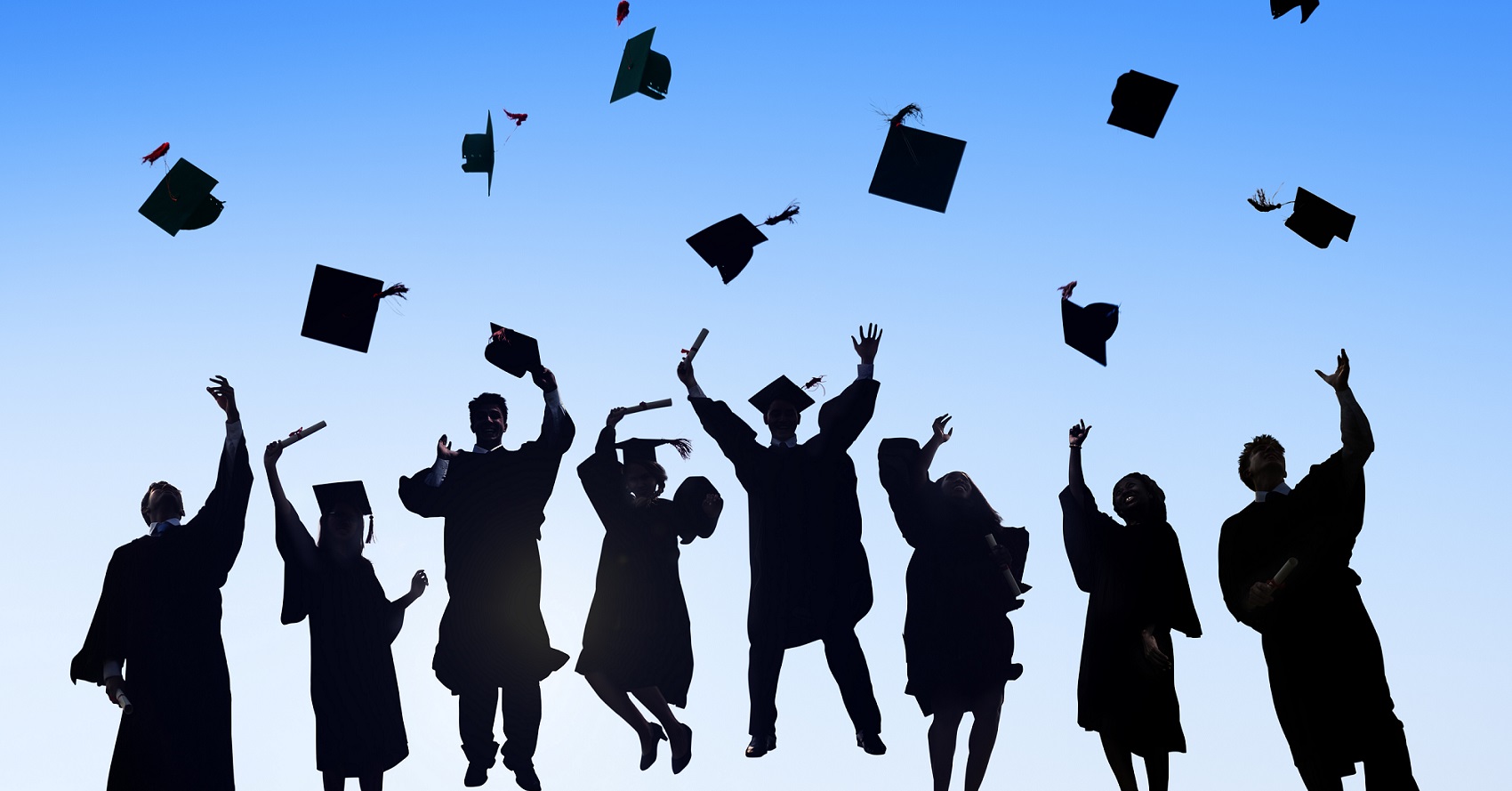 The economic advantages of the international student market are widely acknowledged. International students generate billions for national economies and provide brain power for valuable research, as well as helping to fill skills shortages and sustaining future growth. Yet many countries are struggling to retain international graduates, losing out on these long-term benefits.
According to the report Train and Retain: Career Support for International Students in Canada, Germany, the Netherlands and Sweden, international students are 'model immigrants' in terms of their labor market contribution. But it appears many high-achieving students are being deterred by tough visa restrictions, and are frequently unable to find employment after graduating due to weak career support structures.
The report explains that although between 50% and 80% of foreign students want to stay and gain post-study work experience, many find this impossible due to tight visa restrictions and a lack of knowledge about what's expected from them in the graduate jobs market. In Germany, it is estimated that 30% of former international students remain unemployed after one year. Rather than reflecting a lack of quality graduates, the report says this is largely due to a lack of career support, market awareness, and local language knowledge.
The case of the UK: self-defeating policies?
The issue of overly-restrictive international student visas is a problem prominently seen in the UK. Government efforts to control immigration numbers, and higher unemployment rates since the 2007/8 crisis, have negatively impacted on the number of international students able to stay in the country after graduation. International undergraduate students are granted a stay of no longer than five years, and any UK institution with a visa refusal rate of above 10% is prevented from recruiting overseas.
While these restrictions aim to curb long-term immigration and ring-fence employment prospects for UK citizens, such policies may actually be doing the economy more harm than good. According to the Association of Graduate Recruiters (AGR), 44.8% of graduate employers reported unfilled vacancies in 2013/14, with the number of graduate vacancies, predicted to rise by 11.9% in 2015 alone.
One (anonymous) British Council official told University World News that restrictions on international student numbers are self-defeating and fail to fully take into account the UK$17 billion (US$26 billion) in revenue that foreign students generate for the UK each year. Indeed, this revenue could also be used to subsidize domestic student recruitment; just one international student, the British Council official said, could practically fund the studies of two or three home students.
When comparing the percentage of Indian students studying in the US with the UK, the effects of the UK's recent visa reforms are stark. While 54% of international postgraduates in the US are Indian, the proportion in the UK is just 9%. Overall enrolments of Indian students are estimated to have fallen by 50% over the last decade, despite increased student mobilization.
How can universities increase international student retention?
While national policymakers and immigration officials are vital in promoting international student retention, education providers can also play a key role. Of particular importance is the extension of student support services solely focused on international students.
Recent years have seen huge global growth in international enrolments, but support services have failed to expand at the same rate. International students are often under-supported both during their studies and after graduation, making it less likely that they'll stay on and find work.
According to the Train and Retain report, only 28% of Dutch and German international education providers work with local businesses regularly to provide professional career support and mentoring programs. In Canada the percentage drops to 21% and in Sweden it's just 13%.
In countries like Germany, the growing number of English-taught programs also means many international graduates are unable to communicate in the local language, with 28% of international students not taking a single German-taught lecture or seminar. Upon graduation, opportunities can be particularly sparse for these students, since many small- and medium-sized businesses understandably expect workers to be able to communicate in the native language.
Providing vocational experience, networking opportunities, exposure to the graduate jobs market and job application training – these can all help to build the skills and confidence of international students, giving them the best shot at finding graduate employment. Universities can also have a significant impact by providing intensive language courses and ensuring all graduates are able to communicate at a professional level in the local language.
Interested in finding out more? Follow us on Twitter for more insights.