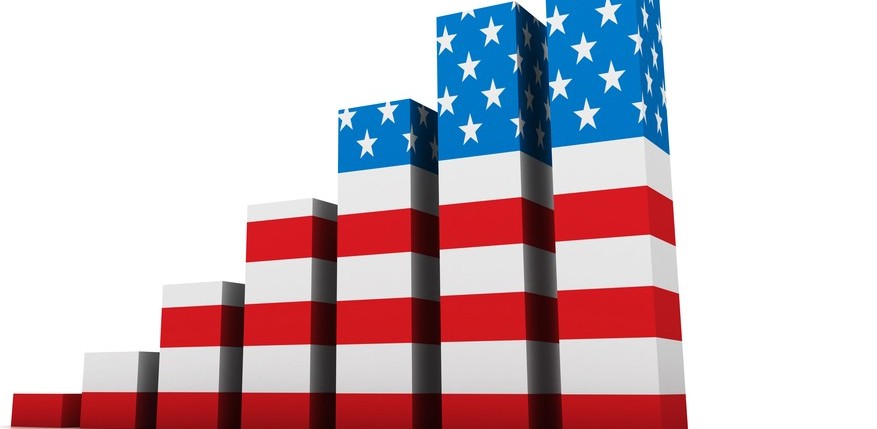 International students are an important part of the growth and success of universities worldwide; they contribute research and resources to graduate programmes that can seriously advance a university's ranking and reputation.
A report published by the Council of Graduate Schools (CGS) earlier this month revealed that first-time graduate enrolment in the US has grown by 3.5% between 2013 and 2014. This is the largest single-year increase since 2009 and a positive sign for US colleges and universities. CGS President Suzanne T. Ortega states that the growth in enrolment is vital to meeting the needs of the current US economy, but with one major concern still unaddressed.
"The increase in overall enrolments is good news, but the disparity between the US and international growth is a cause for concern."
The impact of international students on postgraduate enrolments
One of the main findings of the CGS report is the influence that international students have been having on the growth of US graduate studies in the past few years. Foreign students accounted for more than two-thirds of the growth in first-time enrolments in US graduate programmes between 2004 and 2014.
Findings gathered by CGS's annual survey of US graduate schools for their Graduate Enrollment and Degrees: 2004 to 2014, found that first-time international student numbers grew by 11.2% between 2013 and 2014 alone — compared to a 1.3% increase in first-time enrolments of US students. It also revealed that foreign students accounted for 21.6% (102,775) of all new graduate students in the US in 2014. The findings are based on responses from 636 US graduate institutions that receive, on average, more than two million applications.
It is apparent that foreign students have become increasingly important to the US graduate education enterprise, and while the increase in overall enrolments is good news for US higher education institutions, is this gap between US and international growth a cause for concern?
Future predictions of greater graduate demand
The Bureau of Labor Statistics has projected that employers will introduce approximately 2.4 million jobs in the market between 2012 and 2022 that will require graduate degrees — meaning additional master's and doctoral degree holders will be necessary in order to reach that goal. Ortega emphasises that greater investments in graduate education and research are needed: "Supporting both domestic and international students will be required to keep up with the demand for graduate-level talent in the future."
STEM subjects remain incredibly popular in the US among international students, with 57% of foreign graduate students enrolled in STEM subjects last year. Therefore, it comes as no big surprise to learn that STEM subjects reported the greatest year-on-year growth in 2014.
The continued growth of US graduate programmes is likely to be tied quite closely to an effective international student recruitment strategy, and its ability to provide these international students with places on the courses that they want to take.
To learn more about international student recruitment, follow us on Twitter.