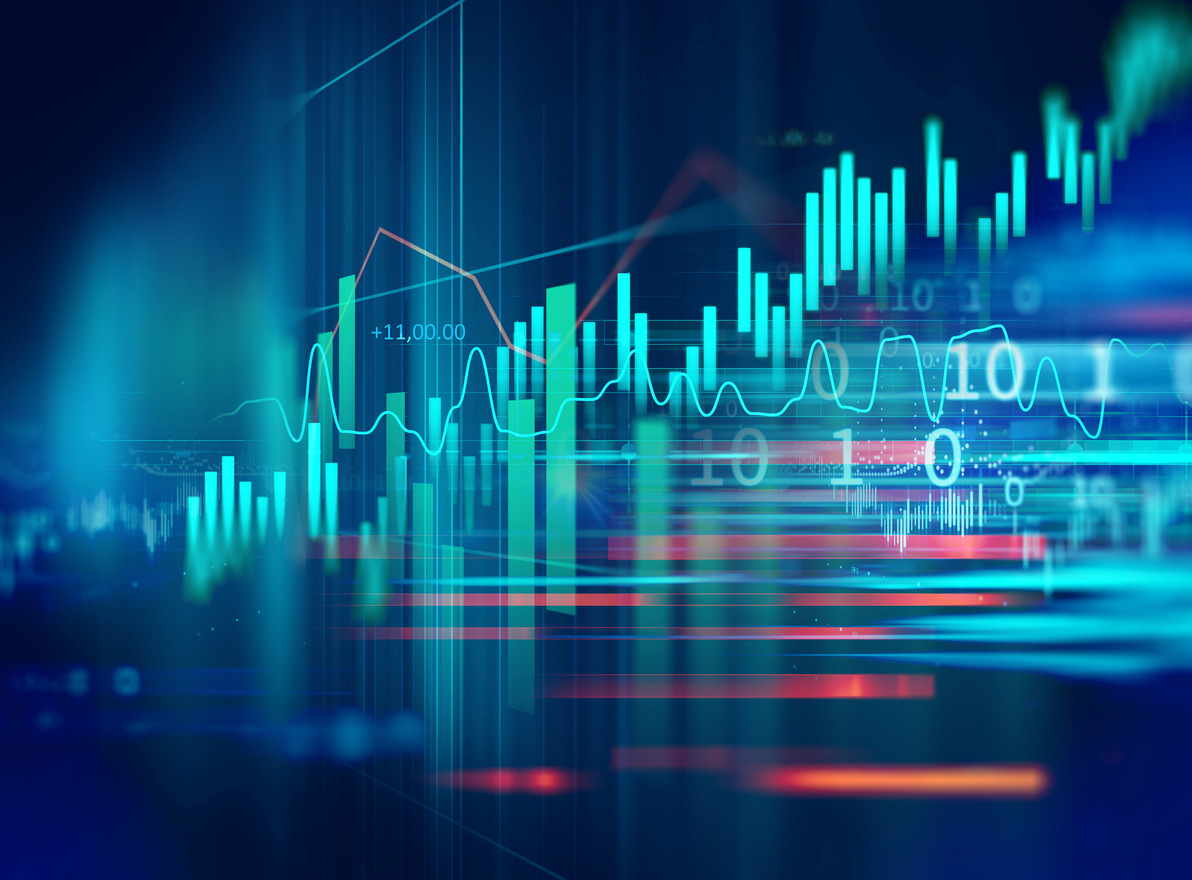 If utilized effectively, data can be one of the most valuable tools in your university's international student recruitment efforts.   
An effective international student recruitment strategy is one that adapts to the changes that continuously occur within the international student market.
Visa conditions, currency fluctuations, and political or societal shifts could all impact the decision-making process for prospective international students.
Whilst it may seem challenging to effectively market your university in such a complex landscape, utilizing real-time data can help you create an international student recruitment strategy that targets and attracts students to your institution.
In a world where internet use is widespread, most of the research conducted by prospective students takes place online. This provides universities with access to up-to-date data on who is accessing what information.
When analyzed correctly, this data can let a university know where prospective international students are likely to be coming from, who they are, and ultimately how to effectively market to all these potential students.
Here are just a few of the many ways to leverage data-based international student recruitment.
Social media analytics
The QS International Student Survey 2019 (ISS) revealed that 85% of the 75,000 prospective international students polled use social media as part of the research process when deciding where to study.
Therefore, social media can provide universities with a wealth of data to help shape their international student recruitment strategy.
Platforms such as Facebook Insights, Twitter Analytics, and Google Analytics can help universities locate the students who are engaging with their content, and reveal what content they're most interested in.
By doing this, universities may be able to expose gaps in their recruitment strategy by revealing potential new markets to target.
Student profiling
With dedicated research and data analysis, universities can create personas and student profiles for their prospective students, ensuring they take a more targeted approach to student recruitment.
These personas or profiles are built on demographic data, detailing country of origin, socio-economic background, age, motivations, and other factors.
Although it takes time and effort to create these profiles, in the long run it makes for a more efficient student recruitment process, allowing you to truly understand the differences between each audience and share tailored messages that they're more likely to engage with.
Rankings and ratings
Having an assessment of how your university performs, both overall and in specific areas, can be a great tool to use as part of an international student recruitment strategy.
The QS World University Rankings ranks the world's top higher education institutions on a scale according to how they perform in certain areas.
The QS Stars university rating system grades universities on a wide range of factors such as its research, teaching, and facilities.
Leveraging these world-recognized rankings and ratings, your university can highlight its strengths and provide research-backed evidence to prospective international students.
This helps for both marketing and strategic planning, as these assessments can help you identify areas for improvement and ensure you're integrating data-based decision making into your student recruitment strategy.
Qualitative data
Through speaking to current or prospective students directly, an institution can gain insights into certain topics that quantitative data may not reveal.
Focus groups, surveys, interviews, and online polls can provide universities with a deeper understanding of prospective students.
For example, a recent report, Sustainability in Higher Education: What More Can Universities Do, found that 94% of students think universities could do more to be environmentally sustainable.
So, while universities may believe that they're taking action against climate change, the survey reveals that universities need to do more to showcase their sustainability efforts to students.
With this information and other research, you can target potential students in a more personalized way, based on what might be most important to them.
Centralization of data
You may collect vast quantities of data, but if this data is not analyzed effectively then it's simply a huge pool of under-utilized information.
One way to ensure you're getting the most from the information you have is by centralizing your data.
When all forms of data are stored in one place, it's much easier to spot trends and correlations in the movements of your prospective students, and it also increases the accuracy of the insights you gain from your data.
With a more complete understanding of your prospective international students, you'll be able to develop a more well-rounded strategy to target them.
For more information on how to make the most of your international student recruitment efforts, download a free copy of our white paper: The Future of Student Recruitment: The Tools You Need to Use.