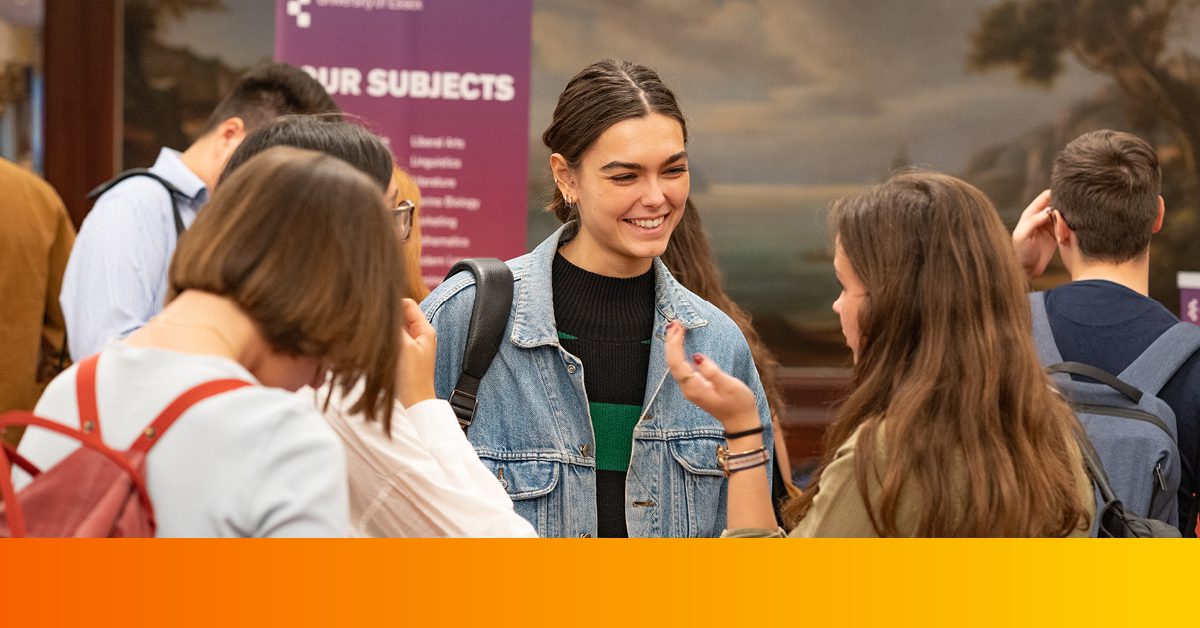 We are changing the name of our student recruitment fairs. From this month, you'll begin to see the name QS Discover used in our event promotion.
Every year, we generate more than 250,000 event registrations for the 250 student recruitment events which we operate across the globe.
In more than 20 years of running student recruitment events, our event names have evolved in different ways in different regions. Previous names have included the QS MBA Tour and the QS World Grad School Tour.
Following extensive consultation with prospective students, we're introducing a new, global naming convention for our events.
All QS student recruitment events will now be called QS Discover (our student recruitment fairs) or QS Connect (our pre-matched counselling conversations between eligible students and university representatives) events.
We'll continue to maintain the distinction between events focused on prospective master's students and our specialist events focused on prospective MBA students, using QS Discover Master's and QS Discover MBA.
Why QS Discover?
Claire Whittingham, Managing Director of Digital & Events, said: "The word 'Discover' represents the buzz and energy that we see at every one of our student fairs. We're incredibly proud to support prospective students in their journey to discover, apply and enrol at their best-fit university.
"Researching where to study can be overwhelming. What we offer through our events is the opportunity for prospective students to find out more through direct connections with expert university advisors. These connections and conversations often represent the first steps in their higher education journey.
"The introduction of QS Discover represents the latest innovation in our many years of evolving our student event programme. The move to QS Discover will ensure our event names are consistent worldwide, strengthening our brand recognition in market and attracting even more high-quality students."
When will these changes be introduced?
We'll begin to introduce this new name across our student-facing websites and materials from now on.
We will transition to the new name across all of our materials and systems over the course of 2023. Current partners won't see any immediate changes in our Outreach booking system. The new name will begin to feature on invoices once we open bookings for Spring 2024 later this year – we'll be sharing more details of this soon.
Why book a QS event?
In the latest QS International Student Survey, the value which students gain from attending a fair is clear. In fact, more than one in three offer holders and those who have submitted an application cite university fairs as a useful source of information which influenced their decision on where to apply.
Claire added: "For over 33 years, QS has proudly connected students to universities. While we continually review and evolve what we offer to meet the changing needs of students and universities, what won't ever change at QS is our commitment to our mission: to enable motivated students anywhere in the world to fulfil their potential."
How can I book a QS Discover or QS Connect event?
You can view all of our upcoming events on our event schedule page. Watch this space for our Spring 2024 schedule announcement which is coming soon.