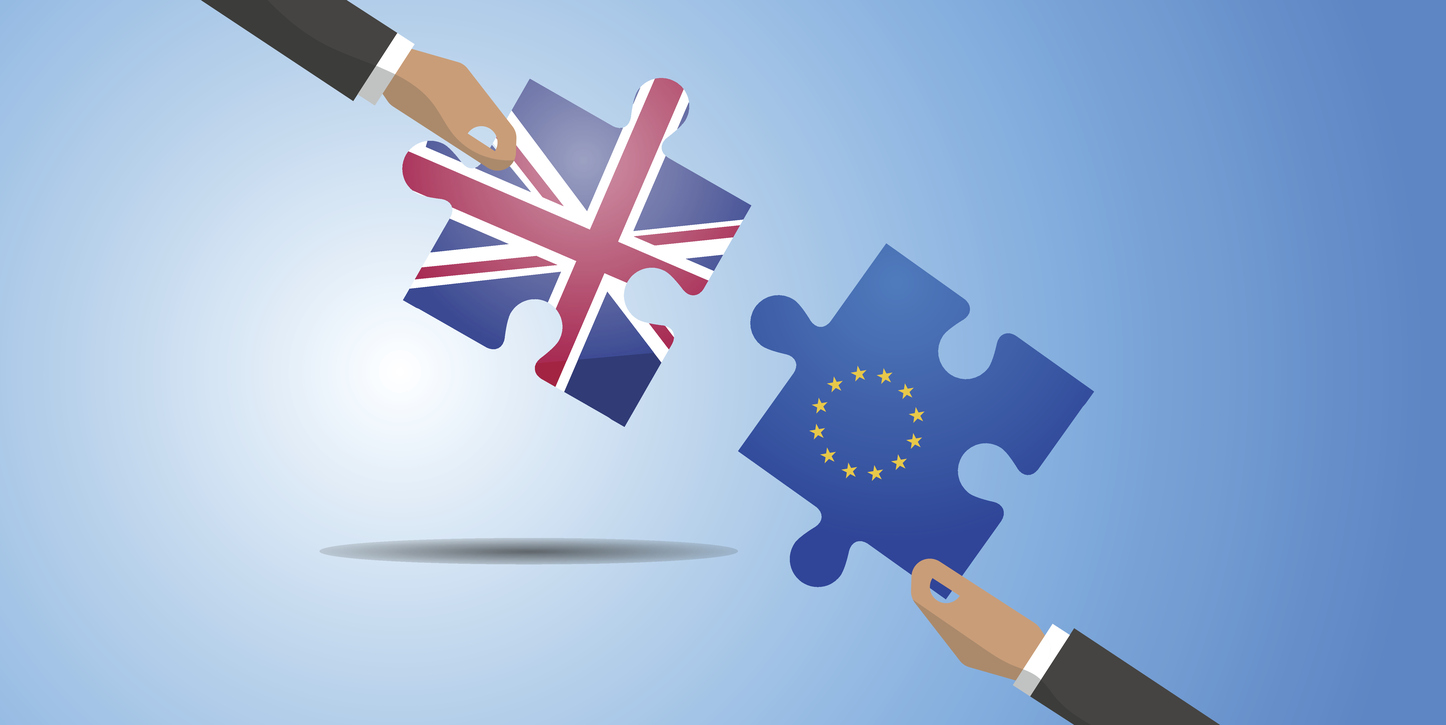 International students are an invaluable asset to the UK's higher education sector. At QS, we welcome research that gives the sector insight into how we can remain a competitive and desirable place for international students post-Brexit. With international students high on the political agenda, we must continue to provide the research needed to shape policies that ensure the UK is perceived as an attractive and welcoming place for international students to study.
We were delighted to be asked to provide oral evidence earlier this year on our findings and recommendations for the Higher Education Commission's inquiry into Higher Education Exports. Through our annual International Student Survey (ISS), we have surveyed over 67,000 prospective international students and have gathered extensive insight into their interests, behaviours and decision-making.
The HE Commission's recently published report – Staying Ahead – Are International Students Going Down Under? – cites many of our insights. The inquiry – the sixth from the Commission – sought to explore the obstacles to growing HE exports, what can be done to improve the value of exports post-Brexit and how the UK can advance the other benefits of international education exports. Paul Raybould – Director of B2B Marketing & Market Intelligence – spoke at the session on international student demand and supply, which was the first of six evidence sessions in the current inquiry.
The Commission's report cites many of our findings on the impact of Brexit on international student recruitment. For example, outside the EU levels of pessimism are low, with only 10% of prospective students put off from studying in the UK, whereas 39% of prospective EU students said they are less likely to study in the UK as a result of Brexit. This finding is particularly relevant given that the UK's market position relies quite significantly on numbers arriving from the EU.
In his oral evidence cited by the Commission, Paul Raybould highlighted the importance to prospective international students of a welcoming environment. He noted the positive impact of campaigns such as #WeAreInternational and #LondonIsOpen, with 78% of prospective international students surveyed saying that these campaigns positively influenced their perceptions of the UK as a welcoming destination. This number subsequently increased to 82% in the 2018 International Student Survey.
We strongly welcome the Commission's recommendation that the Home Office should establish a 'friendly environment' policy for international students with improved post-study work options and a streamlined visa process. We believe this recommendation will help to send a welcoming message from the UK to prospective international students.
In this uncertain time for higher education, we are pleased to see our research and insights continue to inform both the HE sector and Government. Last year, QS Enrolment Solutions submitted written evidence to the Education Select Committee's inquiry into the impact of exiting the EU on higher education, which was subsequently included in the report.
By harnessing the power of data and taking a more strategic approach to international student recruitment, we at QS believe that universities can achieve success and maintain the UK's global leadership in higher education. For more insights, download this year's International Student Survey at www.internationalstudentsurvey.com/2018.