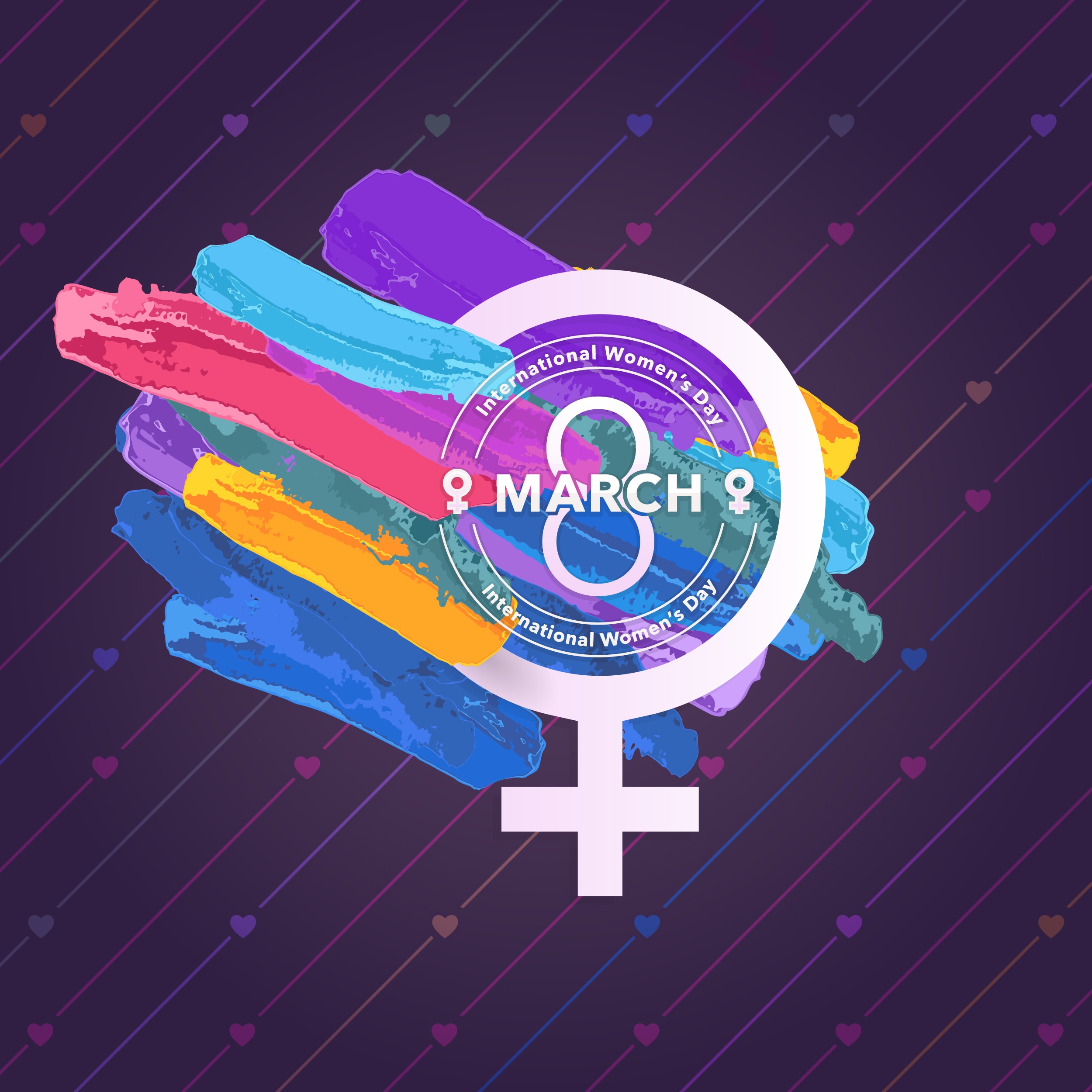 March 8th marks International Women's Day (IWD) around the world, a day to celebrate the contributions women make to society and to challenge the hurdles they still face. Here, we're exploring how four different universities marked the occasion.
The University of Guelph
In the wake of the Canadian Prime Minister, Justin Trudeau's 50:50 cabinet gender split, the University of Guelph ( U of G) in Ontario used International Women's Day to announce a new inequality tackling initiative.
The initiative will discuss the status of women at the university, and challenge any existing barriers. Female faculty, staff and students will discuss the main goals, and how they can be achieved. However, its initial objectives will include tackling wage and salary discrepancies, balancing the gender split in senior positions, recognising the contributions female staff and students make to research, and introducing new programmes to promote leadership.
Charlotte Yates, provost and vice -president (academic) of the university stated:
"Through this strategy, we can accelerate women's equity and unlock tremendous energy and potential to advance U of G's place on the world stage."
"It's a day to recognize and celebrate women's achievements and the advances we've made."
The University of Oxford
An Oxford-based, all-female a cappella group have marked International Women's Day in one of the most unique ways we've seen – they released a music video!
The Oxford Belles, a group founded in 1995 by students of both the University of Oxford and Oxford Brookes University, have covered the Cyndi Lauper's iconic 'Girls Just Want to Have Fun', with a slight twist:
"Girls Just Want to Have Fun(damental Rights)"
This is a cause which Cyndi Lauper herself has championed.
The track is for sale, and aims to raise money for a women's rights groups in the local Oxfordshire area, as well as The Malala Fund and FORWARD (Foundation for Women's Health Research and Development).
It's the group's first music video and it features female academics holding up messages aimed at young women today:
"We really hope that with the attention the video receives, the charities that we are supporting will receive vital funds to help support women's rights, safety and education." said Jess Bollands, the group's president.
"That would be the greatest achievement we could dream of."
The University at Buffalo
In the USA, female staff and students at the University at Buffalo marked International Women's Day with a panel discussion on the issues facing women around the world.
Along with healthcare and salary equality, issues more pertinent to the current political climate, such as the problems faced by female refugees, minorities, immigrants and trans women were also discussed.
"We really wanted to highlight certain issues that impact women, namely women's political representation and migration so we're doing panels on refugee resettlement and how that is specifically a gendered process," commented Hilary Vandenbark, a PhD student at the institution.
"We've got a long way to go in terms of protecting the rights and interests of all women."
The Cairo University of Egypt
Students of the Cairo University of Egypt spent International Women's Day marching through campus, protesting sexual harassment.
Students, staff, social activists and faculty all attended, and the march itself was organised by the university's anti-sexual harassment unit.
Performances were put on by artists and students alike, and the head of the institution, Professor Gaber Nassar, attended. He announced the university's solidarity with women worldwide, and said:
"No community can improve without gender equality. Our university, which was built by donations from an Egyptian princess decades ago, will always champion and support women."
How did your institution mark #IWD? Tweet us, or leave a comment below!