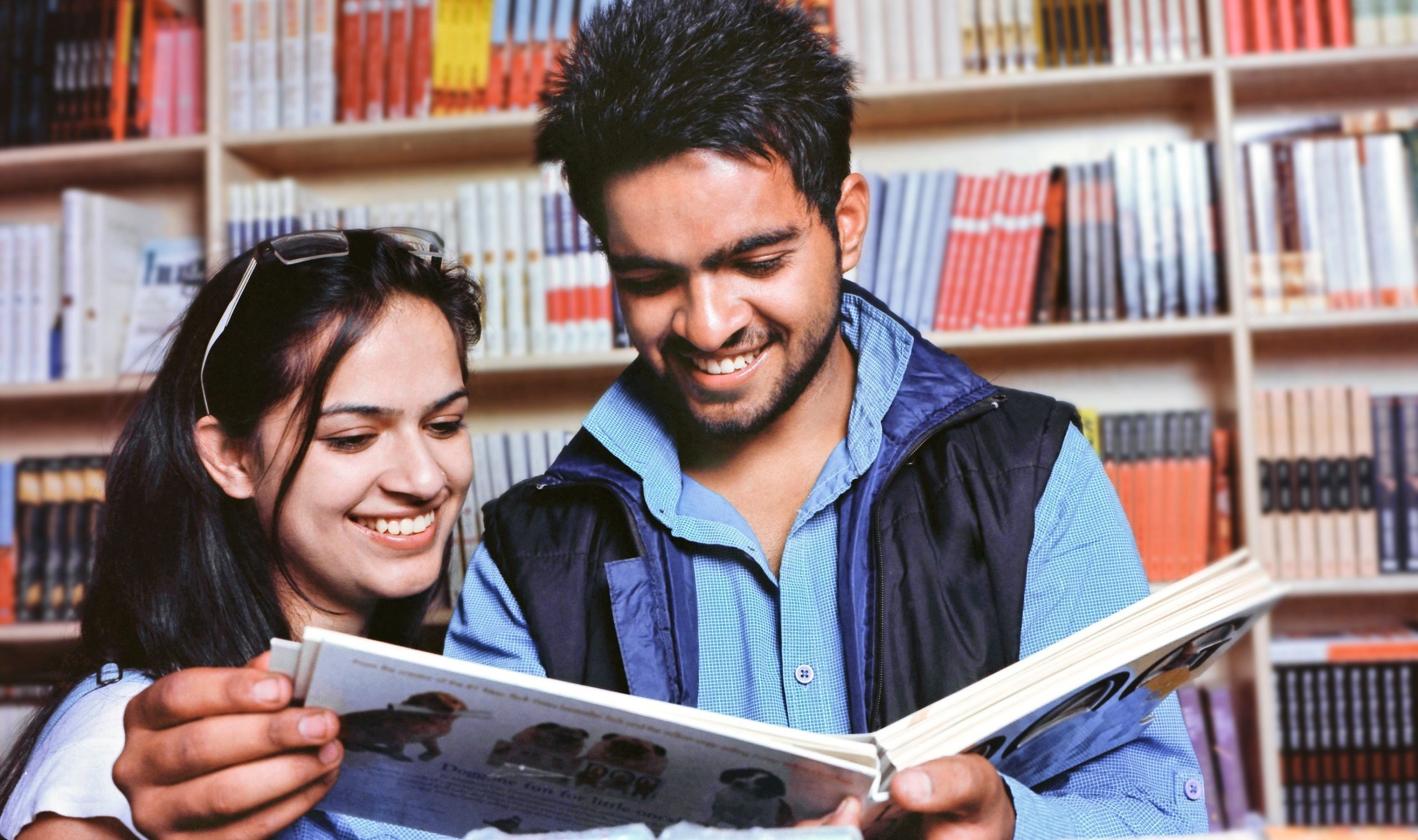 India is home to the world's second-largest population of prospective higher education students and, at the current rate of population growth, may surpass China in becoming the new number one within the next decade.
There are two major demographic trends underpinning this. Firstly, India has the world's largest youth population, with 356 million 10-24-year-olds (over half of the total population is under 25). And secondly, average annual GDP growth of 8% over the last decade has seen its middle class grow exponentially, to over 500 million today. Together, this equates to a huge market for higher education.
India's higher education supply-demand gap
Despite this, the British Council's 2014 report – Understanding India: The future of higher education and opportunities for international cooperation – reveals that India's rate of enrolment in higher education (18%) is comparably lower than markets such as China (26%) and Brazil (36%). This is due in part to a supply-demand gap. To meet the government's goal of achieving 30% gross enrolment by 2020, a further 14 million university places need to be provided within the next five years.
That is not, however, the only challenge facing the country's higher education sector. As well as quantity, there is also a question of quality – particularly when it comes to student employment.
Lower quality of teaching in India
Though not matched in places, India has the largest number of higher education institutions in the world. Very few Indian universities, however, appear in the QS World University Rankings®. Only two of the 33,000 or so of the country's higher education institutions appeared in the top 200 – and nine in the top 500 – of the 2015/16 rankings.
Outgoing Delhi University vice chancellor Dinesh Singh has gone on record to state that he feels that higher education in India is outdated.
"Our pedagogy is outdated, we are focusing on creating more and more graduates, more and more teachers, but we are creating neither employers nor are we producing graduates with employability," he told Business Standard. "When I took over the charge as the university's vice chancellor I came across the fact that the syllabus has not been updated 30-40 years in a fast-changing world."
One of the key indicators employed in compiling the QS World University Rankings® is employer reputation. For many, the sole purpose of attending university is to get a better job. It seems that graduates of many Indian universities, however, are unable to do this. According to The National Skills Report 2014, produced by CII, PeopleStrong and Wheebox, two-thirds of the graduate pool are practically unemployable for graduate jobs.
This is certainly a strong factor driving the outward mobility of India's university-ready population.
Indian international students search for high ROI
A World Education Services (WES) report, entitled How Master's Students Choose Institutions: Research on International Student Segmentation, found that Indian international students have very different motivations compared to their Chinese peers. With less money to work with – nearly 70% of Indian students have a budget of less than $30,000 per year – Indian graduate students tend to be value-seekers, focusing on the ROI of an overseas education. This stands in contrast with more affluent Chinese students, for whom an international education is seen as something of a luxury product.
According to Rahul Choudaha, chief knowledge officer at WES, Indian international students tend to opt for master's level programmes, as these offer the greatest return on investment. Choudaha states that around two out of three Indian students in the US are enrolled in master's level programmes in engineering-related fields; fields which have the potential to allow them to gain work experience and recover their investment quickly.
India has long been a key market for international student recruitment. With the domestic market seemingly incapable – for now – of meeting rising demand, it seems we can expect this to continue to be the case for years to come.
For higher education news and trends, follow us on Twitter.